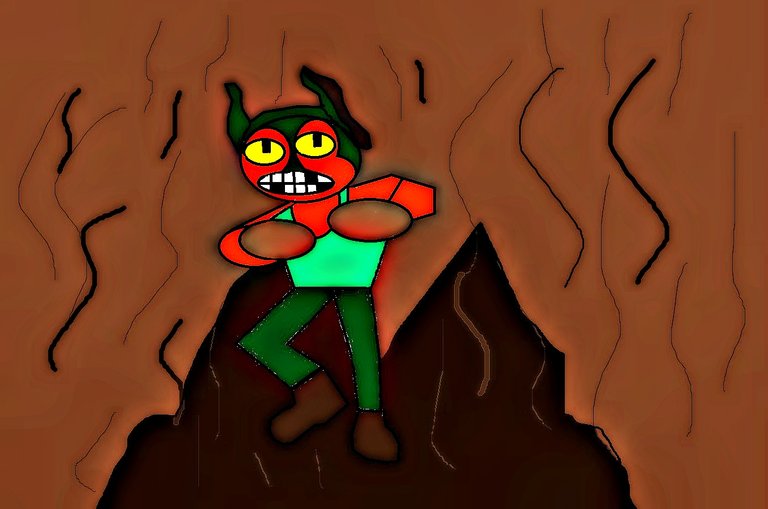 This is my entry for the Splinterlands art contest, I decided to make a KOBOLD BRUISER but more as well as an artistic style, everything developed in Paint, the Windows tool for drawing, I started the process with a pentagon, from there from the rest of the drawing for a moment.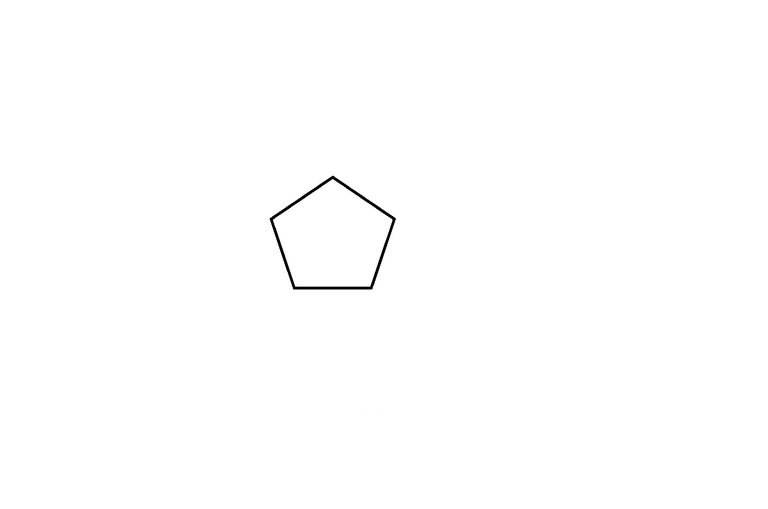 Usually I would do the entire drawing freehand, but I wanted to do it a different work, that's why I used geometric figures in almost all the drawing, erasing the lines that did not work for me.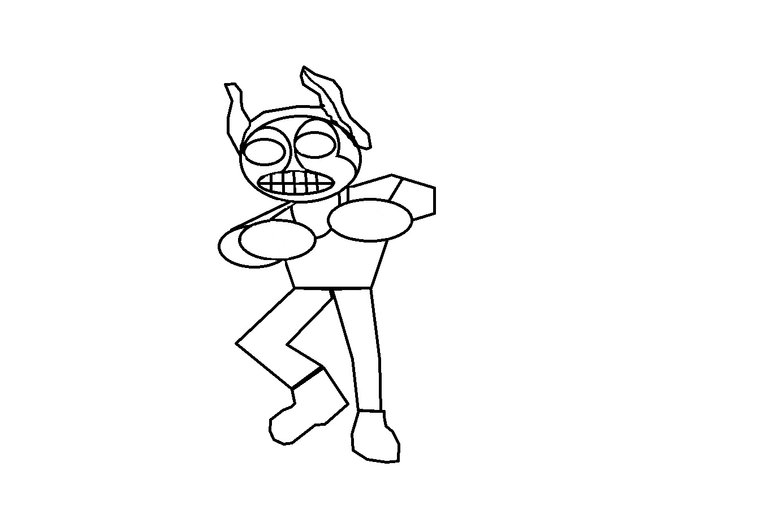 Already with the Full Body I started the process of coloring and filling a background to the drawing to make it look better, trying to do it with the essence of the original.

At the end, transfer the finished drawing to one of my favorite online tools, Ipiccy.com to create the best shadows and give the drawing a better highlight.
and this was the end result, I hope you liked it: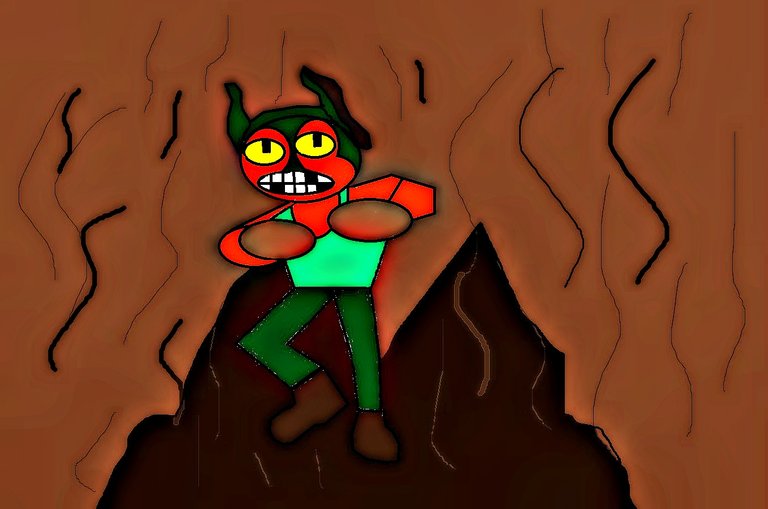 Do not wait any longer and click on the image to join: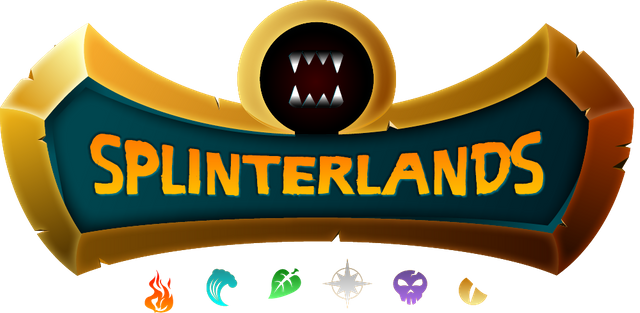 ---

Until a Next Post...