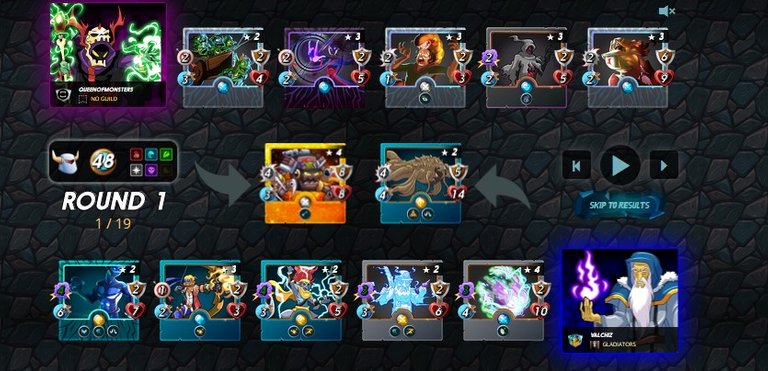 Yippe this is another weekly splinterland battle challenge entry and guess what we are using this week, we are to make use of the pirate archer as one of our monster card in the battle. This weekly, will be a straight to the point week, Pirate Archer is one of my favorite rangers especially when it come to making use of the water summoners to battle. I love making use of it because of the blast ability and I always use it with ruler of the seas in every battle so it can be a double blast
My pirate archer isn't that strong because I didn't really level it up, still in level 3 which limit it to 1 ranger attack. The battle was between me and @queenofmonsters, A 48 Mana cap battle with the armour up rules which give all monsters 2 extra amour. I do love this kind of mana cap battle because it do give me the chance to use my stronger monsters cards. So here are the monster cards I use in the battle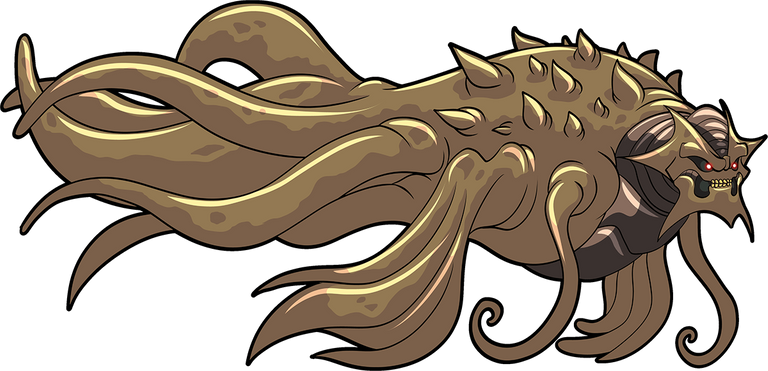 The Kraken is one of my current strong monster with a good health(14), enough speed, melee attack and amour. It also have the taunt ability which make all enemy monster card to attack it first (if they can) then, the demoralize ability which reduce enemy melee attack
---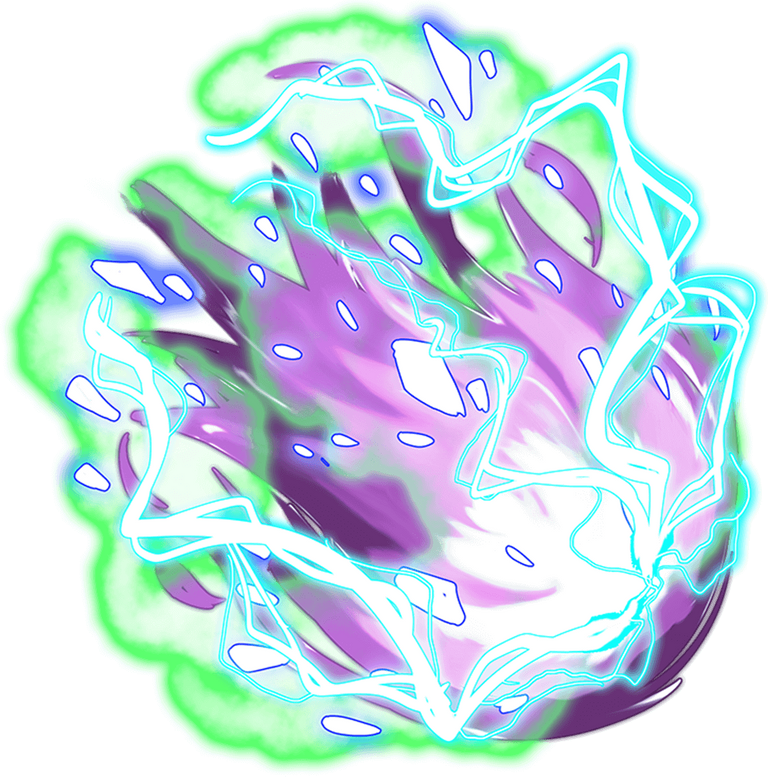 Prismatic Energy is one of my favorite strong magic card with the magic reflect ability, the league I am currently didn't give my monster cards the change to show their full ability. Prismatic Energy is very important in some battle
---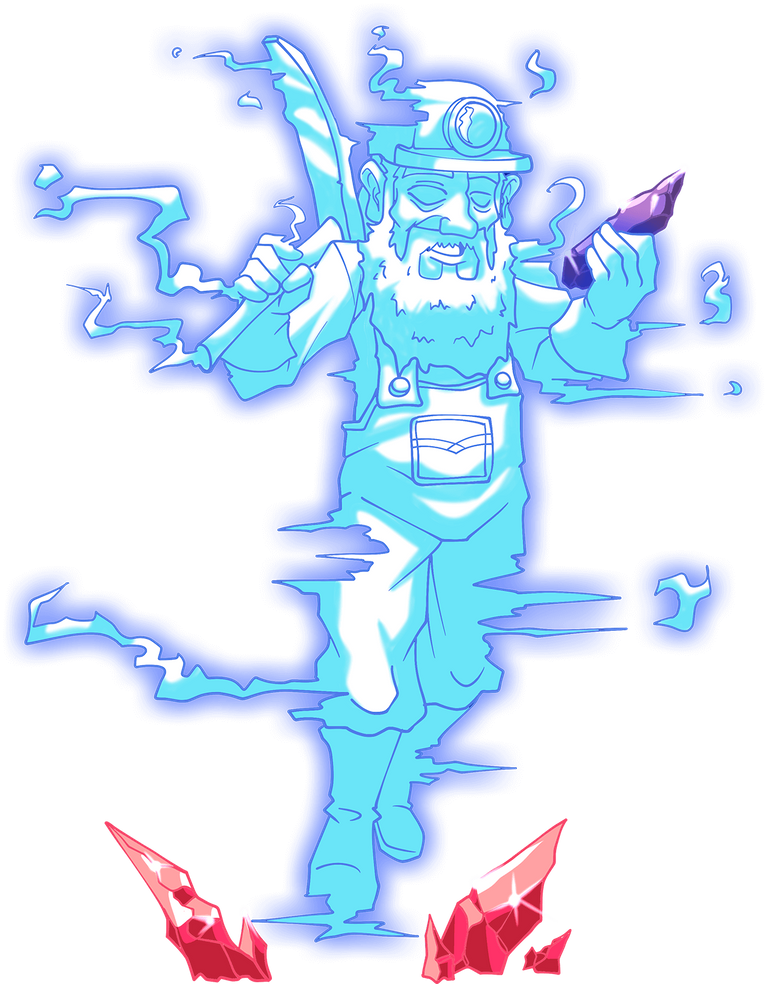 Spirit Miner, Almost everyone make use of spirit miner which is a magic neutral card with the dodge and swiftness ability. Using this card with a magic summoner is really a good option.
---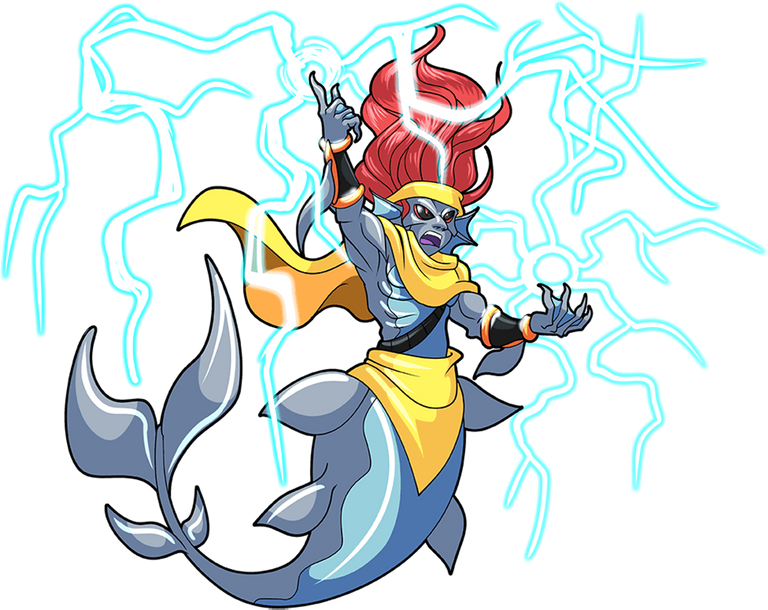 Ruler of the Seas, also one of my favorite with the blast and swiftness ability, using this card and spirit miner together will make your monsters cards faster when attacking. Both are perfect combo
---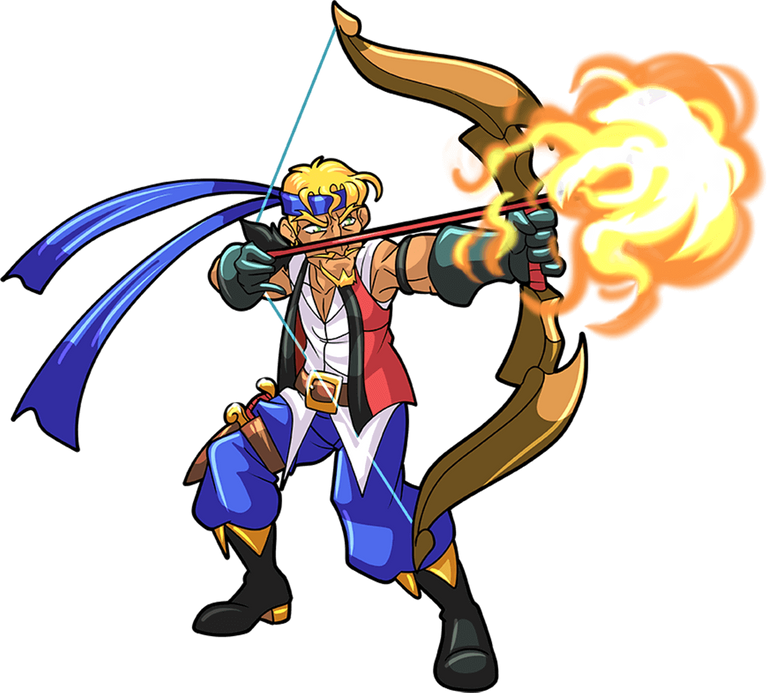 Pirate Archer which Is the main monster card to make use of, always giving me those vibes and I do make use of it in the second to the last position so that it wont easily be target by other enemy monster cards and having amour with it can still protect it a little while.
---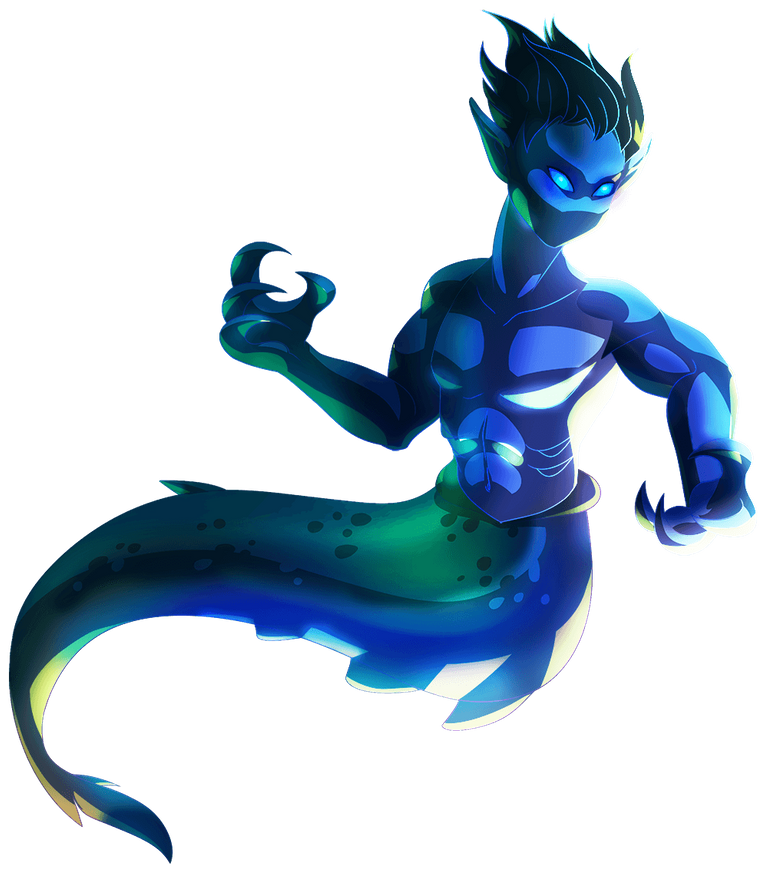 Phantom of the Abyss, this card is one of a kind with it strong magic attack, I do make use of it in huge mana cap battle and it doesn't disappoint because of it ability which include flying, dodge and demoralize. The dodge ability really make it invisible to attack most times.
---
Guess what, the formation really work out and I was able to win the battle because of my magic cards and I won the battle.
Which monster card are we using next? Let watch and see
Join us on splinterland using this link