Hello! I leave here an alien that I have created with custom brushes, for this I use Corel painter 2021, a monster of large peaceful size!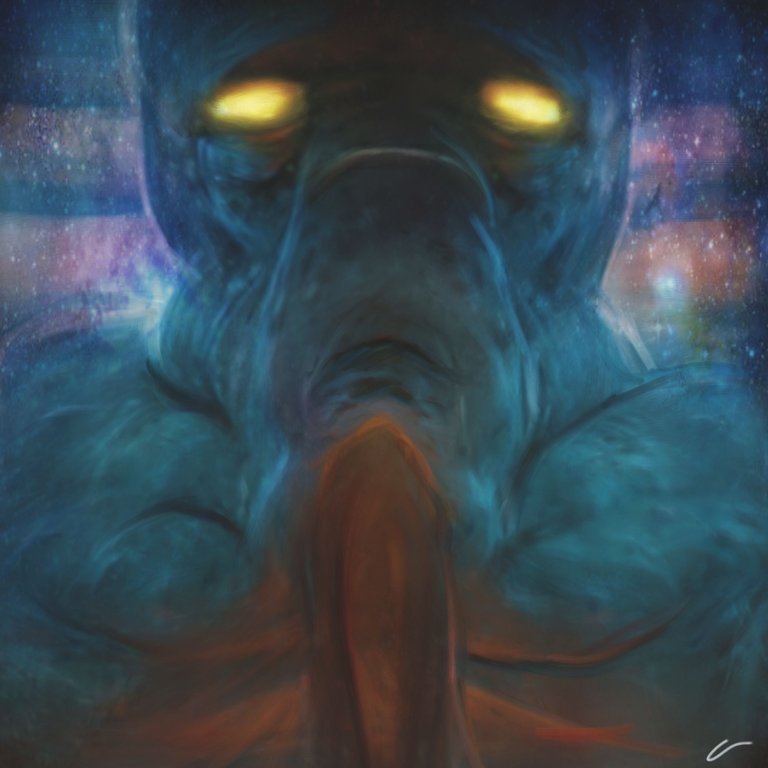 PROCESS🎨🎨🎨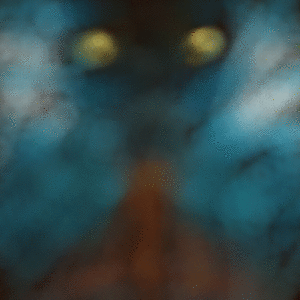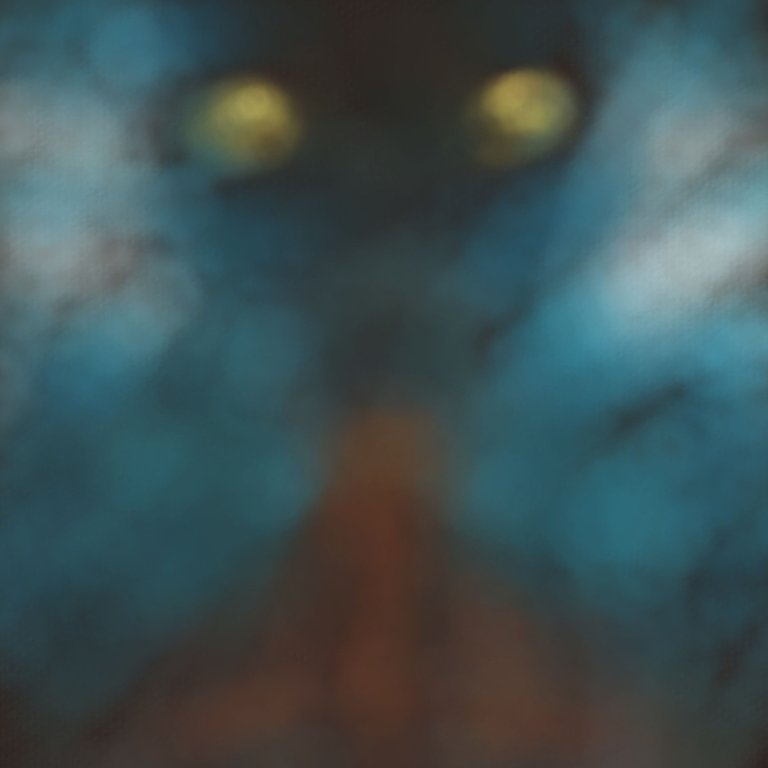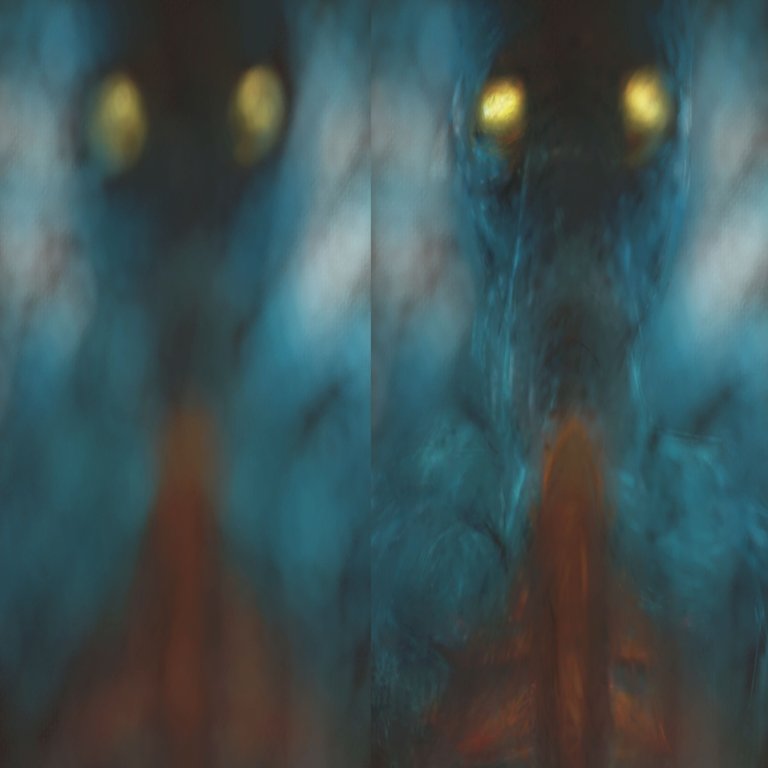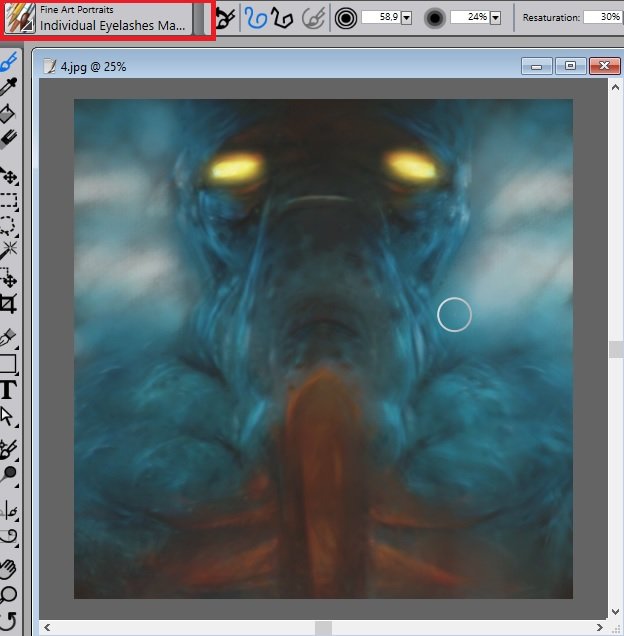 The paint does not have any extra new! it's basically painted like I always do! with a 2b digital pencil sketch, then layer overlay with textured dark background! application of pastel chalk to create a reference, after applying the custom brush to give 15% realism, while I trace I am applying the textures with ADD GRAIN!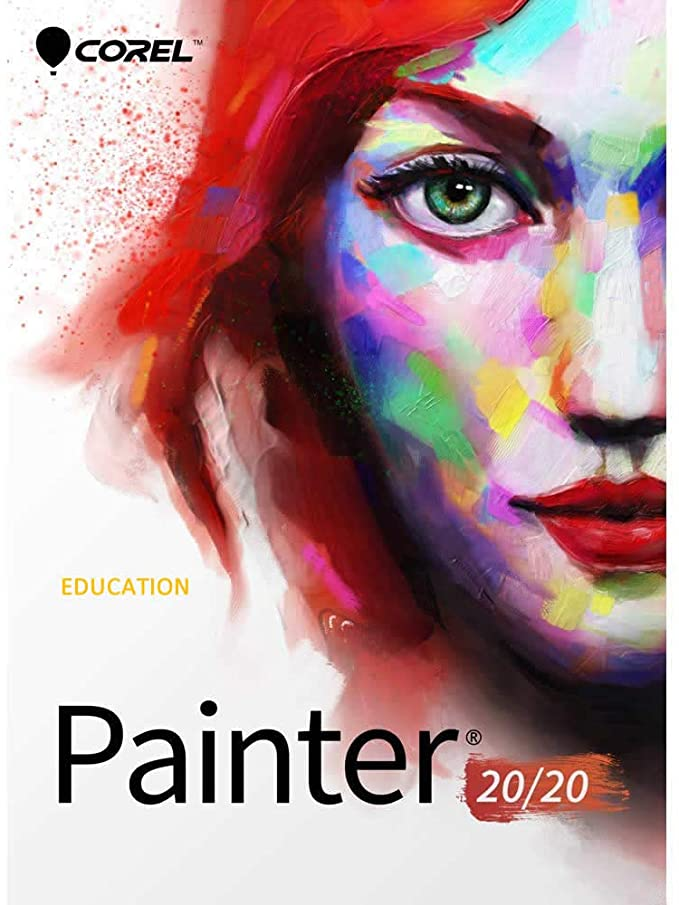 COREL PAINTER 2020
DURATION: 1,59hours the whole process
BRUSH: personalice, bulge, dodge, burn, add grain, chalk, distort, pencil 2b, blenders bristle others
Difficulty: easy
Size: 2500x2500x3000mp (1mb)
I would like to invite you to follow the @discovery-it community, supporting us together also means growing!
THANKS🎈🎋🎄🎍
OBRIGADO🧡💥💞