7K on a math holiday!
Today is pi day, since it's 3/14 which are the first 3 digits of pi. So have some pie or do some math to celebrate. 😃
I got my activity from taking a nice long walk. It's warmer now, and there is a new community being built nearby which I like to check out I go there every few days and see what's new with the roads and houses.
I'm still playing Prospectors and Steemmonsters every day. The SM season is almost over and I am in Diamond II with my best account. Yesterday I got these loot chests. Look at the DEC from one of them! 😍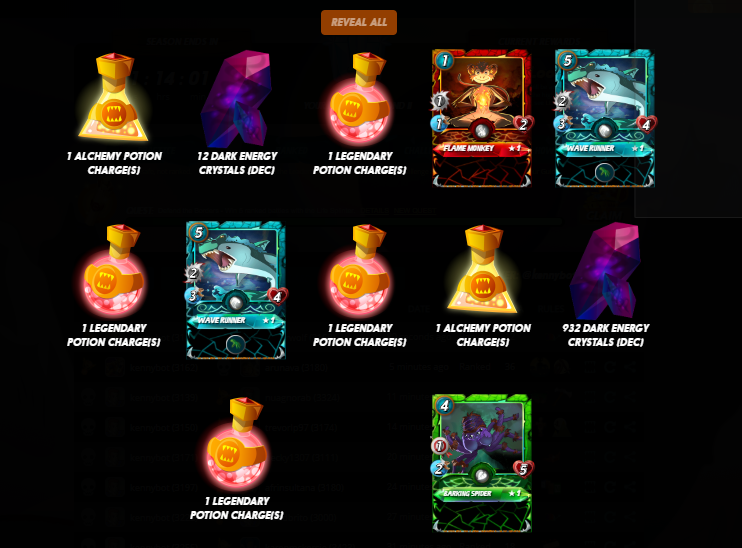 I wish you all a wonderful weekend! ❤


7221