12k on a gaming day!
It was chilly and cloudy outside so I didn't do much walking today. But I did listen to a lot of music and I like to jump around to some of the crazy songs that I listen to! 😎🤘🎵
I got a box delivered to my house from splinterlands today! I opened it up and found all four items that I expected. I got my t-shirt, the nice book with all the lore of the characters, the awesome real world playing cards, and some very cool stickers! I haven't even decided if I'm going to take the book, the stickers and the cards out of their packing. I might just leave them in there, possibly to make it more attractive to collectors in the future if I decide to sell any of them. Or maybe I'll open it all and take pictures and post it tomorrow or soon.
But today I want to post screen capture of the daily rewards I got recently. As you can see one of the items was and essence orb!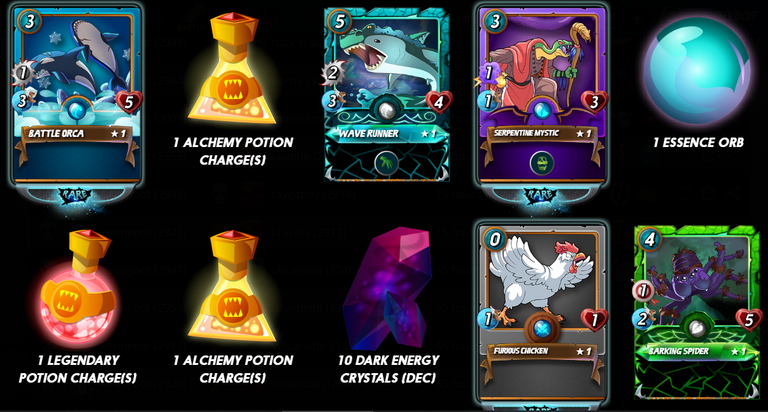 Well when I opened the orb, I also was very happy because one of the cards was epic!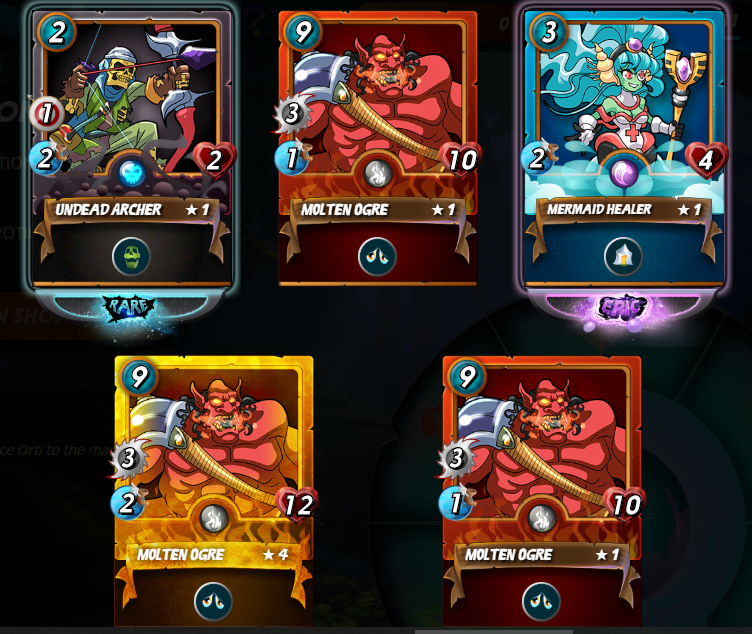 That's one reason I like to play this game. You never know what you're going to get from your daily rewards or your season and rewards or when you open a pack. The randomness of the outcome adds to the excitement!
I hope you're all having a great weekend! ❤👍❤


12131