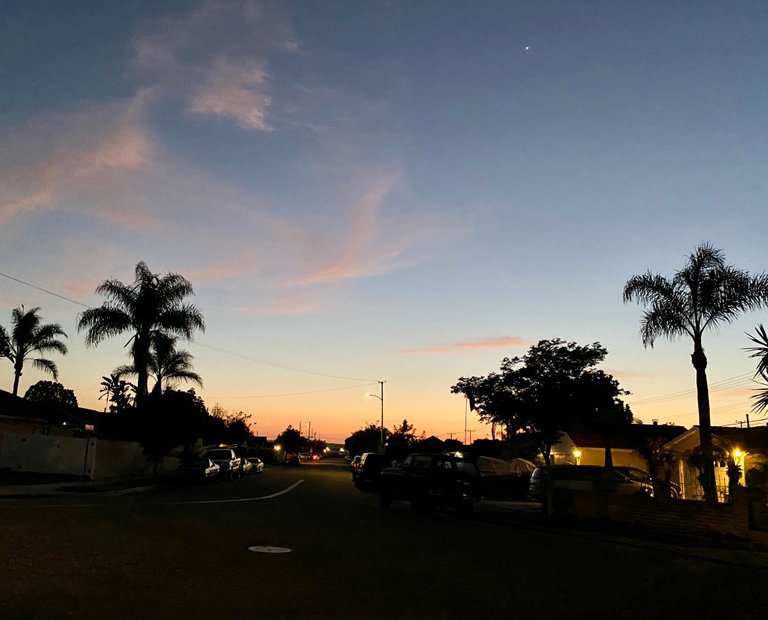 So it was a pretty long day today. Did a few shopping trips. I also took two walks around the neighborhood. Nice to get so many steps today.
I also made it to champion 3 in splinterlands today. I want to make it to 1 this season but it get hard now. I will see what I can do. I also hope to see the market picking up.
I can't wait to go back to work but I still have another week. And that is if they don't furlough me longer. I am not sure yet as the dentist offices are opening up soon. But not sure how fast they will bring us back. I am really hoping they don't lay us off.
Well take care all. Bye for now



13040