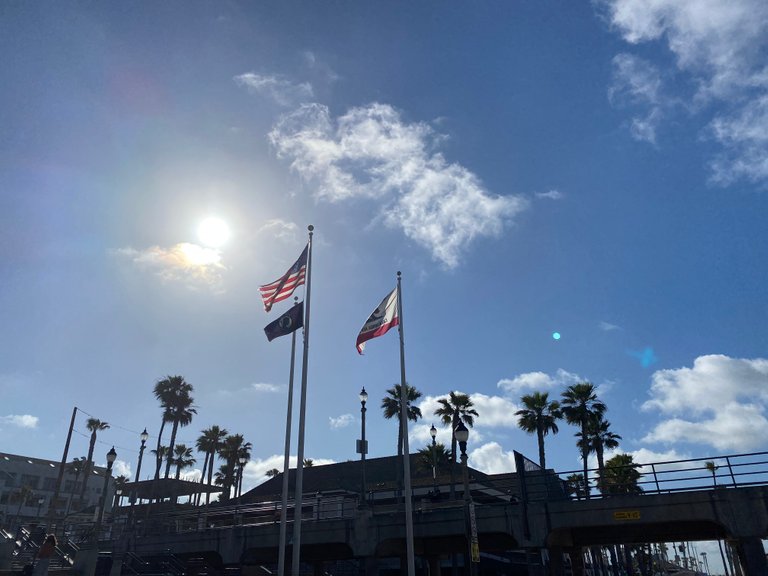 Hello all,
So a quick recap of the walking. I went to the beach today and walked for 2 miles. But other than that bit lazy today so will walk again tonight. The 11848 is from yesterday. When I did two walks with the kids. But no photos so I took some at the beach this morning.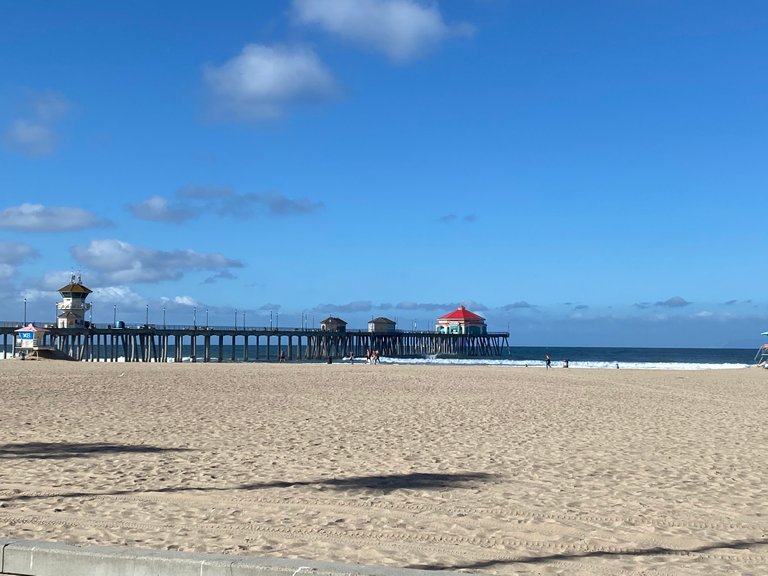 The beach was empty and it was nice to walk. I think I will go back tomorrow and do 3 miles. I hope you all did okay I know there is some lame news on Steem.
I don't like that accounts are losing stake. But I also don't like all the rude spam posts. Given the former is much worse.
I hope we can get some SP passed to restore funds to some users that got targeted for a reason I don't support.
In other news, @splinterlands is moving to Hive and at the same time, other stuff is out and coming. I played in my first anytime tournament today and I liked it a lot will update this with how I did. 8 and 1 is a good start but not sure.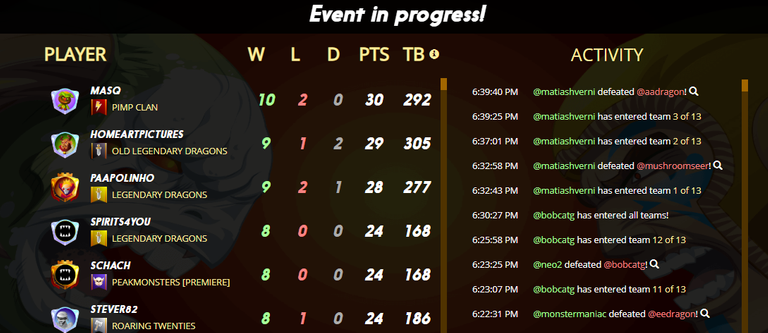 I also got a golden chicken today. To boot I hung out a lot on MSP waves today. I need to be there more great shows. I also opened 5 untamed packed I bought from the halving event. I will share the cards. Not bad huh.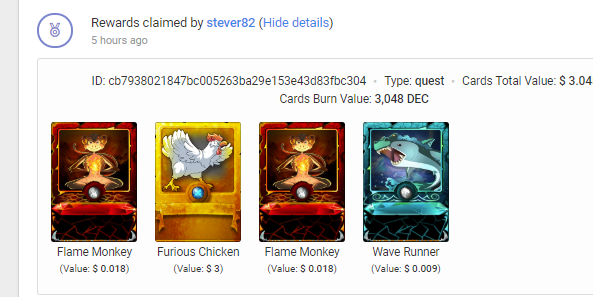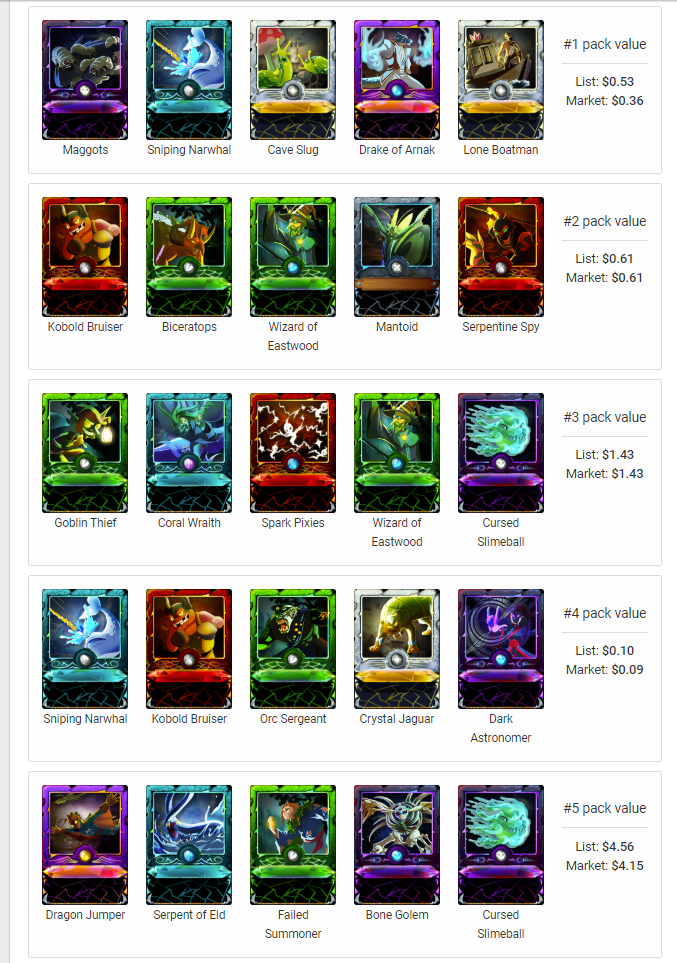 I would have liked to get a gold card in the packs considering I used the potions but can't always get super lucky.
Also I have a giveaway to do but with all that went on today I didn't have time to do my real new idea so that will be done tomorrow. It might only be on hive but we will see.



11848