---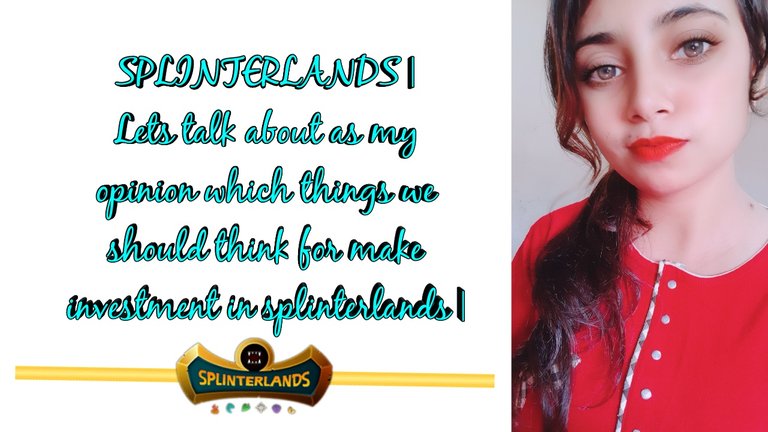 ---
---
---
Hey guys
---
Hey guys i hope you all are doing well. So in my todays vlog i want to share my some own thoughts from my experience before invest in splinterlands.
Anyway some of my friends recently saying they want to invest in splinterlands also i know many are new. I know many are here who have so good experience about splinterlands.
But i just want to share my experience with you.May be it can help some user.So i think Some way you have to think first.
If you want to invest here.
---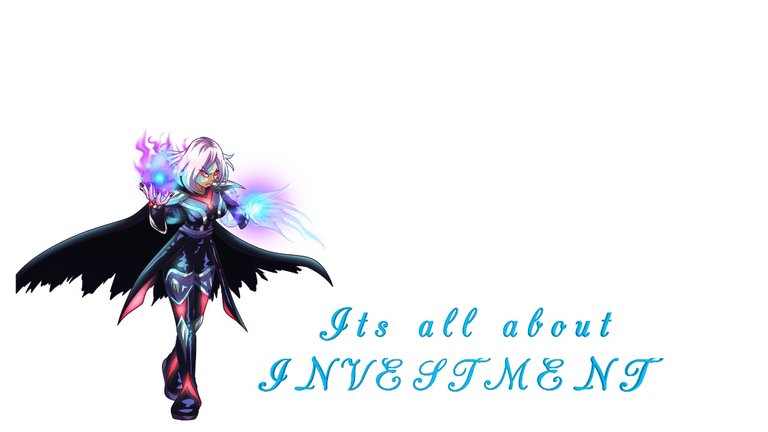 ---
First i will say you should first play your battle with Starter pack.You should understand first cards everything.Also i think you should understand rules first
Second After playing your battle some days i hope you guys will get some idea which card you think is better for your battle and you feel easy to win these cards.In this time you have to choose your cards.

Third i will say invest try to slowly. You should understand and try to do investment one by one and you should not choose cards thats are not so good for your battle and after watching all rules i hope you guys will get some knowledge which cards will be better for use.
Fourth i will say about level.I think Its better to invest in same level others cards also.I seen so many new investor they try to invest in one splinter and they think after doing one summoner all cards level up they will be able to win good rank for season.But as my opnion its not good choice at all.Because its not easy to complete with one max level splinter.So as my opinion you should make same level all splinter because after doing this you guys can play for all quest rewards and you can get seasonal rewards also.So i will say just for seasonal rewards you should not skip all quest rewards.
---
So guys i just shared my personal opinion with you today.I hope it will give some help.Also Let me know if you have also some suggest.
Thanks for watching..
Stay bless
Stay safe.
---
---
IMPORTANT LINK FOR SPLINTERLANDS AS ONE STEEMONSTER LOVER
---
---

---
---
---
Orginal gif by me

---
---
MY CONTACT INFORMATION
---
---

---
Stay bless.
BIGGEST LOVE FROM
AFRIN
---
---
---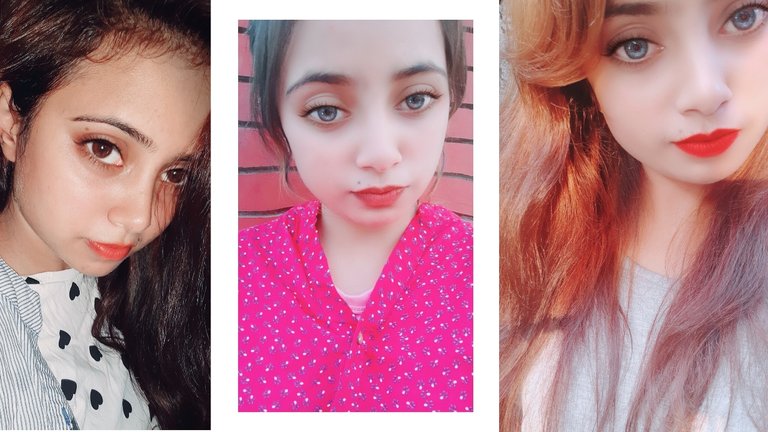 ---
▶️ DTube