24 HOURS Left Until the End of Season is Here! Let's Go!!!!!!!!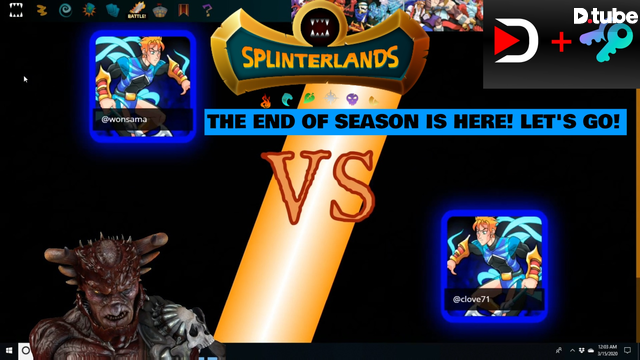 ---
Hey guys! The time is here again!! Another season-ending is here! There are only about 24 HOURS left now! Get in as high as you can in leagues for more rewards and if you place in the TOP 50 you will receive Untamed packs! It is another exciting season-ending and I am so surprised by the great players jacekw and bji1203's rating OMG it has passed 7000!!! They are so awesome! I wish I was half as good as those guys!! I need to do better but I am happy with my 5000 rating, LOL! I doubt I will battle much today as if I lose I will lose so many points and fall FAST! So many people are battling now! I will try to catch some tournaments though this weekend for sure!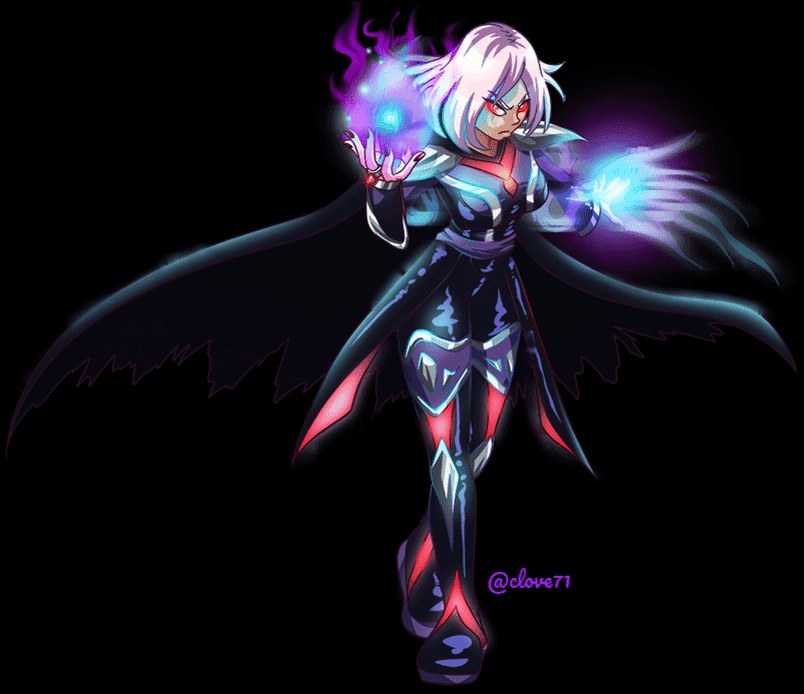 Please do not forget about the current #steemhostiletakeover! Support the Steem community by voting for our Steem witnesses, not Tron's sock puppets without any pictures or purpose. Check out this awesome video of who the top real Steem witnesses are by olegw HERE. You can also show support on Twitter with your voice and STEEM hashtags! Let's go Steem community! We got this! Together we are strong!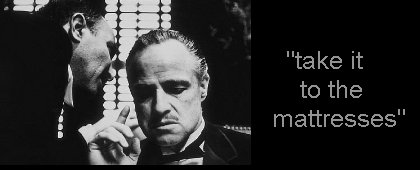 Steem On!

Splinterlands Discord HERE
Facebook Facebook GroupHERE
Splinterlands Official Facebook Page HERE
Splinterlands Telegram HERE
Immortal Gods IG - HERE
YouTube Splinterlands Content - HERE
3Speak with a Splinterlands Community - HERE
Splinterlands Dtube Content - HERE

I wish you luck in your battles and daily quest loot chests!
I will see you all on the battlefield!
May the Monsters be with you.
Splinterlands Rep



---
▶️ DTube
---
---