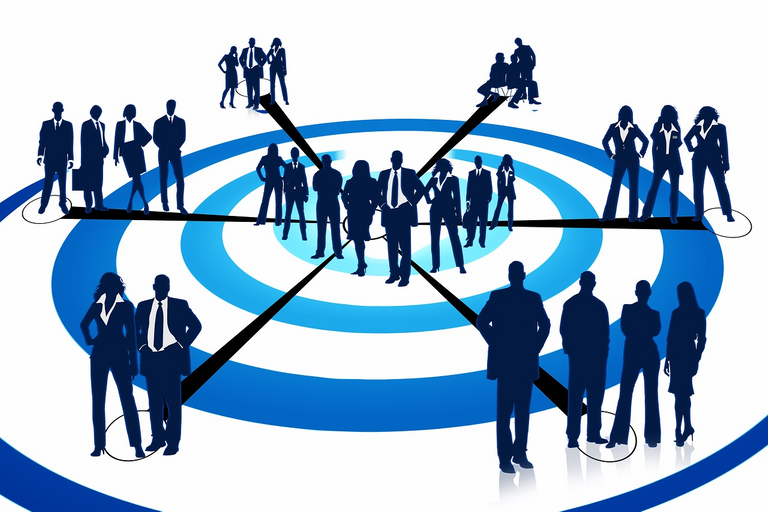 Ok, so, the hive-engine node update was last night rather than tonight. International time zones are tricky. Anyway, good news is that the upgrade is done and the snapshot has been taken. This freaking thing has been years in the making and now it's finally operating! Production is running the the latest version of the hive-engine node software. We're running that for 2 weeks. Assuming it's all good we'll go live with the witness contract, block monitoring, and the P2P network. So somewhere around the first week of February if all is well we'll be completely live with the P2P system. At that time we'll need one more node upgrade and 1 contract deployment. Then we're good to go!
There's currently 9 witnesses operating Hive-Engine nodes! I imagine more will continue to open up as this progresses. If you have questions or would like a node or get more involved please contact @eonwarped in https://discord.hive-engine.com.
Massive amounts of gratitude to Eon for taking this on. He updated harpagon's work so, we thank him for having made that base. Lastly, the review and operation has fallen on cryptomancer, so kudos to him as well.
This is a team effort and we're almost at version 2.0 of layer 2.0. Pretty exciting stuff! Thanks for sticking with us and we're looking forward to making it easier, safer and better to build your blockchain business on Hive and Hive-Engine.