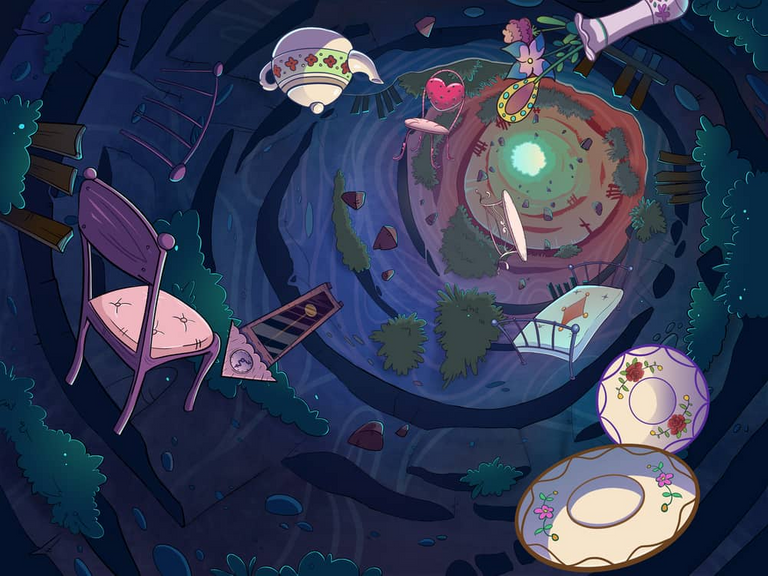 Feeling a bit more comfortable navigating this world. It has been great having, "one account to rule them all." Have officially gotten myself setup to play around with the various DApp's, dApp's, Dapp's(?) such as @risingstargame, dCity.io, @cryptobrewmaster, and @splinterlands.
The best part really has been the hive network. Overall, everything has been incredibly seamless. It is amazing being able to transfer tokens nearly instantaneously to and from the hive-engine.
It really is hard not getting overinvested in all that there is to offer though. Pretty easy to find time slipping by much quicker than realized.
Thanks to everyone who has been so helpful!