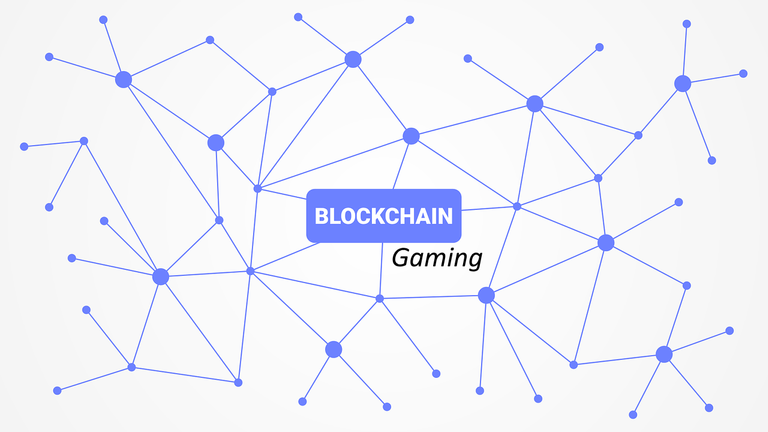 Now at 16 members and everyone is appreciated and welcome:
Join Now Discord:
https://discord.gg/t3yEnRmqf7
Here is some information to get us started and spur conversation
Hive Games:
Splinterlands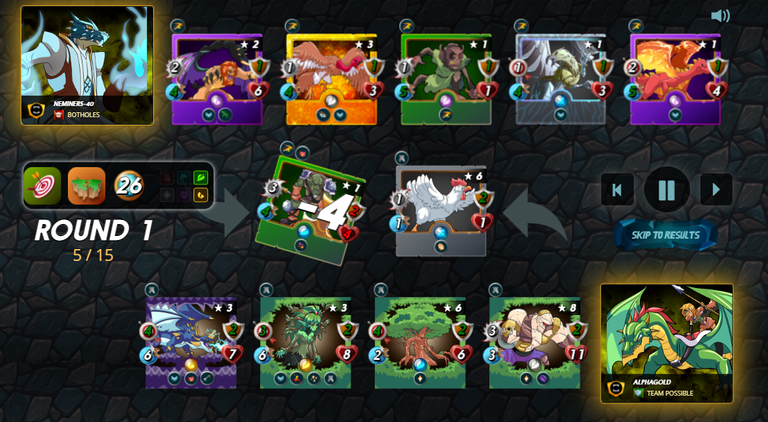 Splinterlands Market Cap: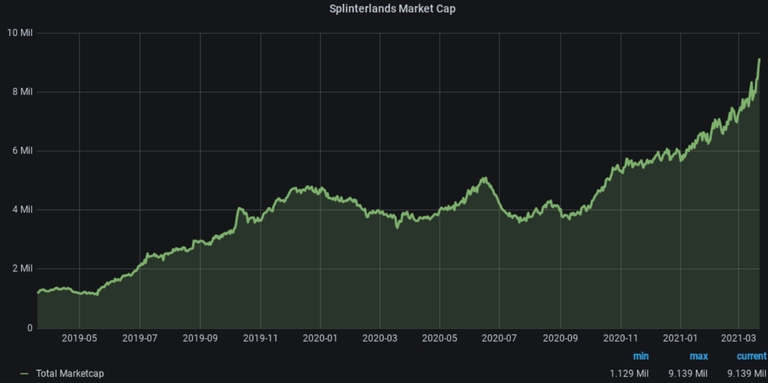 the numbers are looking pretty good there, time to get in before it explodes?*
Cryptobrewmaster: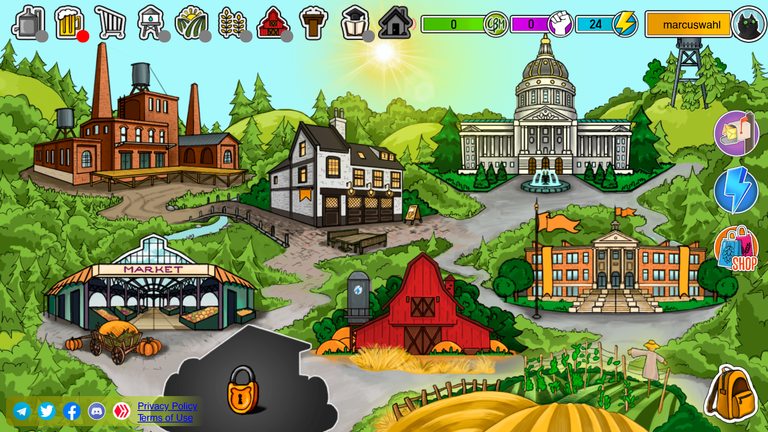 Exode:

Ethereum:
god's unchained: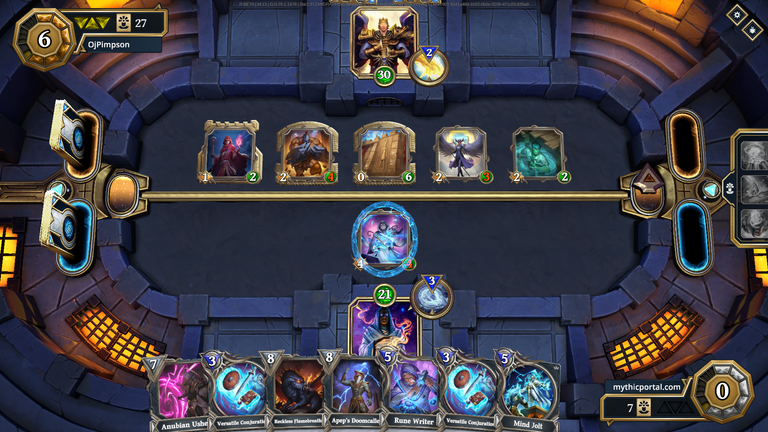 I'm also seeing on the axieinfinity, an ethereum game, that you have to have three as an entry cost and having those at 150.00 a piece seems high for entry.
I also hear that gas costs for using ethereum games can be an issue.
*not a financial advisor
Join the Discord Today
https://discord.gg/t3yEnRmqf7
What is the best game, best blockchain, potential profits?
Let's find out!