Hey All;
This is my response to the @theycallmedan initiative #HiveCommunities - Communities Discovery Initiative
In this blog, I'll be sharing my Top 3 Favourite Communities that I like here on the HIVE blockchain and as the associated reason as to WHY I love posting or like these particular communities.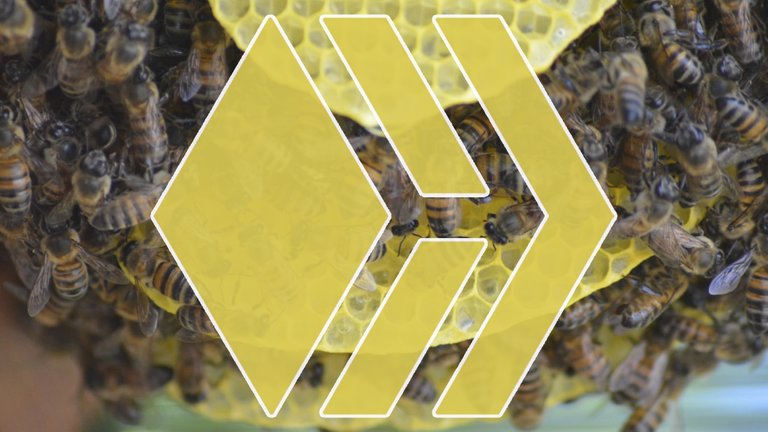 My Top 3 Favourite Hive Communities
In no particular order here are my favorite communities on HIVE; @ecoTrain, @Splinterlands, and @hodlcommunity.
So what is a community all about? And why do we like to have our favorite communities?
Communities & YOU...
In order to understand this, we need to deep dive into ourselves and question ourselves that what is it that you like most, or in simple words what is it that you like seeing, talking about, what type of people you like being surrounded by, and many other similar questions you need to ask yourself.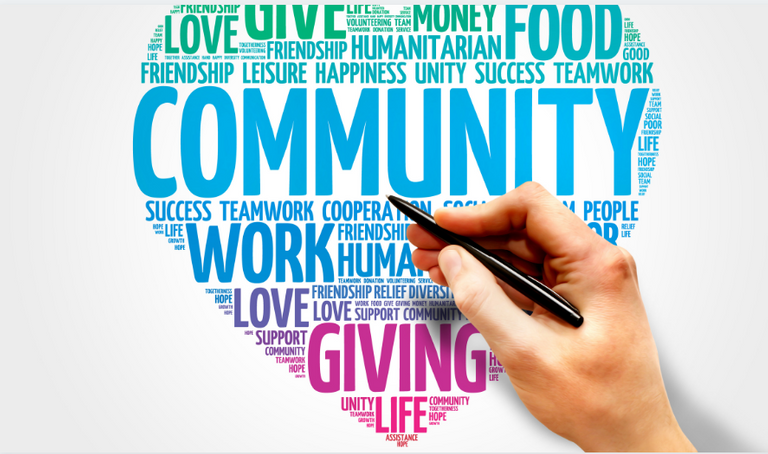 Let's take my example, I like to meditate, spread positive energy, want to help people around me, spread and share happiness, invest in crypto space, love for games build on blockchain, support them, and so forth. So this is ME right and when I see people of similar kind of interest, I would like to be part or work with them in a manner that we can bring the change needed or contribute accordingly for a better future.
This is where the COMMUNITIES come into picture. By definition, a Community is A group of people that have similar or common characteristics. So here on HIVE, we have many communities that a person can be a part of and contribute towards the success of the community & self. That's all the story about Communities & YOU..
Let me start with the discussion with my favorite communities::
My Favourite Community No.1 @ecoTrain
Think of Nature - Think of SELF - Think of Harmony - Think of Peace this is the community You need to be IN.
This community has been started by @eco-alex. I'll not deny the fact that I recently joined this community but have been reading a lot of posts that are posted here & what this community has been up to.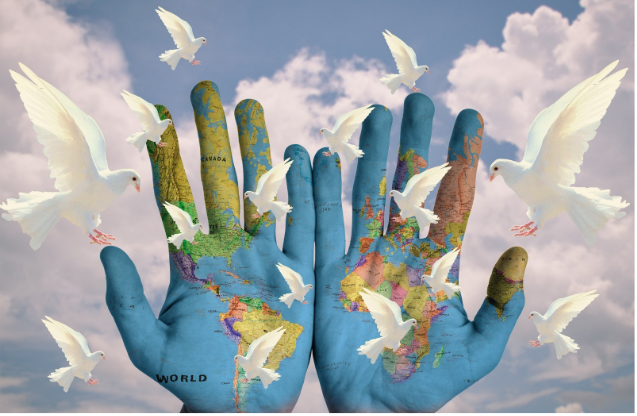 I found it to be interesting and also it resembled somewhat I like doing myself as well. As I described my nature and liking towards mediation, positivity, people, happiness, giving it back to society, making this world a better place just by doing simple things. This #ecotrain community, in a nutshell, is Inner YOU and your reflection and if this is something that you did like to explore and want to learn more about the community Visit here
Together We Can & Together We Will Make this World a Better Place for Everyone @ecoTrain
My Favourite Community No.2 The HODL Community @hodlcommunity.
You are on HIVE means you are in the crypto space. Cryptocurrency has become the buzz word and has been gaining a lot of attraction every now and then. May it be a new DeFi project or an ICO launch Crypto is the Buzz word and the future ahead. If you are a person you love to hear about crypto news, new blockchain associated product launch, and I would say Ins and Outs of the Cryptos then this HODL Community is the place to be IN @hodlcommunity.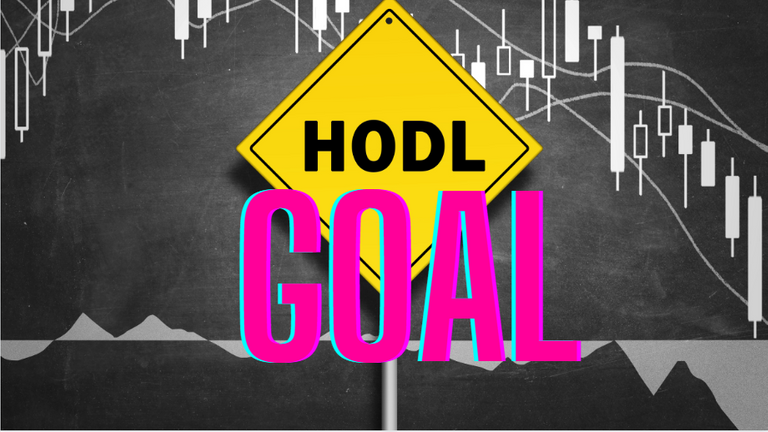 This community has been started by @vlemon and he has been an inspiration for me & I really love his Daily Crypto New 💰 that is shared in the HODL community. Definitely you cannot miss this report if You're into this Crypto World.
There have been many instances that I came to know about a lot of emerging projects associated with the blockchain via @hodlcommunity community. No doubt that a person needs to do his/her own DYOR [Do Your Own Research] before investing but this community gives you that head starts about the emerging projects and the associated news around them.
Love Cryptos - HODL Cryptos - Invest In Cryptos then head over to the HODL community - @hodlcommunity HERE
My Favourite Community No.3 SplinterLands

Do Love Playing Online Games?
Do you want to trade Your Game Cards?
Do You want to earn Extra HIVE? & the In-game currency DECs?
SplinterLands is the Place You need to be AT...
If you are on HIVE - I bet you will be knowing about this amazing game SplinterLands. I regret the fact that I ignored and didn't Join in the game during its Beta Release. And because of that missed having some really great cards that are now worth $100+ of dollars.
Want to have some real fun and entertainment by crushing your opponent. And at the same time WIN some cards that have real value in terms of dollars and that can be exchanged or traded for HIVE - SplinterLands is the Answer to it. Currently, SplinterLands holds No.1 Rank among the various decentralized Apps according to the stateofthedapps website.
The other beauty about the @splinterlands community is that there is no mandate of setting any Beneficiaries rewards to be eligible for an upvote from the Steemmonsters account that holds an HP of 753K+ HP. Frankly speaking, this really stands out and imagine you creating a post on the Splinterlands community and you get an upvote from an account that has close to 753K HP do you imagine what would be the upvote value like? I guess close to $10+ or could be more as well. Ok, that was the monetary part but leaving this aside - I have some interest in Games and that too which are not complicated. And SplinterLands perfectly fits here - Not too complicated GAME to play and apart from that YOU Earn for playing.. What a GREAT Deal isn't IT? For more information about SplinterLands Check HERE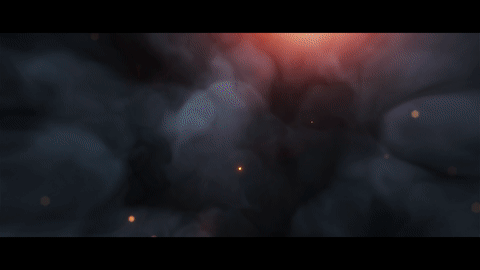 Best Regards
Image Courtesy:: Splinterlands, license version of Procanva