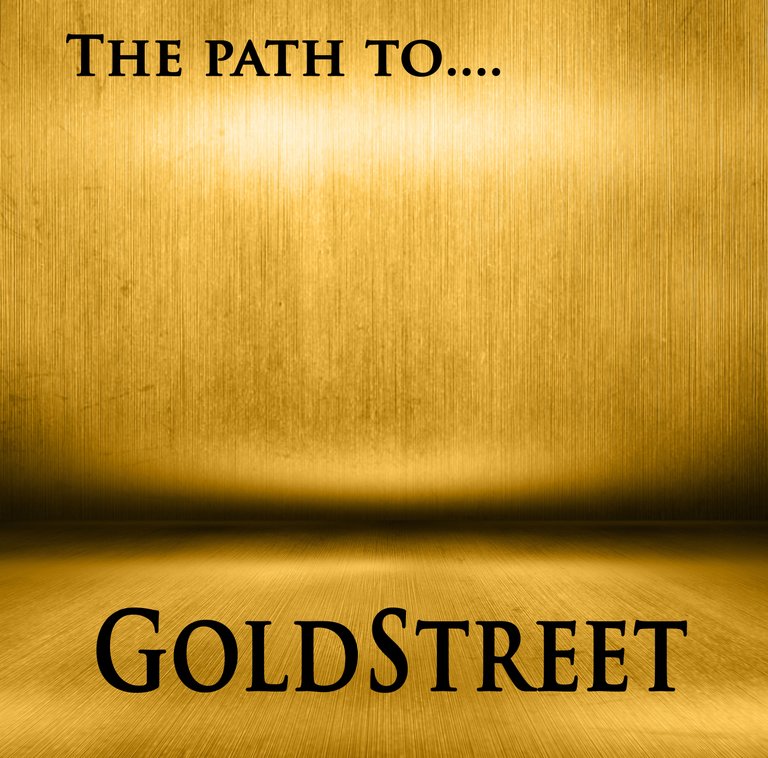 Find me someone who doesn't like gold.
I love gold. Not just because of its monetary value. It has a unique warmth. It has an elegance and presence that can not be matched with any other substance on Earth. It is a beautiful natural metal. She's a precious one alright. But most importantly gold is a great insurance policy.
Anyway enough about gold I want to say a big hello to my new Steemit family. I have heard tons about this platform and a friend has been trying to get me on here for ages. Years in fact. I looked at Steemit way back in 2016 and was impressed by its unique blend of social media and crypto but never signed up. However, given how many clones that have popped up all over the place since then and seeing their demise while Steemit still survives I thought to myself enough of being the outsider, let's join the fun and games. I created my account immediately using the @blocktrades service as I didn't want to wait, and then powered up my Steem again using the @blocktrades service. I have to say that it was a very smooth and quick process.

So here I am. I have powered up enough Steem to make me a modest dolphin and I intend to give Steemit my best shot. Having studied much of the crypto journey that Steem has been on I now believe that Steemit has its best days yet to come. And I want to make my own contribution to this very unique and inspiring platform, and hopefully earn some decent rewards myself. I have been powering up since the start of February and now things have got even more interesting for this intriguing platform with Steemit Inc being bought out by the Tron Foundation.
This adds a whole new dimension for all of us on Steemit. I acknowledge there has been some consternation about the acquisition, as demonstrated by the recent soft fork implementation. However, it's far too early to say at this stage how things will pan out and I am of the opinion the takeover of Steemit Inc by Justin Sun will prove to be a hugely successful acquisition for both platforms. I am very optimistic. I guess I have to be now, right?

So, about me - I'm told that I'm a comparatively young man! I'm from England and I will be posting about all sorts of things. This will range from crypto developments and analysis, decentralised finance, c-commerce, the digital world, alternative lifestyles, organic farming and produce to photography and art, through to politics and much more. And I will also be publishing regular updates on gold and precious metal prices, showcasing gold stocks and exploring precious metal trends.
I won't make this introductory post too long as I know brevity is often the key to posts of this nature, so if you have passed by and given me your attention for a moment I do thank you for reading. I hope your life is going well my friend.
I also hope you'll join me in raising a glass to my new Steemit adventure.
Cheers!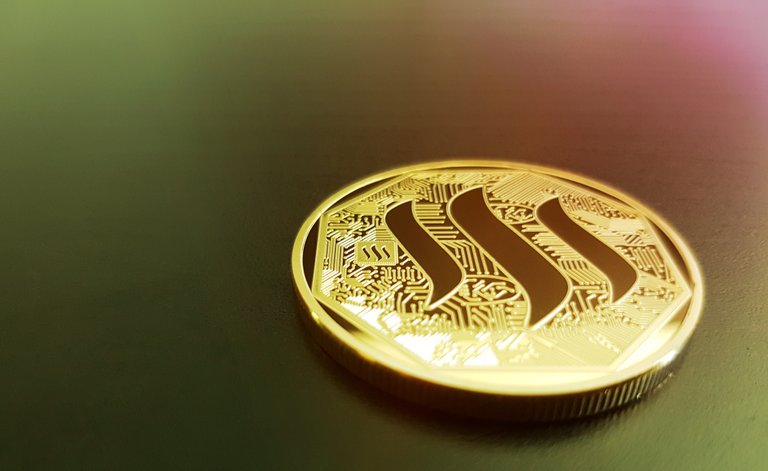 Do you know where I can find one of these? No? Then let me help you with that.