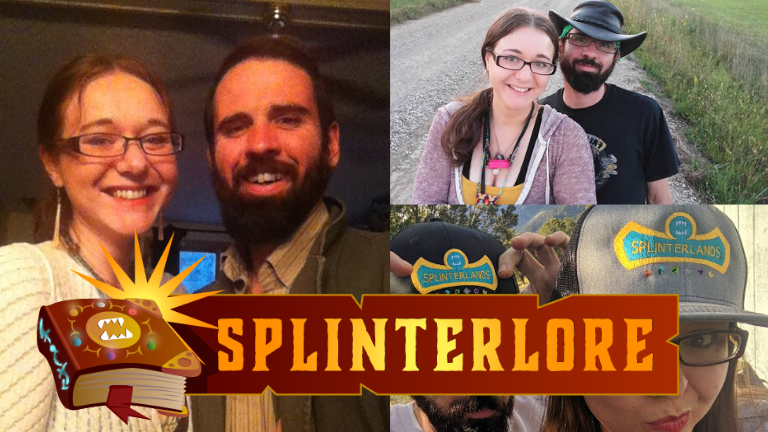 Welcome bloggers, blockchain enthusiasts and Splinterlanders new and old!
We at SplinterLore would like to formally introduce ourselves to the HIVE community. We're thrilled to be here and cannot wait to share this story with you!

(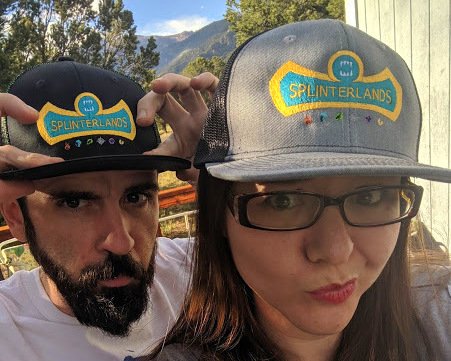 ---
We have certainly been through a lot lately, and though none of it has hit any of us in exactly the same way, we're all in this together. Whether it's a worldwide pandemic, the chaotic rise of new technologies or blockchain politics that hit a little too close to home, we've all been through a lot.
SplinterLore is Here for You!
Why not retreat every once in awhile to a world of fantasy, a land of heroes and monsters, of spells and sagas? We understand that you battle every day for the rewards and the endless strategic challenges, but why not spend some time immersing yourself in some of the breathtaking art that your community has already made? How about taking a walk in your mind's eye along the Eternal Highway of the Dark Eternals and feeling the cold wind of death as all you see for miles are piles of bones? You could fly on the back of a wild Lightning Dragon as it swirls through the skies of Draykh-Nahka in chase of a Pegasus. You could walk the plank of a pirate's ship and be cast into the great Whirlpool of Fyor, only to be spilled out and laid bare before the next adventure, or you could scheme with Goblins to steal gold from the haughty and power-hungry Dragons.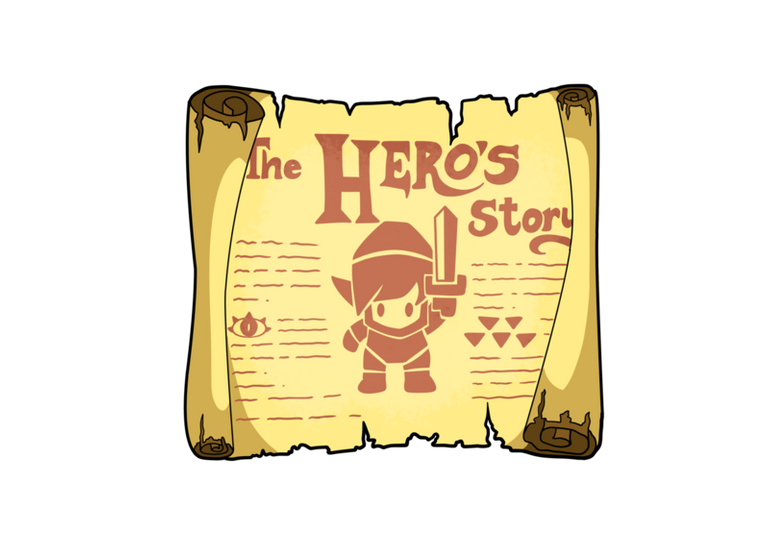 ---
Prepare Yeselves...
In the coming weeks and months, the lore of the Splinterlands will fall upon you like the relentless rains that fall upon the Jungles of Azmare. Through a greatly enhanced new effort toward mainstream social media marketing, Splinterlore will quickly and strongly share themselves with the world.
---
Some Plans

In the short time since its beginning, the
@Splinterlore
Twitter account has encouraged a great deal of interaction and attention. Twitter posting will be one of our main focuses as we take steps with social media marketing. We intend to post on Twitter 2-3 times every day with tweets like...
Fun Games - Complete the Limerick, Fill in the Blank, Splintral Map Quiz, and Monster Mad Libs are just a few that we've already tried. Everyone seems to love games, and we'll definitely keep them up!

Splinterlands Dictionary - One by one, we will begin defining the invented terms of the Splinterlands in a standard "Dictionary" format. There are hundreds and hundreds of terms that need to be defined, and you won't want to miss them!

Splinterlands Geography - While not many have seen it, our first Splinterlands map is quite incredible. It is a huge, high-res image (perfect for zooming) that maps every Splinter and every important place. This was created by a freelance artist from Fiverr (HugoBoss1019) and based on our original Splinterlore drawings. You'll want to know a little about every special place in the Splinterlands.

Card Profiles - This is the one thing you can look forward to right here on the HIVE blockchain, posted from the SplinterLore account. We will tweet whenever a new profile is published so no one misses the goods. Two thirds of the full profiles for cards are now complete, which means that over 150 of them are ready to be shared. So again I say... Prepare Yeselves!

Anything we can Imagine - Seriously, we have more material than you know, and we're going to be hitting you with all of it... hard. Follow us here on HIVE, and definitely follow us on Twitter to get the latest updates!
---
Who Are We?
Hi. I'm Chris.
...and this is my lovely wife Carrie.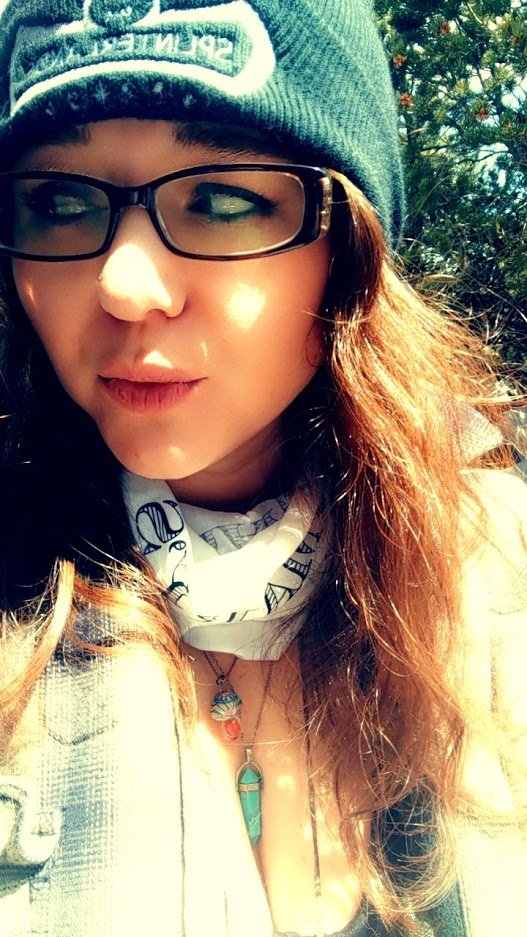 When our powers combine, we are SplinterLore!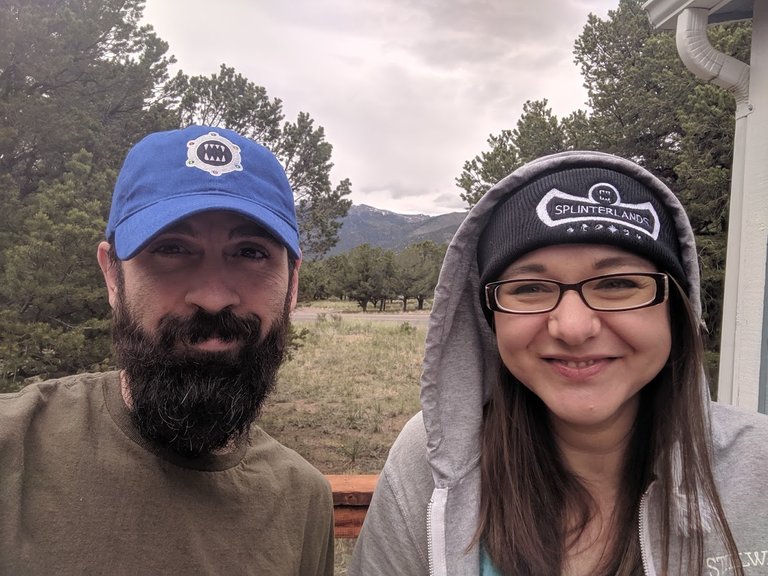 ---
Stay Classy, Splinterlanders!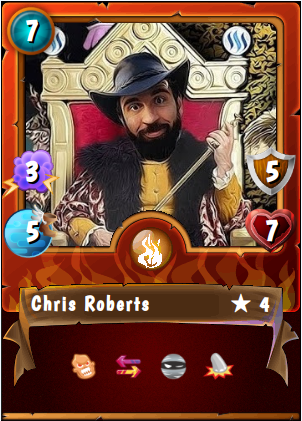 Peace Upon These Splintral Shores
by Chris Roberts
Peace upon these Splintral shores
Is what the Angels' light implores,
As Dragons reign and fury roars,
Embedding us in endless wars.
The sacrifice is yours and mine
When evil toes the faded line
And righteousness shall cease to shine
Through treachery-entangled vine.
Children of the Ancient Five!
Know magic still is quite alive!
So gather we in glory's hive,
As one we fight, we win, we thrive!
---