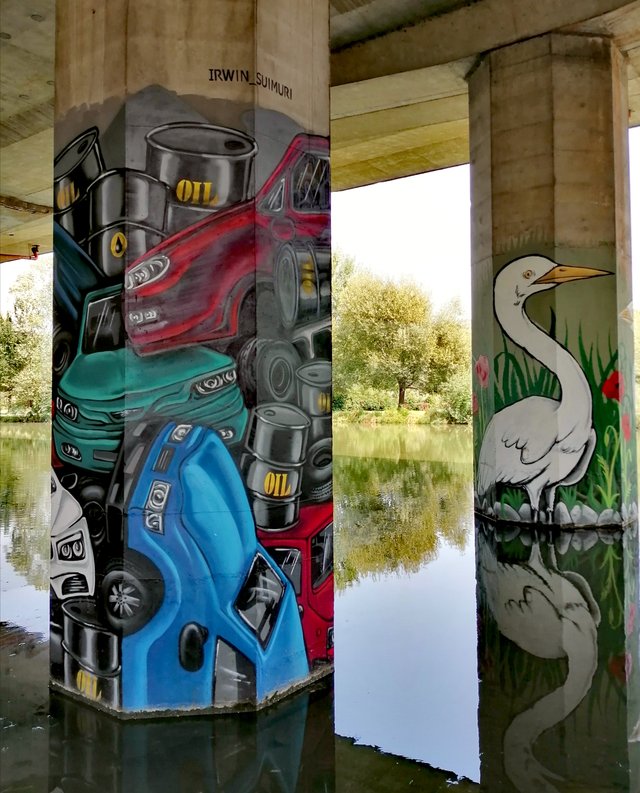 Hello, dear actifitters and friends!
City walks...
In these days of stay in Milan, I'm exploring the area of ​​Lambrate, a neighborhood I didn't know.
I discovered these murals, made on the support columns of the East ring road, and I turned them interesting.
Not that they seem to me works of art (just for nothing), but they give some notes of color to an otherwise rather shabby place...
Do you like murals? And why?
---
I wish you a happy night/morning/afternoon/evening! 😜
A huge hug! 🤗
See you tomorrow!
---
Everything is okay! 👌
---
---

---
With this @actifit activity, I participate in the Contest hosted by @anomadsoul and sponsored by @blocktrades
Please read Get FIT with Actifit and Blocktrades and WIN a Steem Fest ticket! to understand what it is and Contest Rules.
---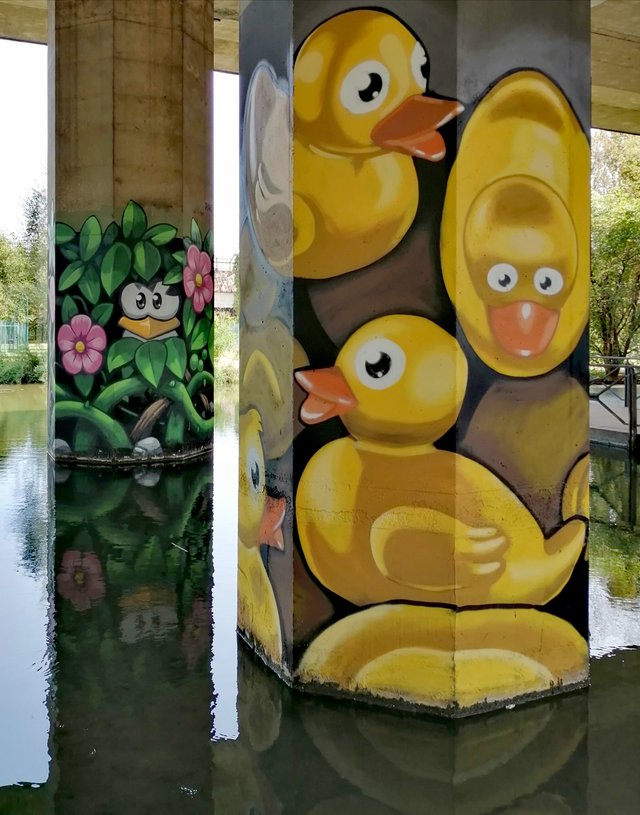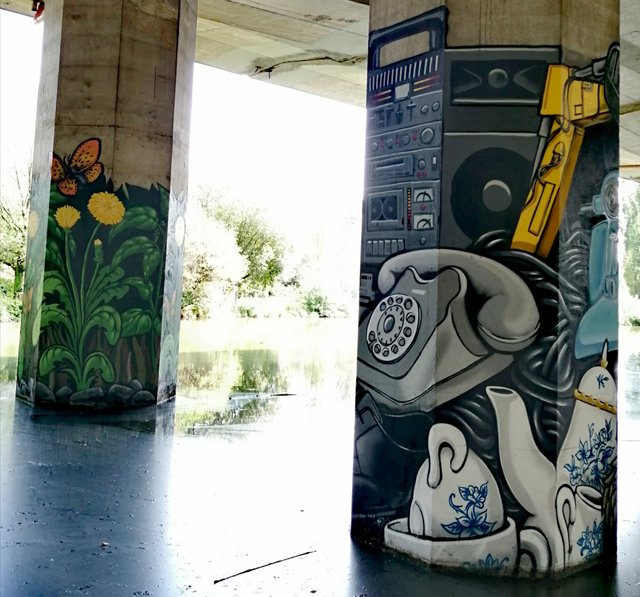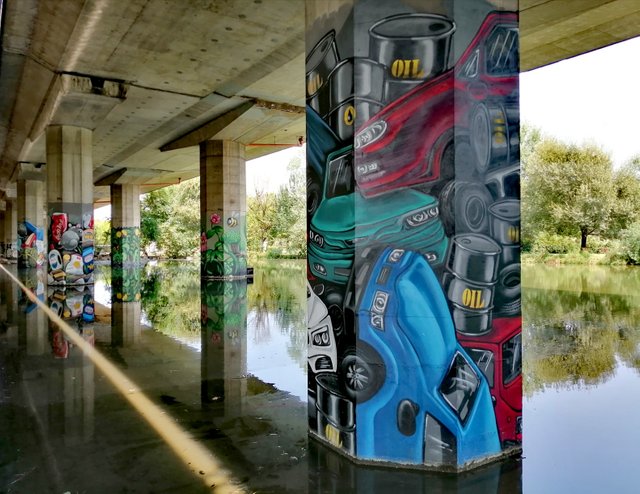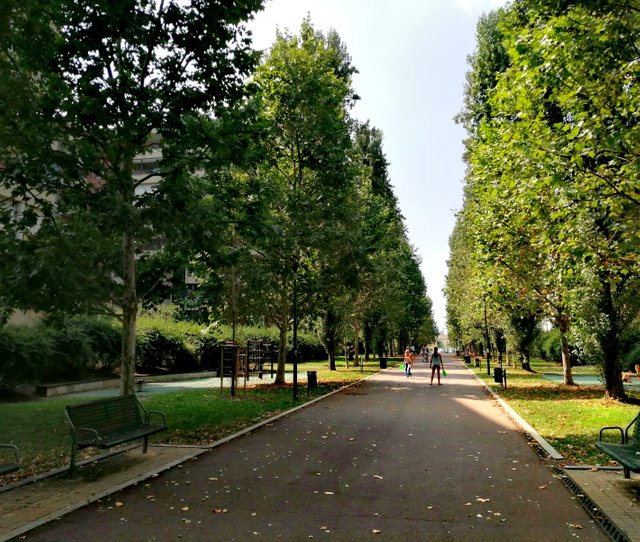 Ita 🇮🇹
Cari actifitter e amici,
Passeggiate cittadine...
In questi giorni di permanenza a Milano, sto esplorando la zona di Lambrate, un quartiere che non conoscevo.
Ho scoperto questi murales, realizzati sulle colonne di sostegno della tangenziale Est, e li ho trivati interessanti.
Non che mi sembrino delle opere d'arte (proprio per nulla), ma regalano alcune note di colore a un luogo altrimenti piuttosto squallido...
A te piacciono i murales? E perchè?
---

---
Con questa attività @actifit, partecipo al Contest gestito da @anomadsoul e sponsorizzato da @blocktrades
Per tutti i dettagli del Contest, leggi Get FIT with Actifit and Blocktrades and WIN a Steem Fest ticket!. Se hai qualche dubbio, esprimili pure nei commenti.
---
Ti auguro una felice notte/mattina/pomeriggio/sera! 😜
Un caro abbraccio! 🤗
A domani!
---
Va tutto bene! 👌
---

| See you soon... keep (or start) competing with @actifit you too! A sporting hug from @amico! 😘 | 😍 Even today I am very grateful for having lived this day with awareness! 🙏🏻 #sbi-skip |
| --- | --- |
---
(All images in this post were taken by me and are licensed CC0 by @amico)



I discovered share2steem (affiliate link), which allows you to integrate publications from various social networks and automatically publish them on Steem.
---
Here is my Facebook Actifit promotion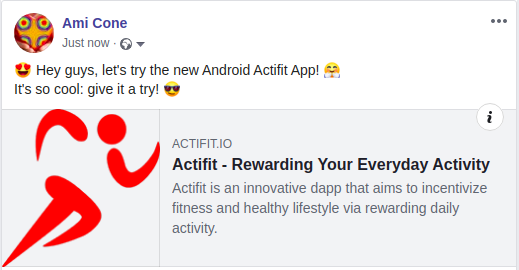 Promotion URL: https://www.facebook.com/ami.cone.148/posts/406167983589477


15746