---
When I first started my journey in splinterlands, I couldn't have imagined we'd be doing such numbers so soon but most importantly, I couldn't have anticipated just how pivotal it would become to my steem journey.

Back then, my train of thought was quite simple. Rightfully aware that I'd be getting struck by writer's block every once in a while, I saw the game as a potential way to still earn steem without having to constantly dish out content.

So I started buying packs, pack after pack without necessarily knowing what the game would be about. And lucky me there were plenty of giveways and contests rewarding in packs, which helped diversify my collection even more.


An Addiction:


Fast forward 1 year and some months later and here we are now. My foreshadow of the game being a cash cow being correct, though my addiction to it low-key blindsided me.

I.e: Until 2 weeks ago, I hadn't posted anything on my blog. Yet, I was and still am spending an average of 2-4 hours per day playing, earning DECS, wreaking havoc.

Heck, I've even found a way to play on my phone while also partaking in most of the other activities I normally do on my phone. Composing, YouTube, watsapp, you name it, I've become quite good at multitasking.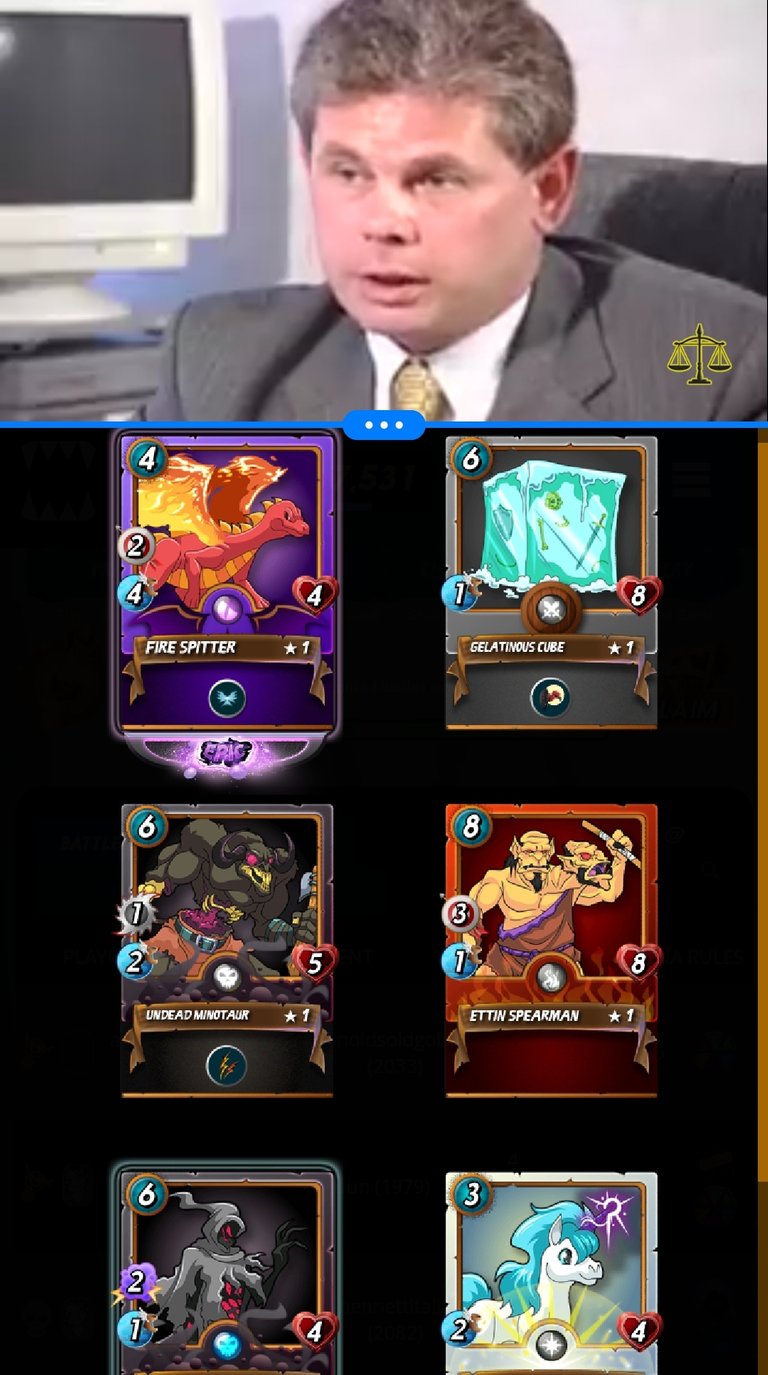 ---
Random Documentary I was watching on YouTube + Yesterday's Monster Dividends
---
P.s: I didn't even know my phone had this feature after more than a year of having it. It's a godsend feature.


A Financier:


Through the various ways one can earn with splinterlands, I have managed to reach 725 SP from the 120-170 SP I had in January last year, mainly thanks to SPL. Talk about exponential growth!

But that's not all. Thanks to DECS I have been able to purchase and trade numerous tokens on steem-engine.

Admittedly, I might have been a tad cocky and made a few bad decisions thinking I could replicate my success with SPL. It worked out for some, for most of them, not so much.

But still, all those losses pale in comparison to the SPL gains, and I look forward to more of them.

Now What:


As mentioned in one of my recent posts, I now am more focused on increasing the usefulness of my monsters instead of trying to have an overrall complete collection.

Yup, lately I have been using my crystals to turn my monsters into even more efficient weapons of mass distraction destruction.

So far I've mainly been upping my epic reward edition monsters. Next up, my Untamed warriors will be getting the attention, and eventually I'll be moving to upping my summoners.

Then What:


Only time knows, but hopefully more bulls, more crushed enemies, and more crystals. Until then though, I'm left to ponder the 1 million DEC question.

Am I a fiend that excels at moderation or just another pusha getting high on his own supply?
You tell me.


Monster Dividends:
Wednesday's: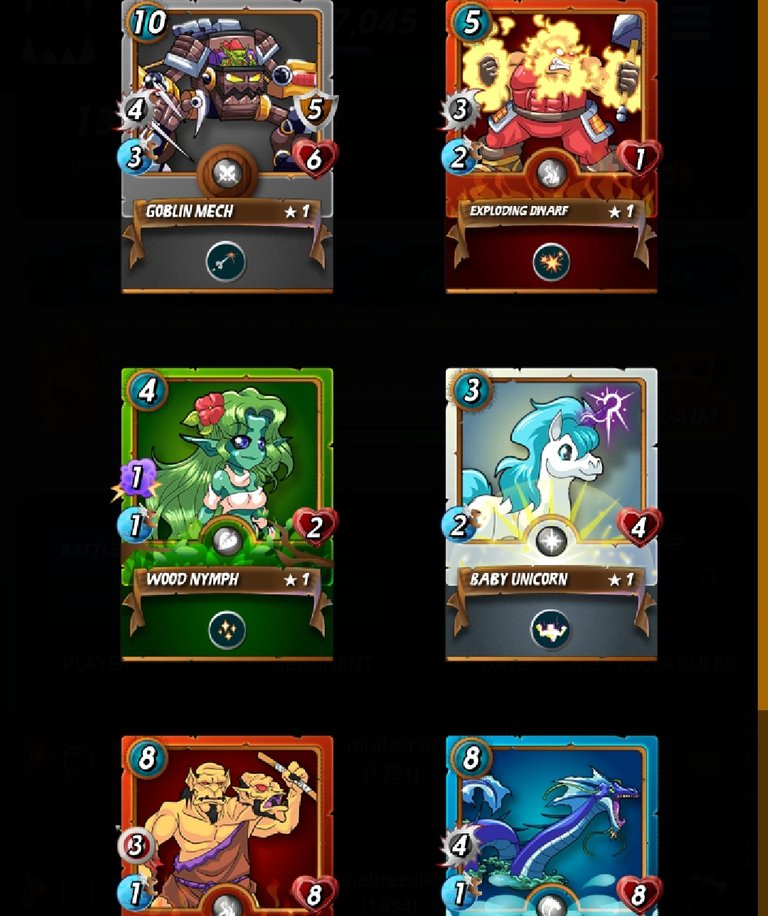 Tuesday's: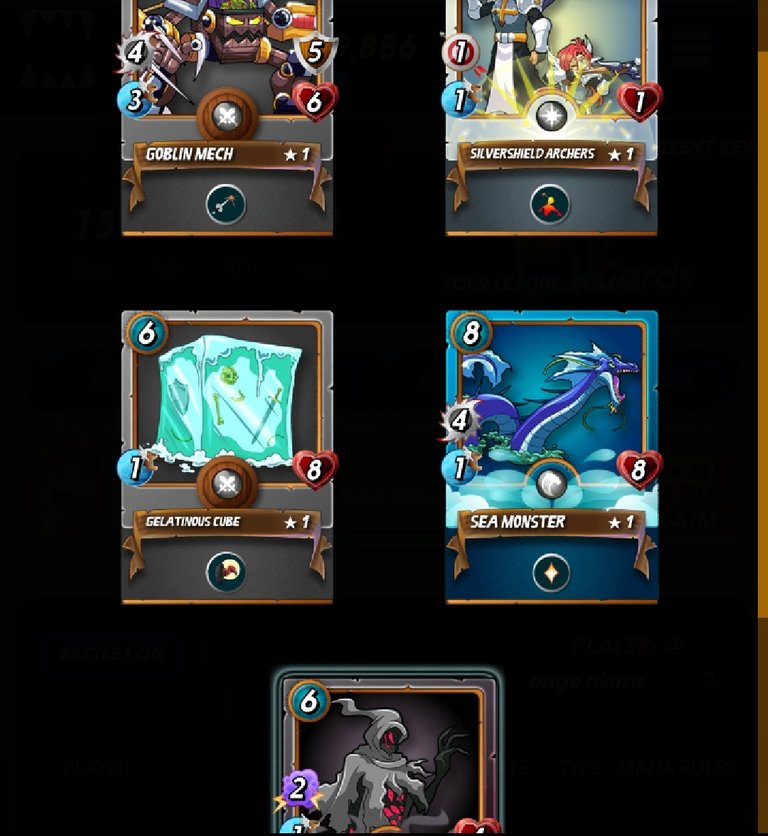 Last Season's Dividends: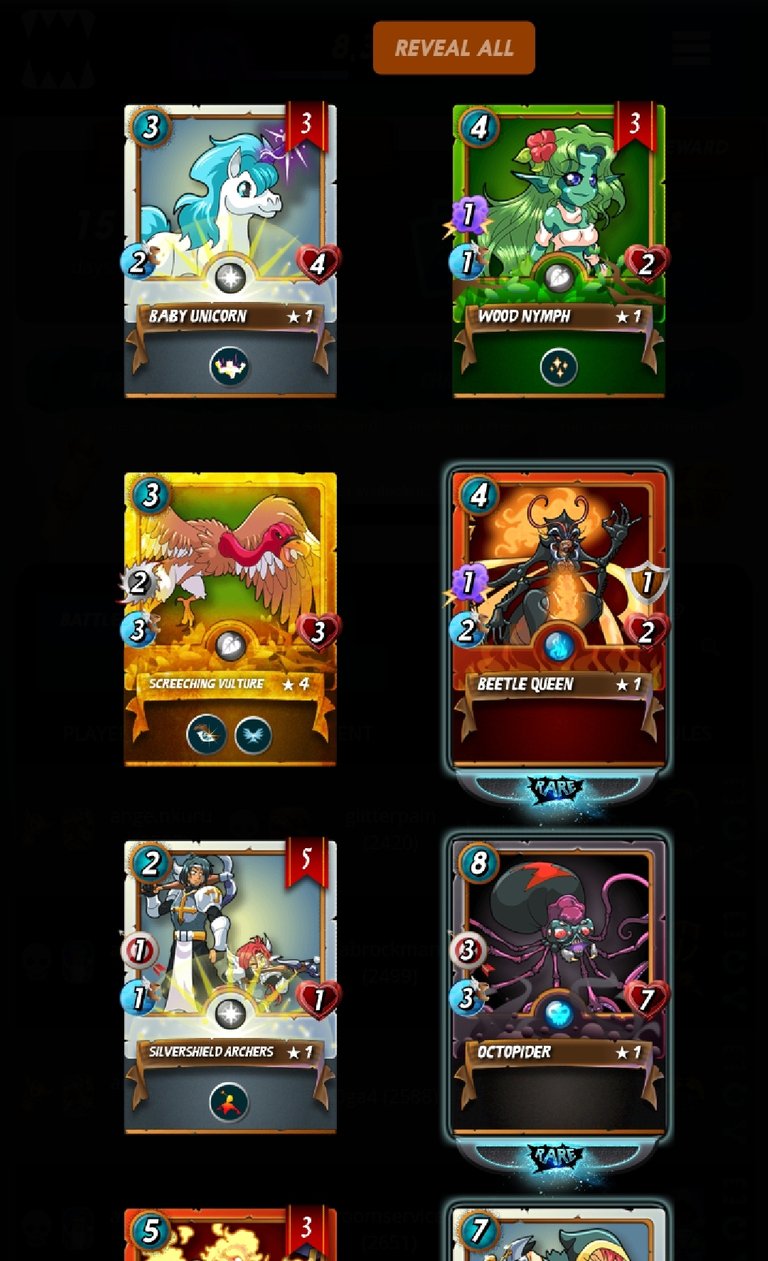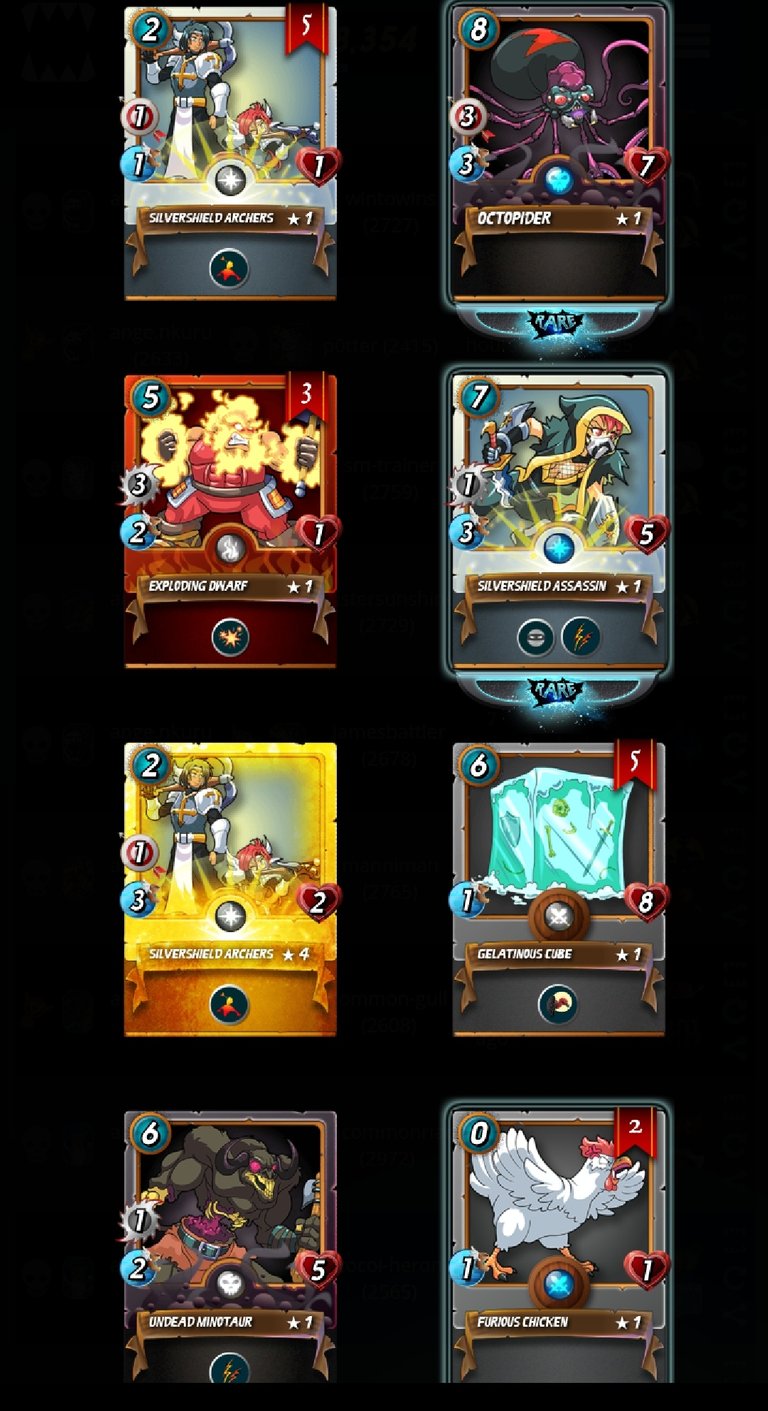 I had reached the Diamond III League so, I got 40 reward cards but I couldn't screenshot them all. Oh well;


PEACE!!
---
---
Posted via Steemleo | A Decentralized Community for Investors