Isn't she magnificent!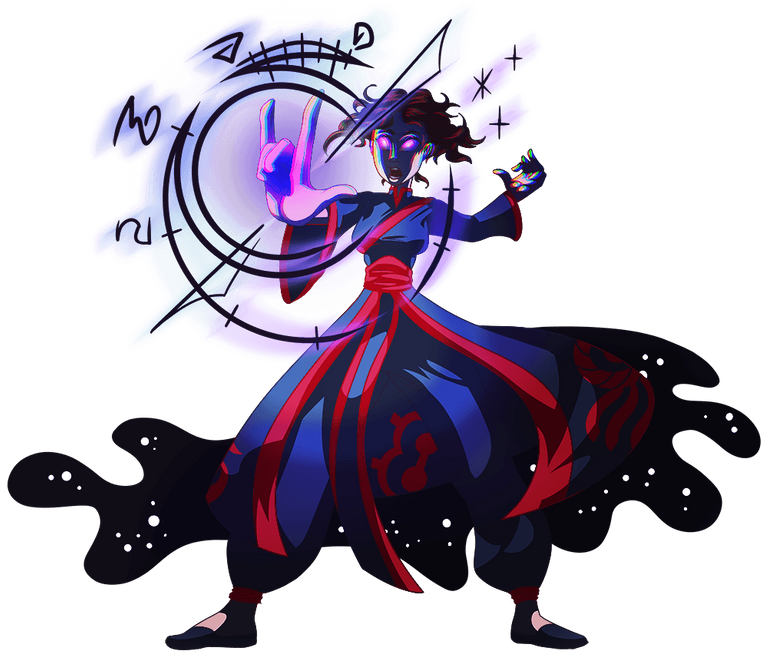 The artwork alone is worth way more than 7 cents!!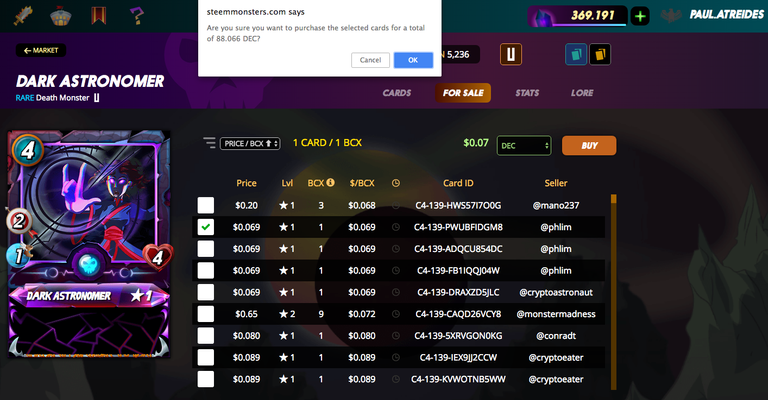 She's all mine now. I plan to use her in "reverse speed" battles when I have to keep my twisted jester on the bench.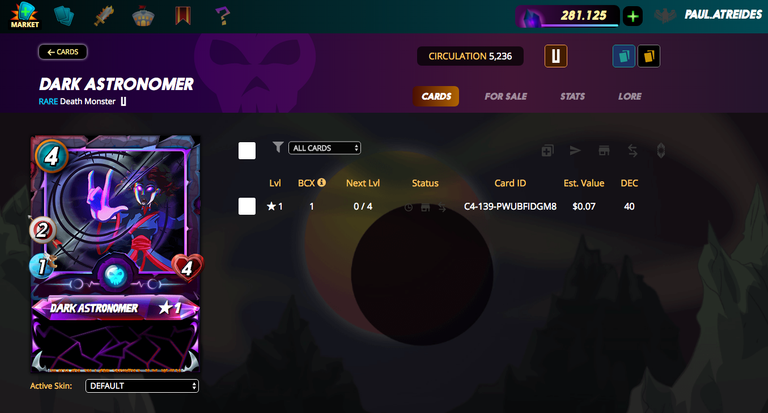 Speaking of the twisted jester, her artwork is not too bad itself. I just wish they listed the name of the artist somewhere so we could seek out their other work and perhaps even leave them a tip somewhere. :-)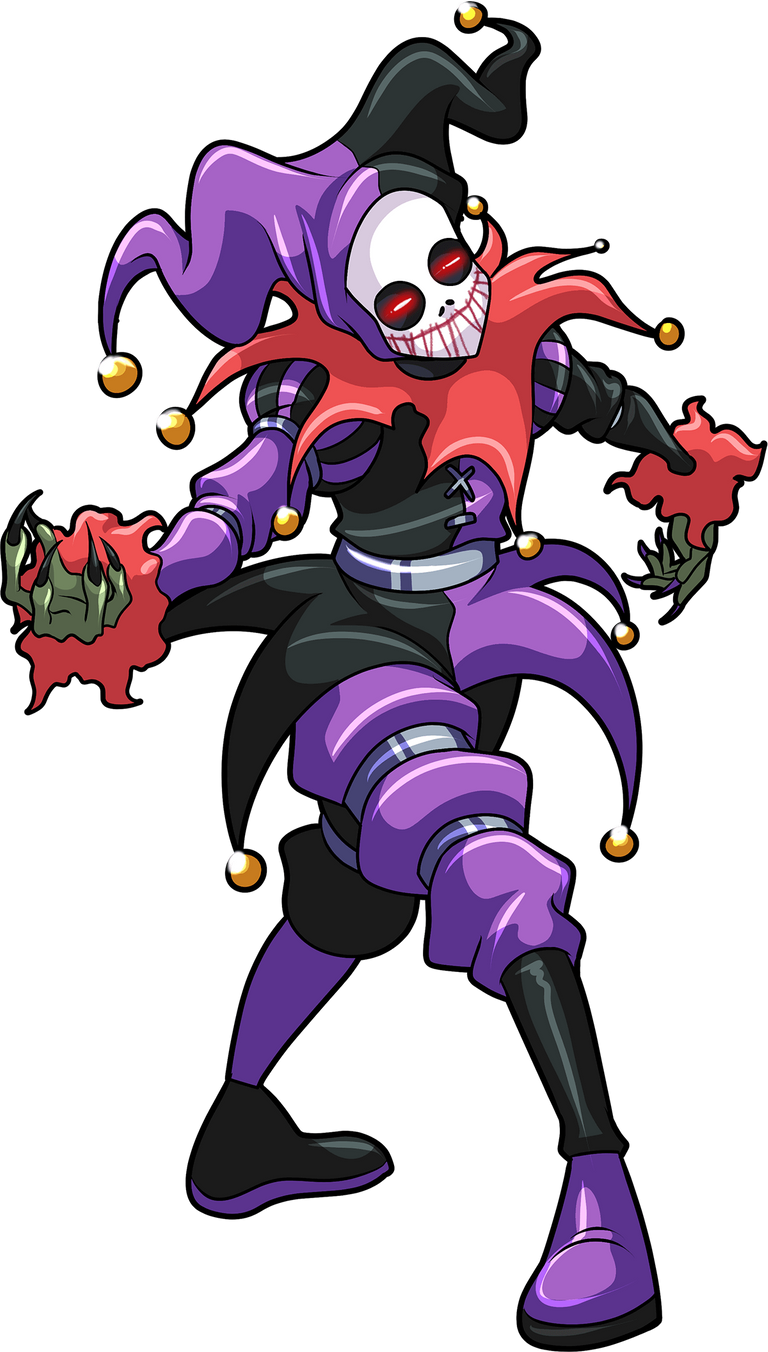 Cheers!
Paul