What's good, everybody? It's your boy, Charlie!
---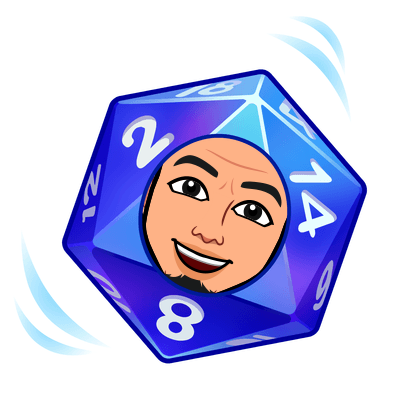 This Hive Gamer Creator is ready to roll for another grand day on the platform. The response I have seen from the community in the last post was astronomical thank you all so much! Your votes have inspired me to think about the written posts that I place onto the blockchain and seriously think full-on about the expression I want to give off here. I have placed music, my love for gaming, and other ideas all over this platform for three years now. Frankly, I feel overwhelmed by penning it all together, and having it all make sense from where I stand. Every post is helping me build up more support and require on this platform. And the best way that boycharlieplays does that is through art. Thus the efforts to reach out to the Cultural Council in my local town to open new possibilities for my hive account and the hive creator program are my primary focus.
The BoyCharliePlays Hive account serves as the primary blog that displays the talents of Charles "Charlie" Laboy. This blog cannot be modified or edited from its history once placed on the blockchain. Thus my art is uncensorable and can be seen by all who can get on to view it. The benefit that artists have on the blockchain is to do whatever they wish and post about it to like-minded individuals who will see your vision and support it. Or others that won't see it and may downvote it. Having someone downvote and lower your art value for the week is always a possibility. But it is up to creators to make sure whatever creations go on here can be accessed and seen in the future; thus, each word, image, or note that I leave is for people to watch for all eternity. The creations I have already let out are there, but I want to ensure moving forward that the posts going onto this account are being regularly made and encouraging our base to engage. Thus we have to get ourselves together and focus on the things that matter for our content. That begins with our training of Pokemon in both Pokemon Go and the Pokemon main series games. This also means regularly completing our daily quests in Splinterlands. This also means letting you all know how the @boycharliefamily city project is going. These are all projects that I love and cant wait to watch form more.
---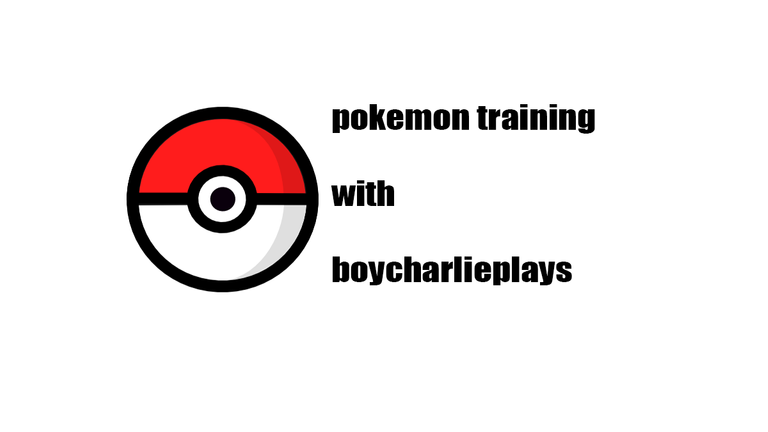 Pokemon Training with boycharlieplays!
@boycharlieplays ended the summer with an amazing local tournament win amongst some other avid Pokemon players. This made me want to create more leagues and tournaments for people to join under the @boycharliefamily name. Pokemon can be played in many ways with our community especially within the discord where the Mewbot is still active for patrons. In regards to Pokemon training, I am patiently waiting for the second Expansion Pass drop for Pokemon Sword/Shield. The current main series games will be having a ton of returning Pokemon to the game including one my favorite evolutionary lines Aron, Lairon, and Aggron. This Rock/Steel Pokemon has been one of my favorite Pokemon since the Ruby/Sapphire/Emerald games. Introduced in the Hoenn region this Pokemon also received a Mega form in the 6th generation of the games.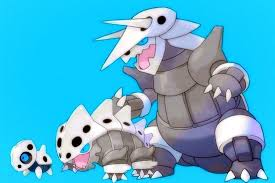 Source: Poke Amino Apps
We also announced in our last blog that the community is going to be able to bring over Pokemon captured in GO to the main series games. Thus I have a special Aggron I really want to bring over to Sword/Shield.
---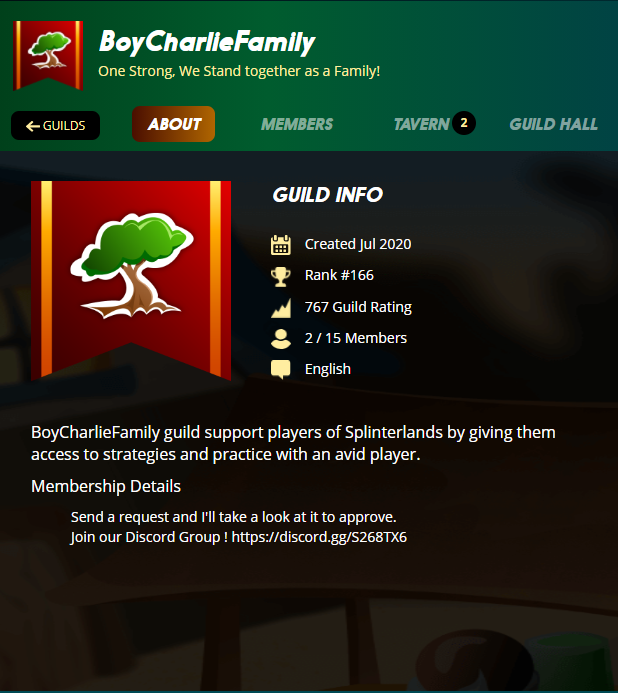 I will admittedly hold myself accountable for my lack of activity in the Splinterlands. however I am always keeping an eye out for information regarding the game and especially the AMA's held by @aggroed. If you didn't see that last one I seriously recommend you watch the news on the DEC/Uniswap inclusion and the ways to get earlier access to LANDS being sold by the game that will allow you to mine for item cards that will affect battle in the future. Though I have picked up some seriously strong summoner cards over the last few weeks it seriously feels harder getting out of the lower bronze ranks now. It may be that my focus is usually on completing the goal at hand.
Daily Quest = Dark Splinters
VS @alrics - Matchup Link - Watch Here!
VS @newcastle-united Matchup Link - Watch Here!
VS @wilhb84 Matchup Link - Watch Here!
VS @shentrading Matchup Link - Watch Here!
VS @aventadors Matchup Link - Watch Here!
---


DCity Politics
President @thegoliath has finally ended this spice war that began with the reign of President @ecoinstant. Finally, the tax system can focus on other avenues for the citizens and stake holders within the platform. Now I am looking to Power Down some more Hive to purchase a large supply of SIM token for voting power in the next coming election. We must ensure the proper candidate is chosen every time.
---
Thank you for reading!

Make sure to check out more of our @boycharliefamily content through our other associated blogs.
MAIN THREE PROGRAMS
Make sure to check out the BoyCharlieFamily Hive community. Those who post within this community and support the @boycharlieplays posts may receive an upvote from the @boycharliefamily account. I am still currently working on developing the Hive Power for this account so that it is strong enough to curate content by our supporters for great rewards.
Community Entities

center> @klye - Vote KLYE for Witness, Every Single Vote Helps, Thanks for the Support!
Need to get in Contact with KLYE?
Make sure to say hi to my Hive Shoutouts! Drop them a follow, an upvote, and a comment saying @boycharlieplays sent me ;)!
Ways to Connect with BoyCharliePlays!
Be sure to follow me on the other social media platforms provided down below.
---
---
---
Make sure to check out my Splinterlands Mad Minute Worksheet Article