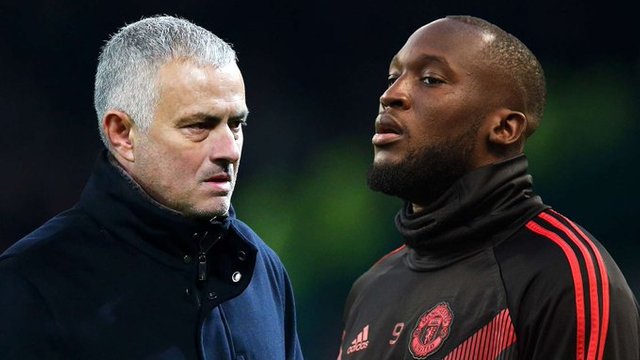 Source
Lukaku on his relationship with Mourinho:
"We bump heads, but I love him as a man. I think he loves me as a man, but we bump heads all the time. All the time. He might be picking on me, but then I'll be picking on him. But he's my guy, for sure, he's my guy."
Romelu Lukaku criticises Man Utd over summer transfer and hints at Old Trafford 'leaks'.
"I think the team has so much potential to do some great stuff. There is a lot of talent. But it is not only talent; you really have to build a team."
I think we take it for granted what Jurgen has built. He built a team. We need to respect that.
"It was two different personalities and two different styles. Ole [Gunnar Solskjaer] always wanted to play in offensive style with a lot of speed and a high tempo. José [Mourinho] is more organized and he wanted to exploit the opponent's mistakes." - Lukaku on Man United.
- Lukaku
"You know, I wasn't the only one who played badly at Manchester United. Many played badly, but they needed someone to blame. It was either me, Pogba or Alexis Sanchez." - Lukaku on Man United.
---
Posted via Marlians.com