I got a gold foil using my lucky Mene box!
My rewards cards have been a little common lately so I had to pull out the old lucky Mene box to help it along!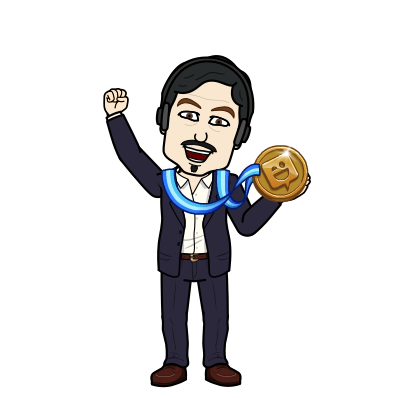 I haven't used any potions yet so I needed a little help from my old friend. This lucky Mene box makes your chances of getting a gold card go way up.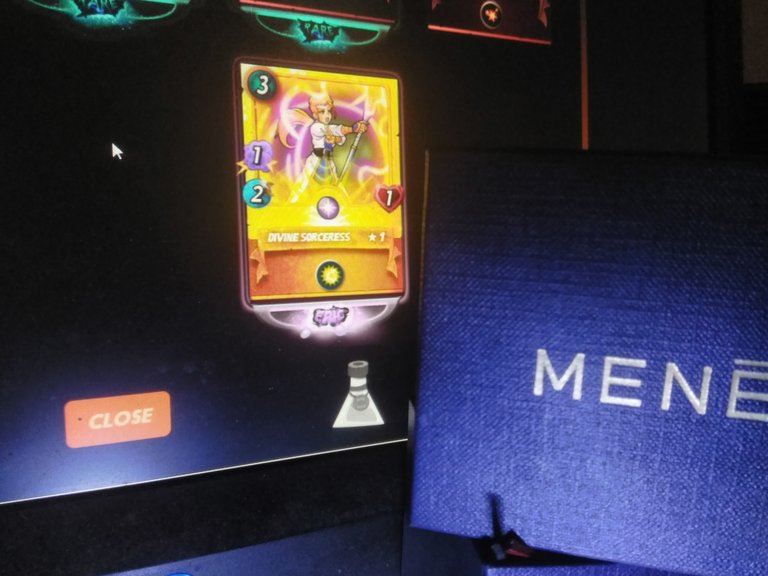 Hell yea, an epic divine sorceress! Ok, I know you may be thinking that I'm nuts, you are correct. Just having some fun here tonight playing the game and going for the gold!
Thank you for reading my blog and have a great day!


---
---