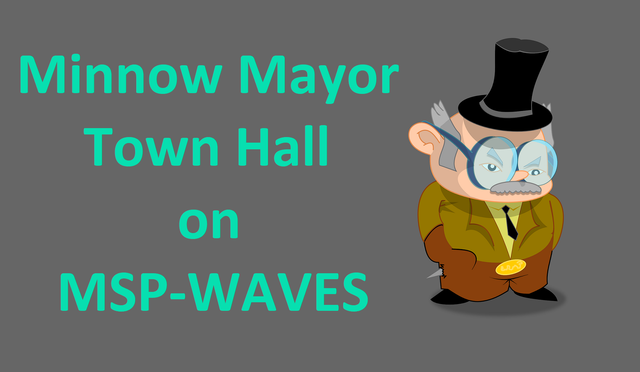 So, lots of stuff to talk about. We have a hard fork for steem coming up, splintertalk.io was released, palnet.io, claimdrop for palcoin, tournament updates for Splinterlands, and I'm sure there's stuff I'm forgetting. Should be a good time!
minnowpond.org for the discord
mspwaves.com/listen for audio only
Check for a vimm stream too.
Justine may not make it tonight so I'm hoping someone will cohost with me tonight!