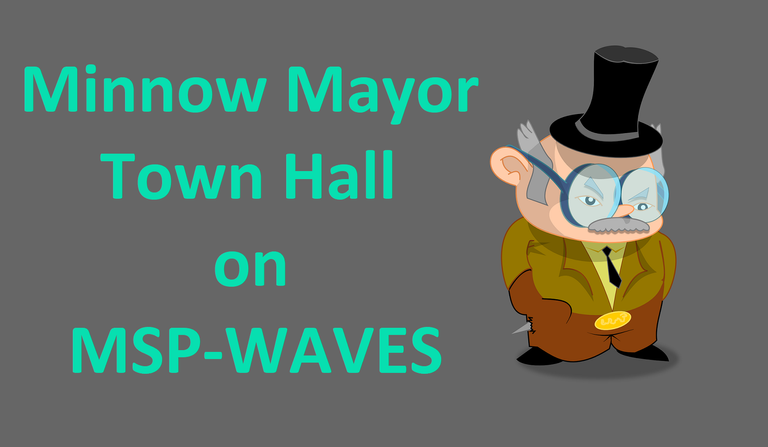 Hey all. It's Sunday night. That means it's Minnow Mayor Town Hall. The Splinterlands Kickstarter is nearly $100k, SMTS are apparently done and announced, and there's apparently some flagging happening. Seems like a good time to get the people together to talk it through.
I'll be live on air tonight at 9pm EST. That's about 2 hours from the time this post launches. You can join me at mspwaves.com/listen or through minnowpond.org.
Justineh may be late or may not make it. We'll see. So... I could grab someone from the audience. Ramble solo. Or play some music and some dice bitches. I think this week we'll just play it by ear...