Hy guys how are you doing today, i know everything is going on well with you, its a brand new day filled with lots of expectations and desires.
If you must know then you have to be very careful, one of the most dangerous creatures on this planet is a FAKE FRIEND. Just like the saying "show me your friend and i will tell you who you are". Many pretend to be good just to harm you not because you offended them but because they enjoy hurting others.
I just completed my splinter land battles for today, still in the DIAMOND LEAGUE, when i try to climb up to the CHAMPIONS LEAGUE one or two stronger opponent will just come up and bring me down just like that.
Here is a picture of one of my battle today.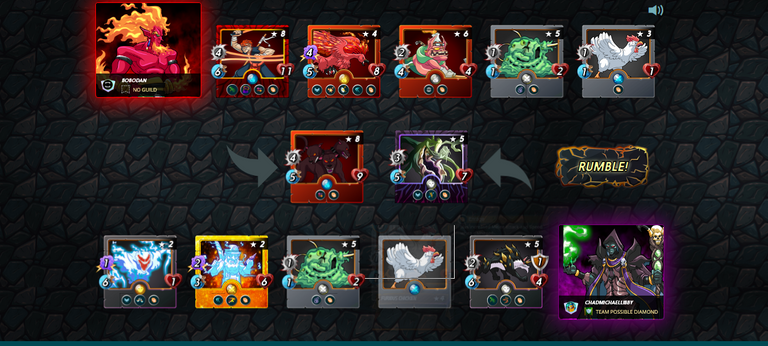 and here is the result of the battle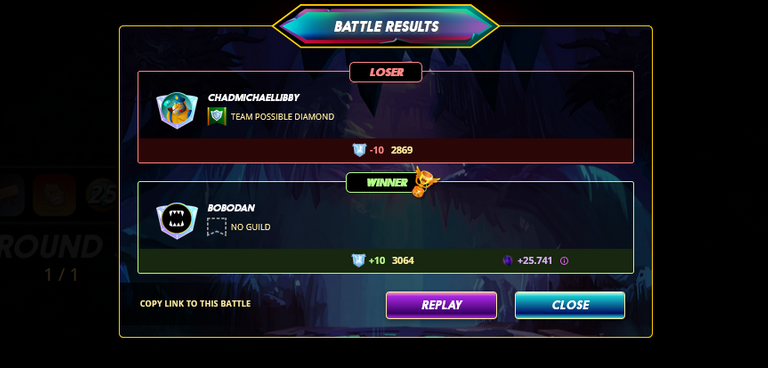 and over here is the reward i got for completing my 5 games for today.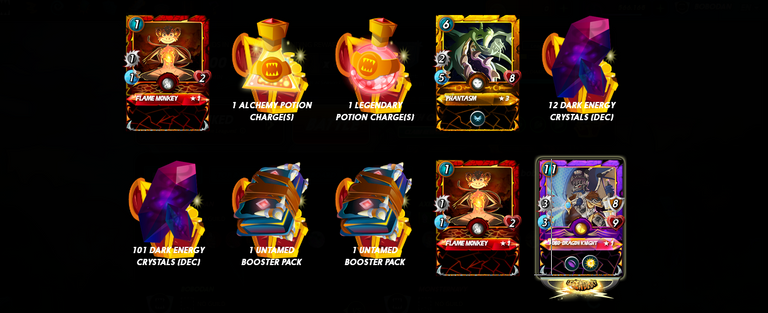 I have to run guys, take good care of yourself and everybody around you