Saturday Night Sounds

Hi fellow Steemians,
It's getting to become a more regular thing for me thankfully, let's share some music!
The aim of this post and others like it is to get more music shared on the platform, music is an awesome part of life! There is so much music that we don't know about so please share at least one song with me in the comments! I would love to hear some new music.
This weeks theme is one of the best musicians of all time, Johnny Cash. I knew about him but didn't listen to his songs until one day I heard Boy Named Sue in my dads truck then I was hooked. I think these are all top quality songs so let me know and share some songs with me!
Keep in the Sunny Side
https://youtu.be/kOeGE5RJ-X0
Boy Named Sue
https://youtu.be/_Gbtm-93oqE
If I Were a Carpenter
https://youtu.be/MSQ6fSKLlG0
Don't Take Your Guns to Town
https://youtu.be/A74Wq0B1WrI
The Wanderer
https://youtu.be/d-dZvQxYX1g
Connect with me!
Did you enjoy this post or my other posts? Please consider following me for more! @cmplxty
Do you want to get paid, in crypto, for searching the internet? Try using and signing up for Presearch to earn some great crypto! I've currently got 465 PRE tokens, with a market value of $11.65. It doesn't sound like a lot but when you search using sites like Google you get paid $0! Join Presearch to break Google's stranglehold on the internet searches. If you'd like to sign up, use my referral link below and spread the word!
https://www.presearch.org/signup?rid=513043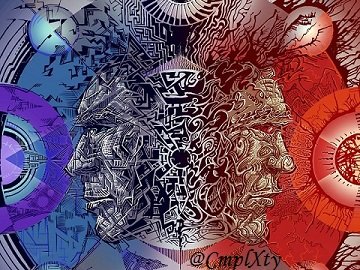 Posted using Partiko iOS
---
---