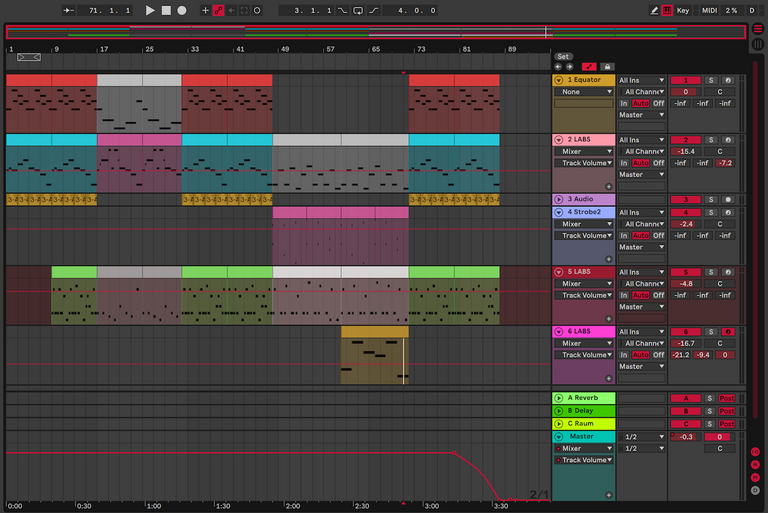 So I decided to try and write something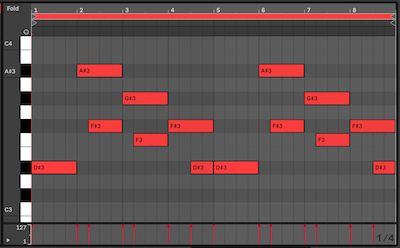 Track 1, Red Section.
spacey and ambient, in honor of the Splinterlands card, the Dark Astronomer, so, of course, it needed to be dark, but also kind of floaty and strange, to represent the dark magic these characters use. I also thought I should do a 5 minute timed challenge, at least to pop out the initial idea, which would give me a bit of a form to work with, and then spend some more time over the next few days adding/removing/editing. Overall, I like the general idea that resulted from this effort, though I think it could do with a little more dark/menacing ideas. I also don't really love the section where Track 4 comes in; I made a little error in the chord progression, and a sudden Cminor appears which feels strange and random, so that whole section will wind up being completely reworked.
---

Track 2, Pink Section.
---
---
The song is in Eb minor, and mostly sticks to our i, III, iv, and Vi,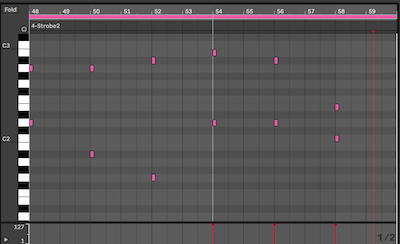 Track 4, Needs to be reworked.
aside from Track 4, where the random Cminor makes an odd appearance. It's a little hard to go through each part and outline a progression, as my goal was to sort of blend the harmonies, so they float in and out of each other. I think this happened a bit, but will be much more obvious as I work on this more. Basically, I need more instruments covered in various delays and reverbs, which I'll automate at various points to help this effect. A number of the tracks currently are from Spitfire Audio's LABS sets, specifically the Granular Whalesong pack, which has some great ambient weirdness. I think as I add more layers, this will really become a lot cooler. Currently, things feel a little bit thin, but in five minutes its hard to really have something finalized, lol. So, I'll be sure to update as I work on this over the next few days.
Hope you like the results so far! It's a little rough, but I think as I continue writing, the general idea I was going for will become much more apparent!
---
---
---