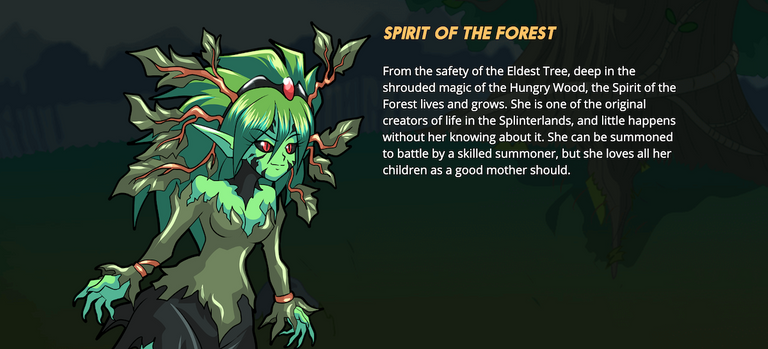 I didn't get to work on any of the
current songs last night, though they are definitely still on the 'to do' list, so I figured I'd do a bit of a throwback today. Since I've been writing quite a few Splinterlands inspired songs, I thought it'd be fine to go back to one of the first I did, for the Music/Lore contest. This must have been towards the end of 2018, when I first started playing Splinterlands, or maybe a few months in. I was still using a cracked version of Ableton 9 at the time, and had a pretty limited sound library to work with, though I had just downloaded some new stuff at the time, which was used here.
I wanted to write a tune with an
8bit/Gameboy sort of timbre, which wound up working WAY better than I expected. There are a few different synth instruments used here, but because they're were all really simple wave forms, they wound up blending together at points, which turned out to be a really great effect. The bass is probably the only portion of the song that I think is a little weak; I essentially just had the basic chords mapped out in a low register, and added an arpeggiator to fill things in. Unfortunately, this made the bass play 1/8th notes at certain points, and 1/4 notes in others, which was not the intent. But, all in all, I still really like how this came out, and definitely could imagine myself playing a Gameboy color Splinterlands with this blaring out the tiny speakers, hehe.
Hope you dig today's throwback! Thanks for listening!
---
---
---