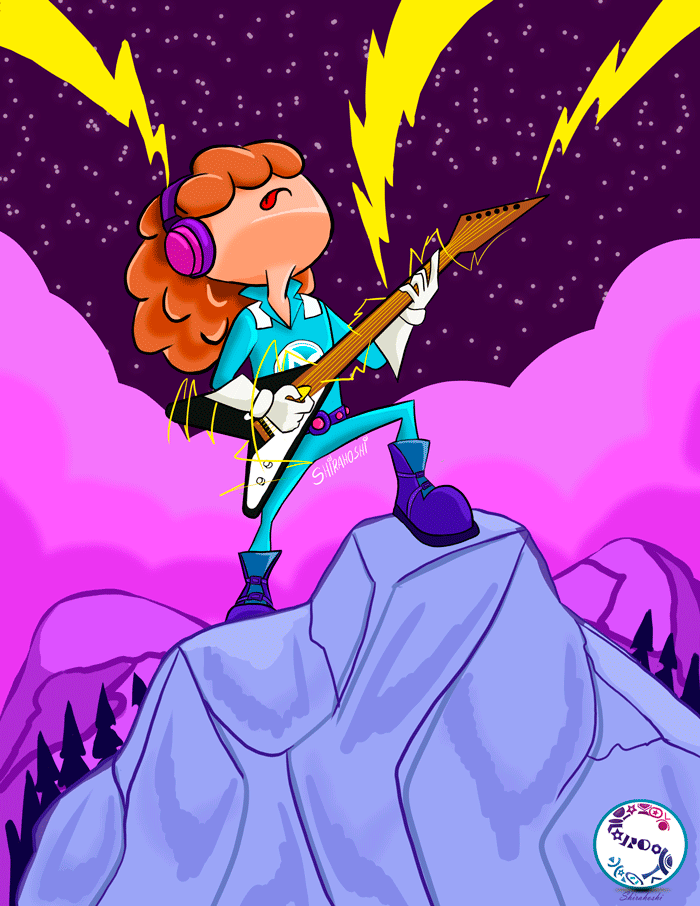 ---
!Farm WAX NFT Using Your Favorite Hive Tokens!🧪🃏
---

---
Hey, community! This is for all the music lovers that are taking part in this amazing journey which is leading a tribe and the fact of trying to keep developing new stuff with love!
We are 100% sure that at this point we are creating a solid path to become the second most important tribe on the Hive Blockchain, and all is thanks to our partners, team, and of course our users!.
---
VFTLAB
---
Very soon you will see a link available on this post that will lead you to our newest project specifically created for M4L, called " VFT LABORATORY".
We are gonna update the post asap, also you can check the function flow here
In this post, you will learn all about this usecase for our ecosystem.
---
CONCEPT
---
VFTLAB essentially is an NFT farming platform developed 100% on HIVE with a STRONG link to the WAX blockchain. We are basically taking advantage of the strongest points from both blockchains, which are Community and NFT.
The Platform is powered by many Hive Tokens, but essentially is giving a BIG usecase for VIBES and VFT.
---
VFT
---
This is the newest token of the M4L ecosystem, it was created in order to be the co-protagonist of the platform, basically, you can deposit various tokens (listed below), and according to your participation, you will receive an amount of these tokens that you can use to buy limited NFT.
VFT Tokenomics
Total Supply: Infinite
Fixed Inflation: 1000 Tokens Daily
Burning cases
Value Backed in NFT
---
So.. ¿How it works?
---
The first step we recommend you is, and please don't skip this step:
Link your wax address
You will find a little button on the right side of your profile in which you can write your address, please double check it, we cant recover a NFT after being sent.
If you don't have one is too easy to create a Wax Address, we recommend you to use a google account to create it. Check the Wax market here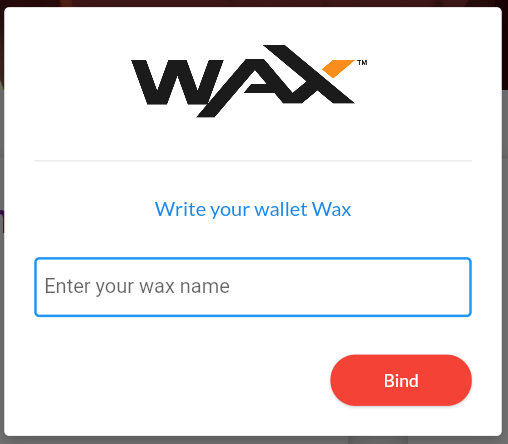 there are a few grammar errors that we are correcting now, so I would ask you to just nevermind them. The M4L team is hiring services from non-English speakers so we are correcting those issues manually.
All the NFT we are gonna issue will be sent to your Wax Wallet, minting this kind of NFT on HIVE is so expensive, and have lower liquidity and scalability.
---
Deposit Your Favorite Token
---
You will find this function very similar to the one in Cubfinance, in order to be part of the daily inflation of VFT you will need to deposit certain tokens, when you deposit then you will get charged with a Deposit Fee, this fee will be used in part to buy and burn VIBES and funding the development of new features in the ecosystem.
So these are the initial tokens that you can use to farm VFT and their respective Deposit Fees:
Vibes - 1%
VFT - 0%
Hive - 3%
Leo - 3%
Dec - 3%
Starbits - 3%
Let's say you deposit 100 STARBITS, after the successful transaction you will have 97 STARBITS (because of the 3% FEE) participating in the daily VFT Farm.
---
Ok. ¿How Much Will I Earn?
---
Good question! As you already know, VFT has a Fixed daily supply so that means only 1000 are created daily. How much you earn will depend on 3 factors:
VFT Price
Inflation Allocated
Participation In The Pool
We cant help with the first factor as is totally led by the offer and the demand, but we can tell you how the daily inflation is distributed between the pools.
Vibes - 300 VFT
VFT - 200 VFT
Hive - 200 VFT
Leo - 125 VFT
Dec - 125 VFT
Starbits - 50 VFT
Depending on how much of the total deposited tokens you own, you will be earning X amount of VFT from those pools. For example, let's say there are only 100 VIBES deposited globally on VFTLAB, if you own 50 VIBES you will be earning 150 VFT daily.
The rewards are sent once a day.
Essentially works like a pool, easy to understand.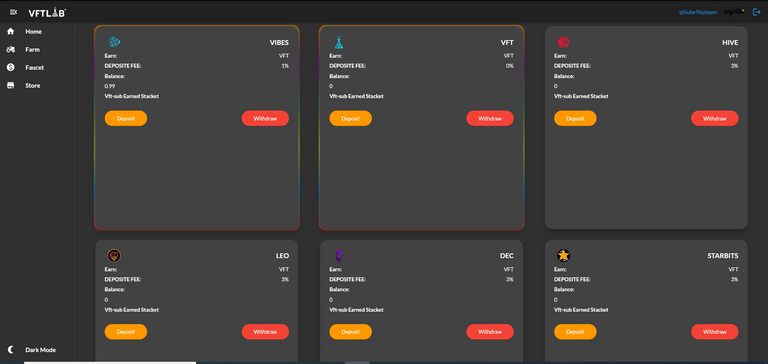 ---
Nice! ¿How can I Use my VFT?
Another excellent question, as we stated in the tokenomics the value of this new token is backed on NFT, and this is a surprise but the next month surely, VFTLAB will work as a distributor of Music NFT for artists.
YES! Music files directly minted on the blockchain. if you are an artist I would recommend you to stay tuned on our discord and to follow the @al-gaming hive profile.
Meanwhile
This first month, VFTLAB will be in constant upgrading and that means we need to start now! We need to check what works and what not, including new features, and develop the upcoming music NFT.
The first SET of VFTLAB NFT that you will be available to farm is composed of 16 NFT, 2 rarities, and a very limited supply. We need to mention our first illustrator @shirahoshi, who is the artist behind these epics NFT!
> You can check the entire collection here
Is This Bob - BASE SET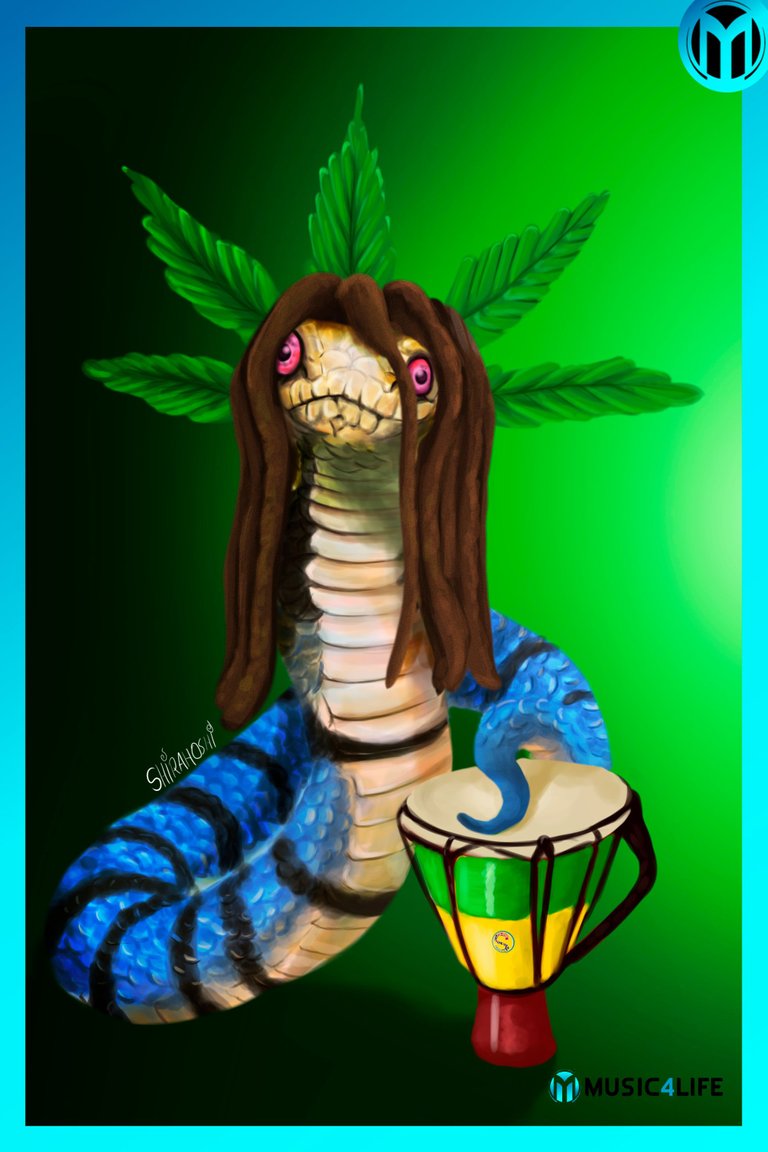 God Save The Punk - SPECIAL SET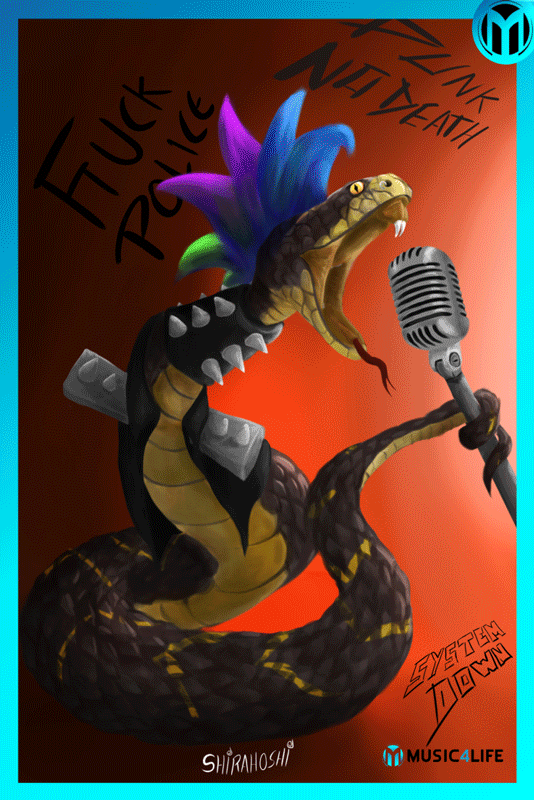 ---
Backing The Value
---
Now you know the plan is to use VFTLAB as a Music NFT Farming/Store powered by HIVE and WAX, so basically all these future assets can only be acquired with VFT.
In the case of this first set of collectible cards:
Each BASE card will have a limited supply of 220 copies and a price of 15 VFT.

Each SPECIAL card will have a limited supply of 30 copies and a price of 100 VFT
You can sell these collectible cards on the WAX Atomhub Market
---
M4L ROADMAP
VFTLAB - First Version
New Fronted UI
VIBES Faucet
Music NFT on VFTLAB
BSC Bridge
---
We think for the short/medium term, these goals are enough to keep growing and creating value for the entire blockchain ecosystem. We are really happy to share this with you and hope you still walking with us on this wonderful adventure.
Stay tuned and always spread good vibes!
SOCIAL MEDIA 🎶
---

---
Posted via MusicForLife.io