Hey Steemiit..
Good morning all steemit friends
posting this morning is not much different from the previous post about macro photography...
This time I have 3 pieces of macro photography, Let's look at the first picture...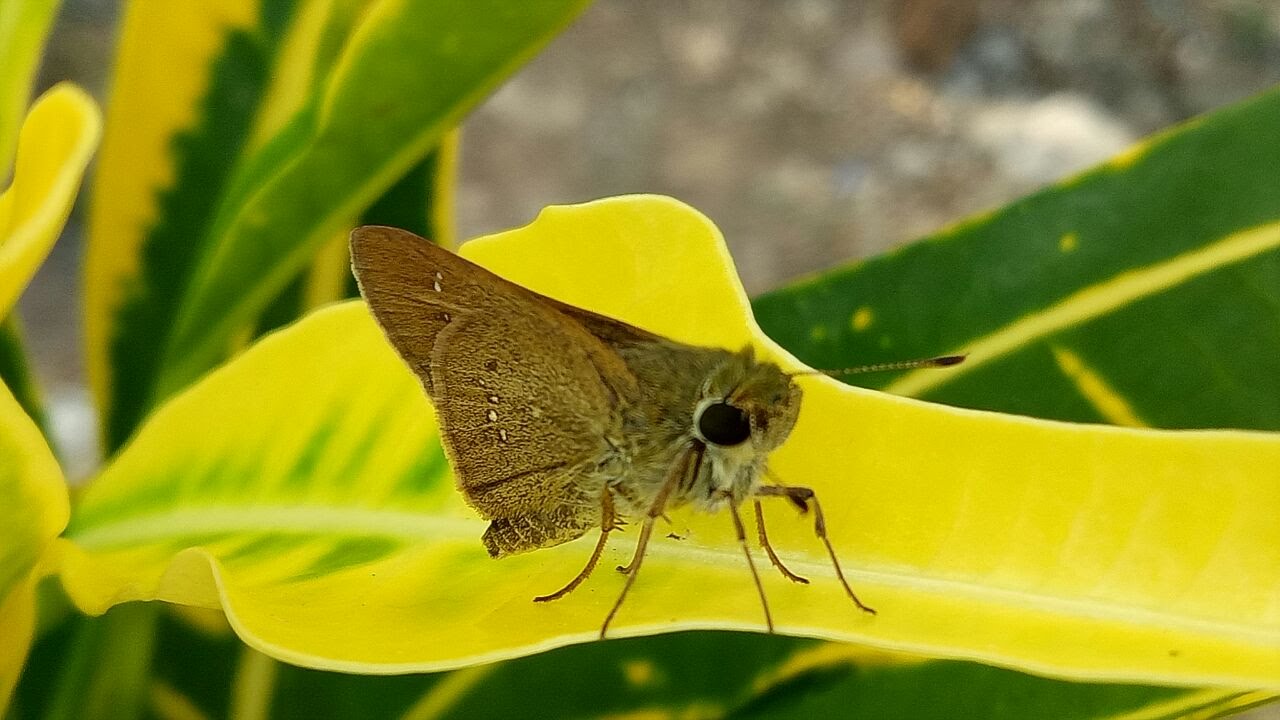 a little about me...
I really like photography almost in every post I share about photography, for me photography is Studying photography is actually learning to know yourself and then transferring ideas that come into the visual form. The best images are images that can maintain their strength and have an impact over the years, regardless of how many times the image is viewed.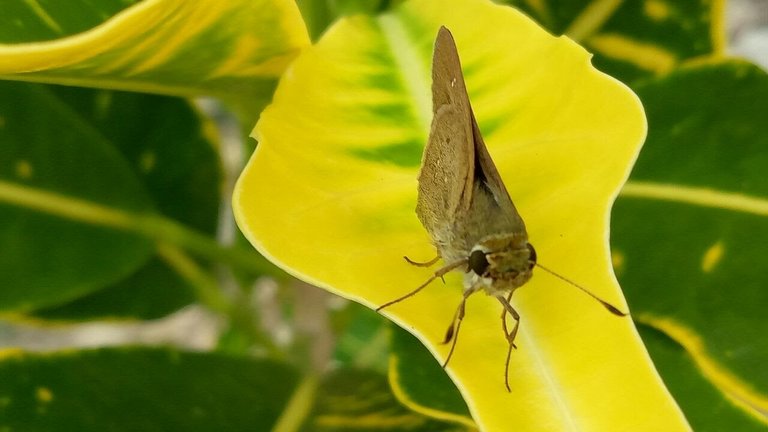 As usual my activities during joining in steemit looking for objects for my photos and then distributed to steemit, this time I searched the object some distance away from the location where I live, Once I got to my destination I looked straight around but nothing suitable for my portrait , and I decided to move to another location, after I moved the location, I noticed there were butterflies in the foliage. I decided to take a picture with the Samsung j5 camera phone and add a macro lens to make the picture clearer and sharper.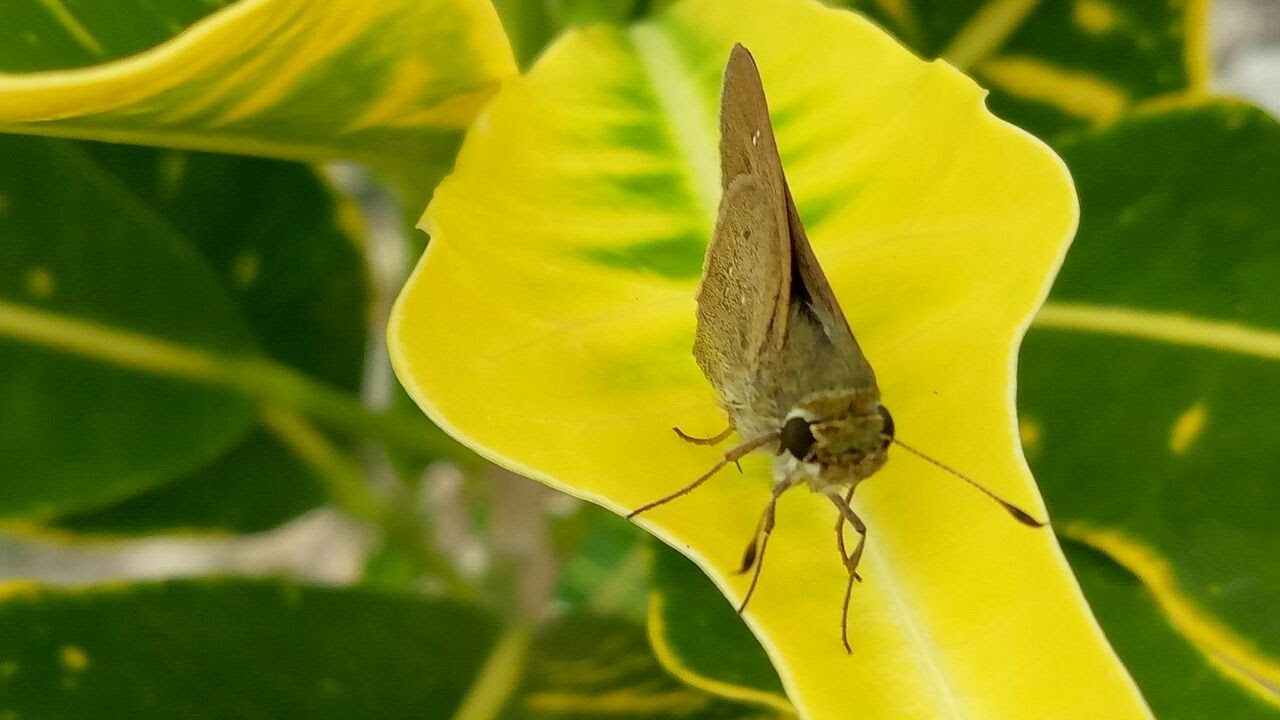 Thank you for reading my blog @hant1 and I apologize if any posts are wrong or there is an inappropriate language....
Thank you very much...