7K on a rainy day.
I wish I could get out for a walk but it's raining too hard. I'm sure I'll be out for a walk tomorrow.
Not much else to talk about. I'm still setting up my new gaming computer. I did get my season-ending #steemmonsters cards and here's what I got on my lowest ranked account @kstarter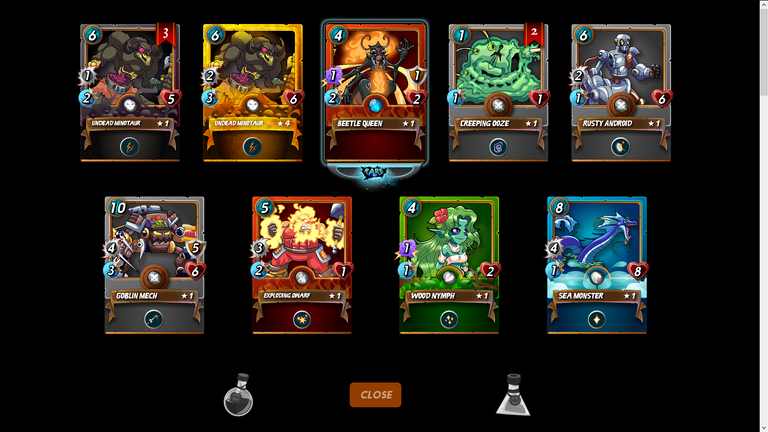 My other accounts were about average. I did get another gold foil card but no legendaries.
I hope you all had a good day! ❤👍❤


7032