hi there,
as you know crypto is facing a real hard time especially steem as you see its value has dropped over a few times and its not at 13 cents approx. So is steem bad because its value in $$ is very less?
The ans is no, steem is fighting hard thorough thick and thin and try to grow up. After hardfork 21 numbers are getting better, more and more steem is powered up. Also now 15% of the reward pool is being distributed to the SP holders, so more steem power you have more mining of steem will be done. Which is a great way to make people power up more steem.
Also you can see @steemmonsters is doing a great job bringing new users in and a good way to invest and earn and also have fun playing. So i just bought an Earth Deck and its at level 6 now. My earth Was weakest and now i hope i will be improving more soon.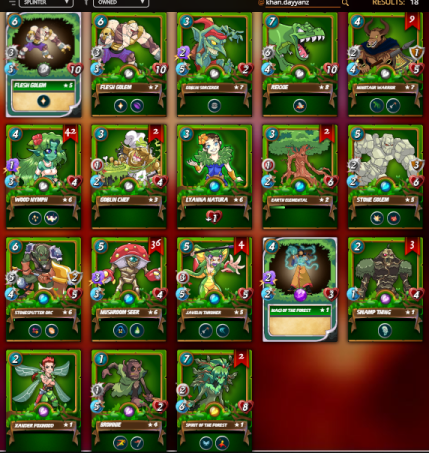 I just powered up about 85 steem. I used about 90 steem to buy @canna-collective token, which is being powered up in their account. Also just spent 51 steem on powering up @contestkings token. As their raffle thing is amazing. @neoxian tribe is doing a great job. So its the right time to invest or utilize what you have.





Have a great day.