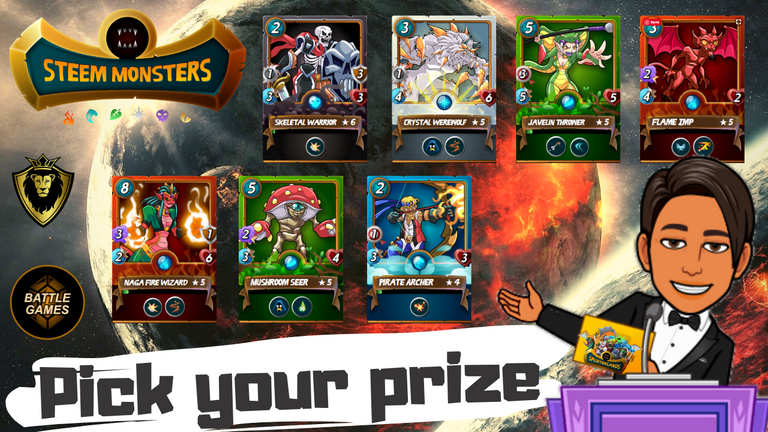 In this contest I will give away one rare card of your choice or 2 shares of Steem Basic Income
We did this last week, but it was interesting and we got a decent response, so let's see what other weird and wonderful things everyone knows
Did you know?
"A Blue whales tongue can weigh as much as an elephant"

As a proud member of Contest Kings, all of these giveaways require
No Upvote
No Resteem
No Follow
Prizes to choose from
1 x Flame Imp
1 x Naga Fire Wizzard
1 x Pirate Archer
1 x Javelin Thrower
1 x Crystal Werewolf
1 x Skeletal Warrior
2 x Steem Basic Income

To enter all you have to do is:
Pick your prize
Write your Splinterlands name or an account you want the cards sent to (it can be a friend)
Tag a mate who might want to win a RARE card
(example below)
Tell me your random fact
(A slight explanation to accompany the fact would be good also)
---
EXAMPLE ENTRY
@philippekiene tagging @mumma-monza - 1 x skeletal Warrior
Did you know: Blue whales are the largest animals ever known to have lived on Earth. Their tongues alone can weigh as much as an elephant. Their hearts, as much as an automobile.
Source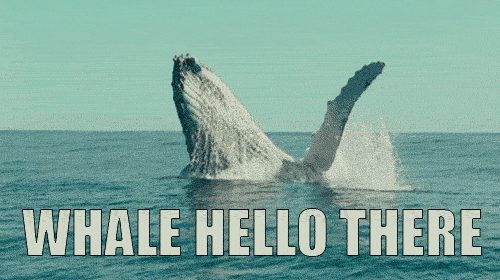 ---
The winning random fact will be something I was unaware of, but also the fact I find the most interesting...
We may have more than one winner though...
The winner/s will be announced after post payout
It's that simple!


Want to enter more contests?
Click the links below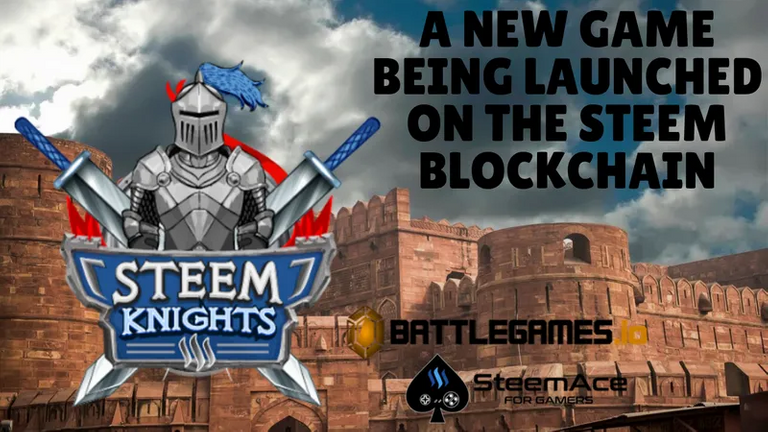 There is a new game coming to the Steem blockchain, another way for you to start earning crypto from playing games. Use my referral link to get a bonus share of SBI.. but be quick this is a limited offer
Click here to enter