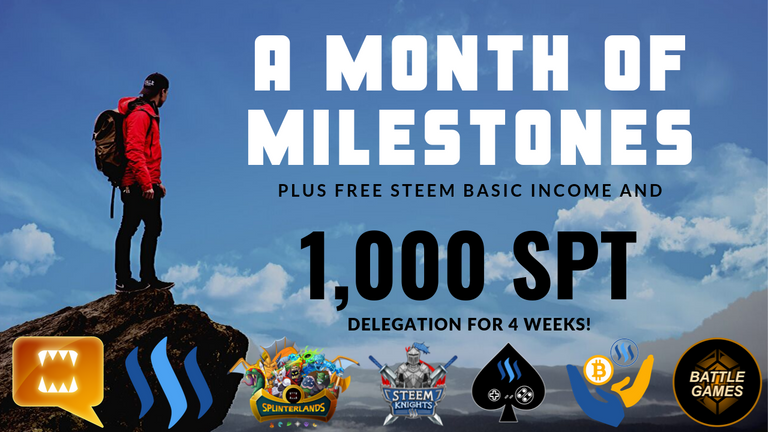 Steem
🎉 I finally got my reputation up to level 60🎉
That would have been nice for the old byteball share-drop last year, but I've finally made it now! In the same month, I also managed to not only reach 500 SP, but burst right up over 700 SP. 🎉

It says 716.02 above, because I also powered up a further 200 steem.
While prices are as low as they are, this may not seem like much, but back when we joined, 500 SP was a big deal... and for me it still is, I believe in steem and I am prepared to put my money where my mouth is. When steem bounces back I will be happy with the decisions I have made this month. 😉
The extra 200 SP came from a combination of winning an ounce of silver in one of the bi-weekly @contestkings Mega raffles, over 100 prizes are given away every 2 weeks just for staking the CK Token.
@dkid14 offered to send me steem instead of the silver, and while prices are this low, I jumped at it. A solid 125 Steem Bonus there. Normally I would prefer to take the silver, but I believe that 125 Steem will see more growth over the coming years than one ounce of silver.
That was free financial advise, buy up bitches!😉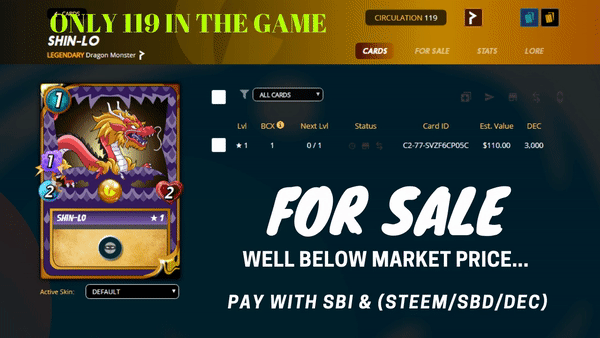 My First Splinterlands card ever sold
I also sold my first Splinterlands card, the most expensive card I owned, the Legendary "Shin-lo". Thanks, @mattclarke. This was not an easy decision to make, I had pondered over it for some time. But again, with the current price of steem I was thinking of the future, and I feel happy with the amount of Steem and Steem Basic Income that I received for the card.
450 STEEM + 150 Steem Basic Income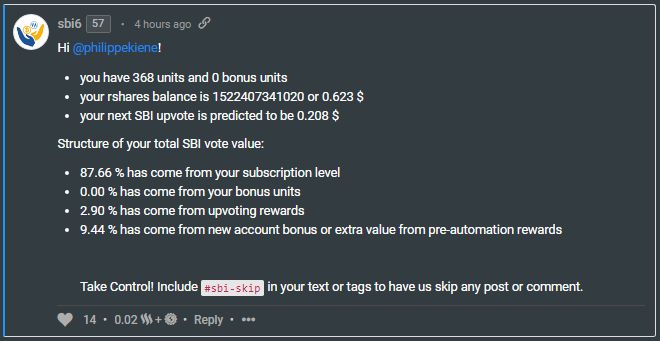 Steem Basic Income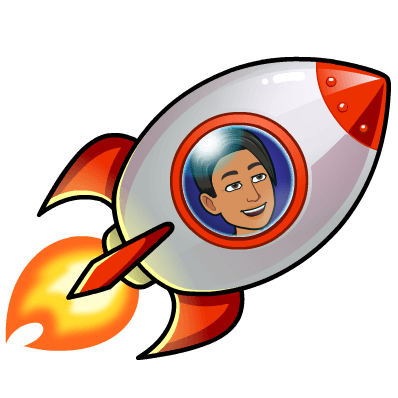 My SBI balance will be over 400 by the end of this week also... so happy!
If you are not sure what
Steem Basic Income
is, pop over and check it out. Basically, when you buy a share for someone, you also receive one for yourself. Each share you own earns you a small percentage of an upvote on each post, the more shares the bigger the vote. Another great thing about invest in SBI, is that they never power down! So not only are you investing in your future, but you are also helping someone else, and helping to keep money with the steem ecosystem... Everyone's a winner!

Steem Engine Tokens
My Steem Engine wallet continues to chug-a-long. Looking over my staked tokens at the end of this month... I am happy with where I am sitting, sure there are a few tokens I would like to have more of... But it's a marathon, not a sprint, so I'm not too concerned.
Currently over 20'000 staked SPT, if the boys make splintertalk.io even half as good as Splinterlands, we will all be laughing!







Guess the total of my SPT tokens at the time of this post payout, and win 1000 SPT Delegation for 4 weeks, closest guess wins!
The 1000 SPT contest is only open for 72 hours, from the time this post goes live


Splinterlands
This season I managed to push to Diamond II, Rewarding me with 50 cards. The best card from this month's rewards was by far, the Gold Foil Beetle Queen. Not leveled enough to have healing yet, but a nice addition to the magic attackers for the fire splinter... Unfortunately, no chicken yet though. With some of my DEC rewards I also purchased a GF Alric Stormbringer, allowing me to level him up.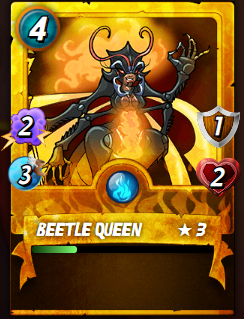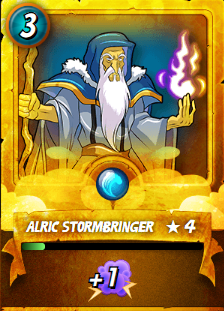 Steem Knights
The newest game on the Steem blockchain. Also, the first 3-D Mobile game to hit the Steem blockchain. If you haven't already started playing Sign up using my referral link and post a screenshot in the comments below and I will reward you with a share of Steem Basic Income. Initially, I deposited 10 Steem, you wager Steem on each game you play against your opponent. However, the balance I have now has come purely from daily payouts. To be honest, I have won as many games as I have lost, but I have received 10 steem per day in payouts.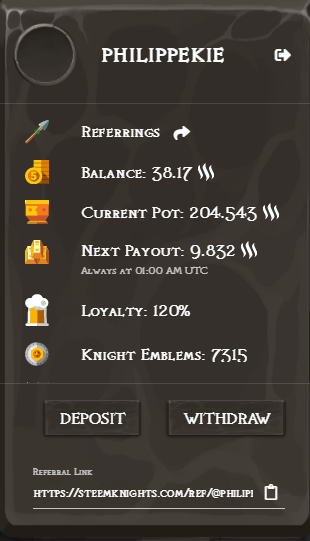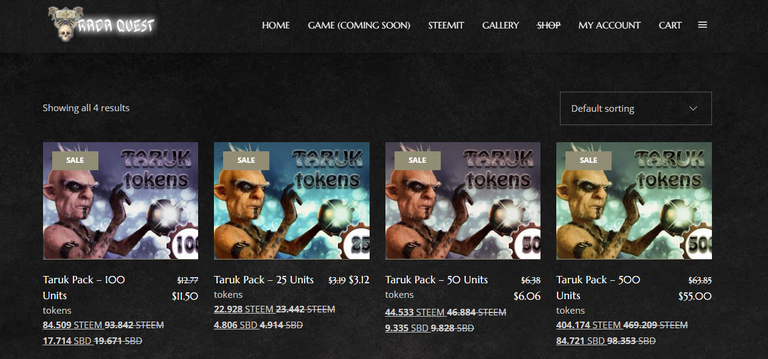 Radaquest
Radaquest is an up-and-coming game to be released on the steem blockchain. You can buy Taruk Tokens on the Steem Engine or for a limited time you can grab a discount and buy directly through their site.

As pictured above
The best thing about staking these tokens is, not only will they become in-game currency, but while the game is under construction a percentage of the profits is being paid back to its investors
that could be you too.
I have only bought 200 tokens so far, But I plan on buying more!
In the 2 weeks of having staked 200 Taruk, I have already received around 65 Steem and steemp in returns... It almost sounds too good to be true, but here are the 2 steem payments I have already received. Definitely something to look at if you have some spare steem, or looking to invest in steem via Paypal.

There are more contests for you to enter below.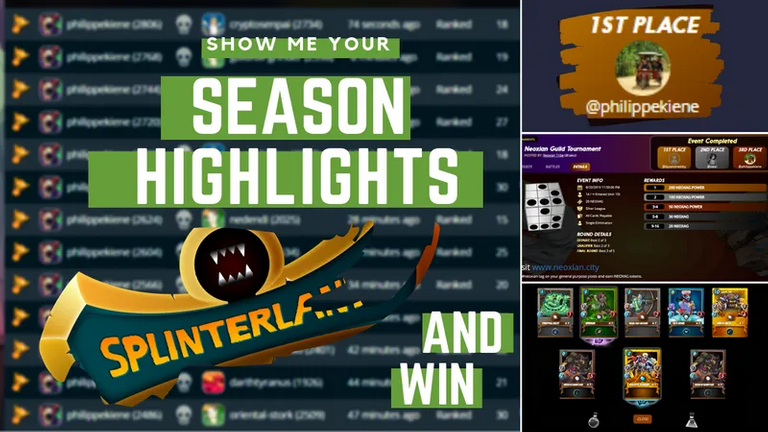 In this contest I am wanting to see the moments you're most proud of from this season of Splinterlands. I am also offering a Bonus share of SBI for whoever shows me the longest win streak from last season... So start saving those screen-shots
Click here to enter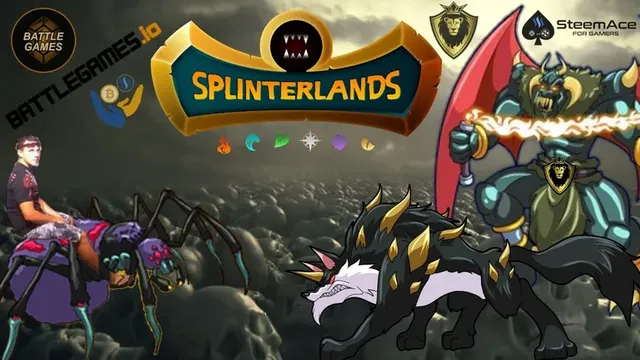 Everyone could be a winner! In this contest, a Splinterlands monster of your choice or a share of Steem Basic Income could be yours... all you have to do is make me laugh. Everyone loves having a laugh, now you can get rewarded for making others laugh along with you.
Click here to enter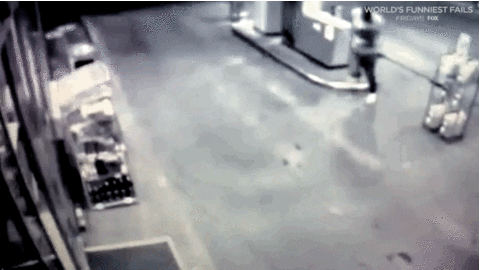 Up to 10 Steem Basic Income to giveaway, or Splinterlands cards if you'd prefer. We've all had moments in our life where you wish you could go back in time and undo that one little slip-up. In this post, you can get rewarded for life's awkward or embarrassing moments
Click here to enter