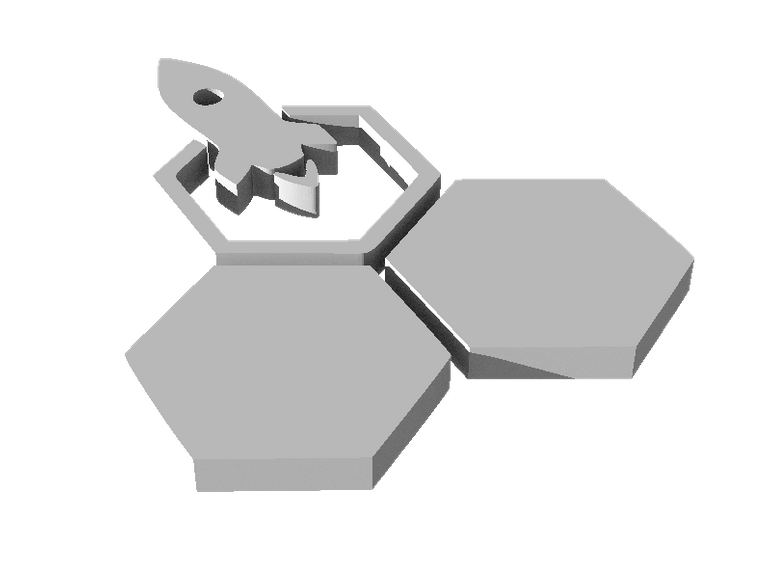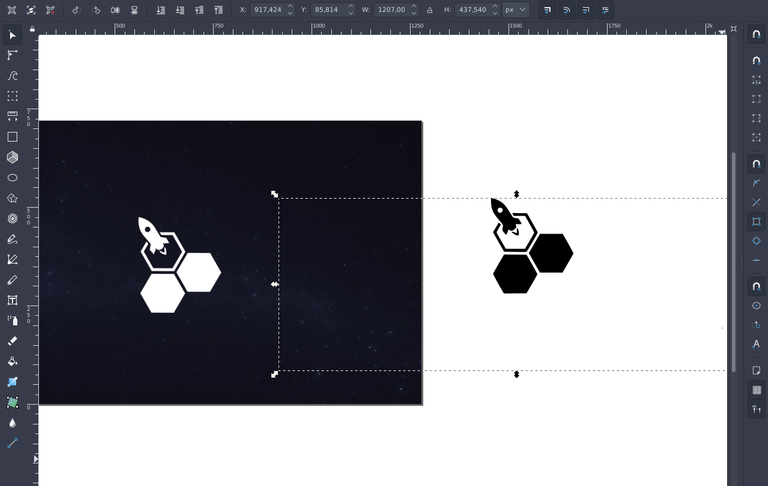 Luego llevé el vector a Blender. aquí, tras de escalar la imagen y convertirla en un objeto, la extrude un poco para darle cuerpo.
Then I took the vector to Blender. Here, after scaling the image and turning it into an object, I extruded it a little to give it body.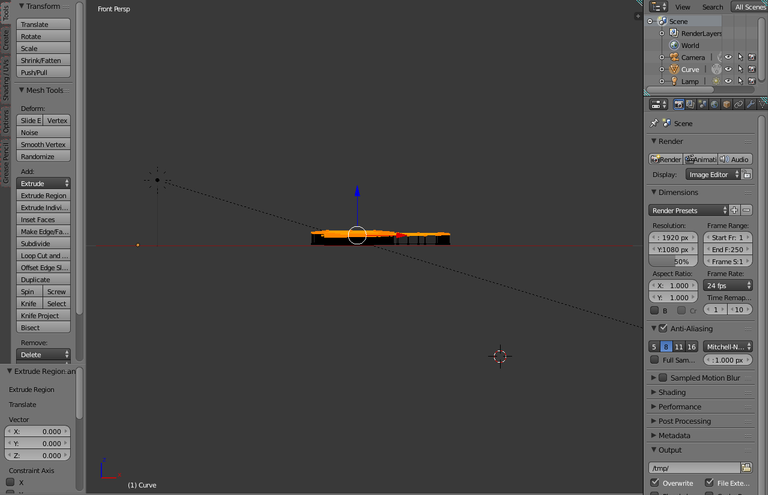 Después definí la textura y el color del objeto, la cantidad de luz y otros detallitos para que el logo quedase prolijo.
Then I defined the texture and color of the object, the amount of light and other little details so that the logo would be neat.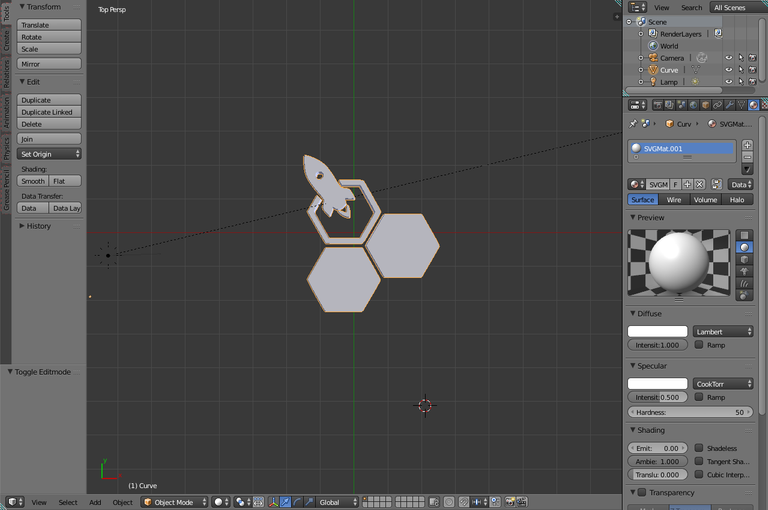 Necesitaba un fondo para tomar la captura y elegí el color verde por el buen contraste que hacia con el blanco, de esta manera se me haría bastante fácil eliminar el color de fondo con el editor de imágenes.
I needed a background to take the capture and I chose the green color for the good contrast with the white, this way it would be quite easy for me to eliminate the background color with the image editor.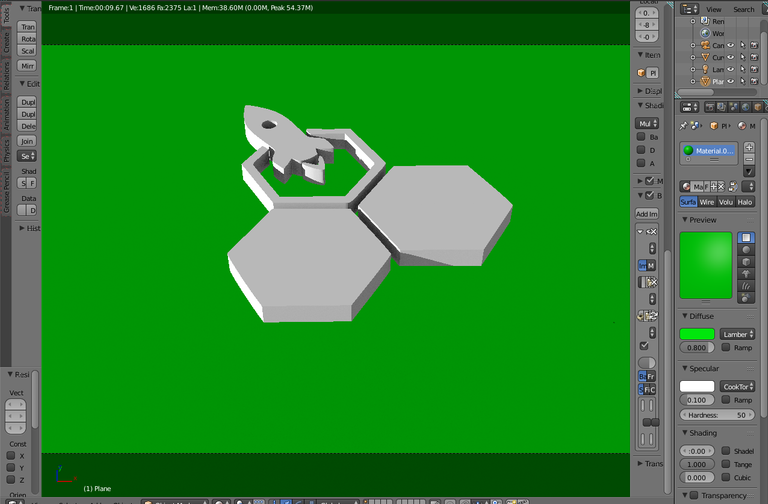 Con el programa Gimp, añado un canal alfa para la transparencia eliminé el color verde y centré un poco mas la imagen para obtener el resultado final.
With the software Gimp, I add an alpha channel for transparency, remove the green color and center the image a little more to get the final result.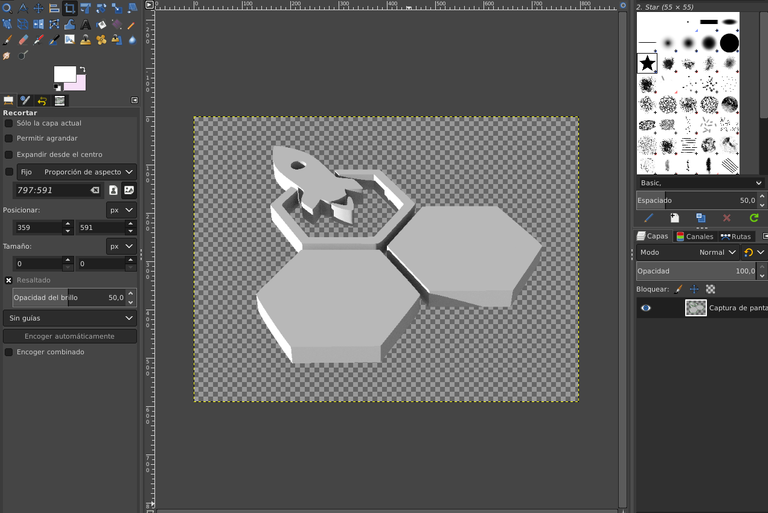 ¿Qué te ha parecido el logo en 3D? ¿Crees que pueda mejorar algo? Muchas gracias por pasarte por aquí y echar un ojo a lo que estoy haciendo, no dudes en dejar tu comentario. Hasta luego.
What did you think of the 3D logo? Do you think there's anything I can improve? Thank you very much for stopping by and taking a look at what I'm doing, don't hesitate to leave your comment. See you later.

Fuentes de las imágenes / Images sources:
Banderas / Flags:
https://pixabay.com/illustrations/united-kingdom-country-nation-2332854/
https://pixabay.com/illustrations/spain-flag-circle-madrid-1524515/
Logo from @NextColony game
Algunas capturas de pantalla de mi ordenador. / Some screenshots from my computer.