Hello Dear Witches...!
More than a month since my last publication announcing that I had reached the end of the 200 level of my abilities in Nextcolony, and what happened in all that time? I disappeared? I found a black hole and didn't make it out? I left the game? NO! here I am still, I continue giving love to my planet every day, and you, haven't you fallen into the temptation to get your own planet? What are you waiting for? What do you expect?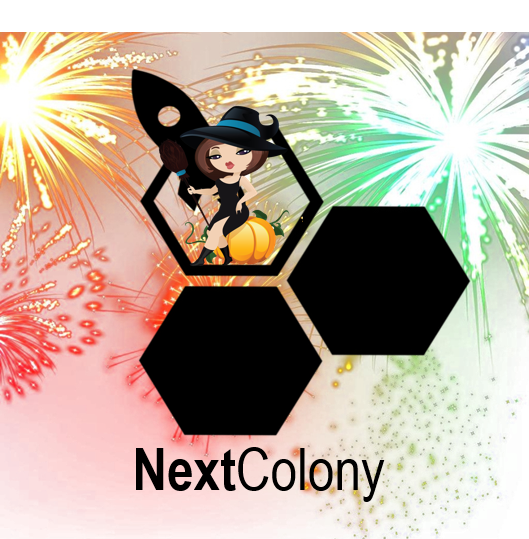 After finally reaching my 200 skills level, one of my goals set, I concentrated on finishing up the level of my explorer skill, as it is one of the requirements to be able to start the manufacture of the explorer ships, explorer to the maximum level of skills, shipyard skill and building the same to level 13, I have already more than 1 week to achieve that goal and build my first explorer, I have made 4 built and one under construction, a joy really, although I still can not discover my first planet.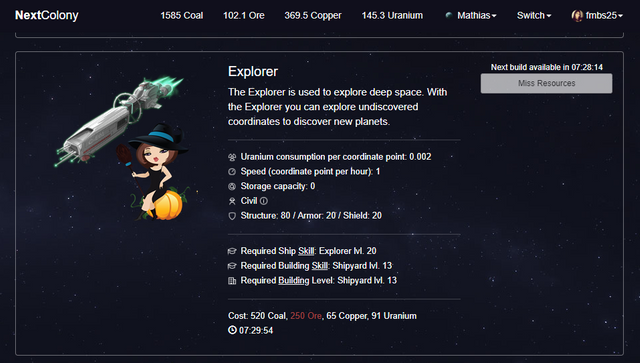 After making my first explorer and making the first unsuccessful exploration, I dedicated myself to making other explorers thinking that the thing was easier than "blowing and making bottles", without taking into account that I had to work on the ability to control missions, which took a while to build all the resources needed to raise the level, and additionally 5 days more that it would take to build the same, in total almost 10 days to send a maximum of 3 simultaneous explorations.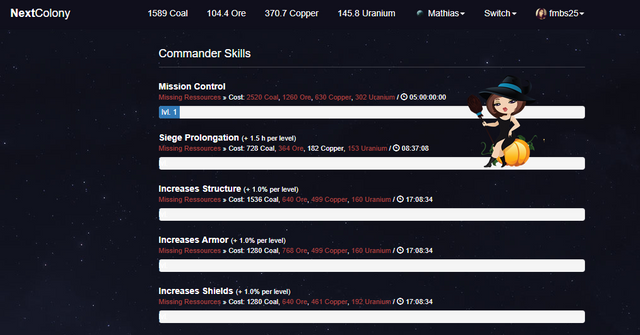 As I said from the beginning, as the levels go up, the resource requirements will be higher and higher, which means that the construction times will be longer, however, we have room to raise the construction levels of some buildings that are the ones that help us raise the amount of production and deposit of resources, and that previously we did not pay as much attention to them.

We should not neglect the shield generator and keep it always activated and charged, although it takes 10% of our production, helps us protect the other 90%, I think it is good to keep it monitored and up to date, both in buildings and in skills.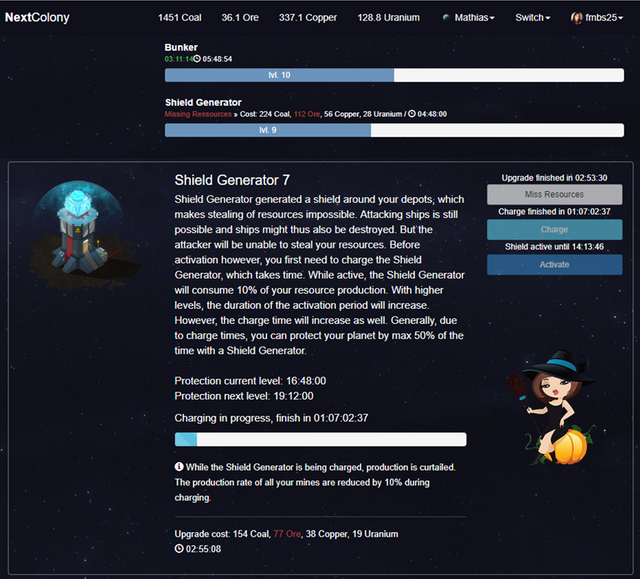 To date although I have not been able to find a planet yet and begin to give love, I have managed to do a few expeditions, plus those I have a day in progress, and I am in love with my current level of skills goal, 234, I still need to create and there is much work to do, but that is in process, do not believe that I had abandoned my beautiful planet, still continue and continue to give love.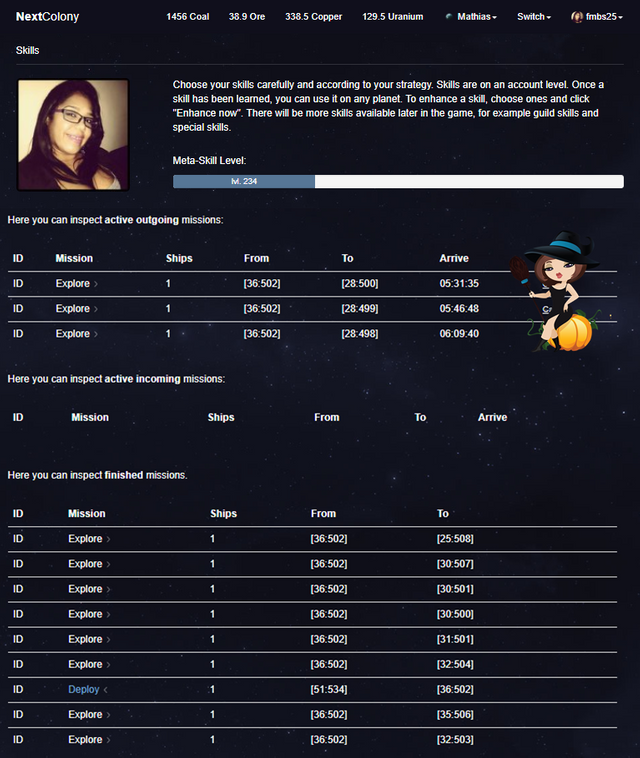 Remember to take a walk around #NextColony so you'll fall in love like me, you won't regret it. That's all for today, I hope you liked this breakthrough as much as I did.

Images taken from the official website of Nextcolony, and edited in PowerPoint 2013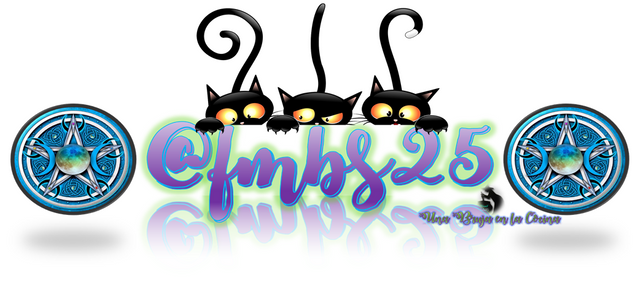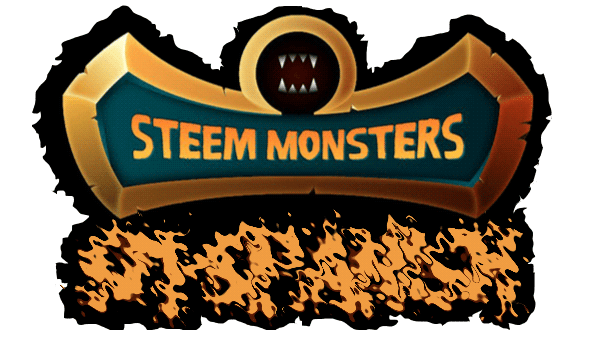 ---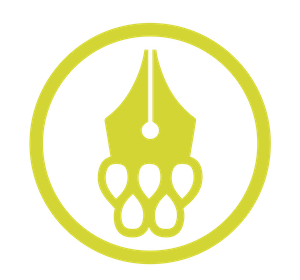 Come and support @Cervantes as Witness in https://steemit.com/~witnesses
---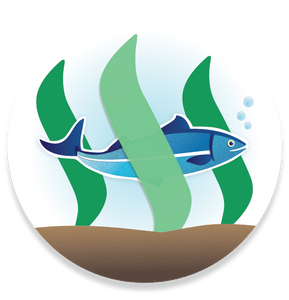 Come and supports @Aggroed as Witness in https://steemit.com/~witnesses