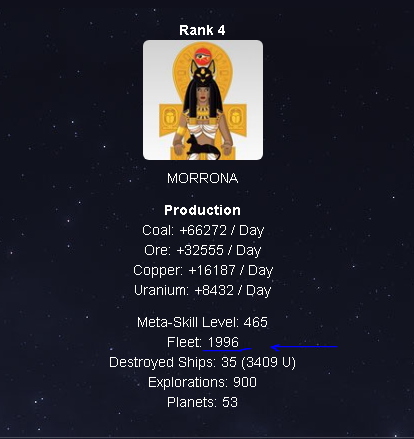 Hello friends of the grand universe. Today I show you how quickly our fleet has grown, we have already achieved a good number of ships to have a good number of planets already producing, because before they were very young and lacked development, but we already have a few ready and others that are almost to give production. We are not warlike, nor do we attack for not leaving, unless it is necessary to defend our interests or the interests of our clan, soon we will double the production, we try to be merchants and not aggressive, we make it clear, but for example there is a neighbor who has attacked our planets and soon we will give him a good surprise, only has won battles, we will see who wins the war, we will go out in defense of each planet and the zone of our main border, we have let coexist to several players to our side and we have only attacked 2 in sample of power, for if later they try something with another clan, we only lean out some ships and we eliminate some ships. I don't think it's necessary again and if the neighbors need a ship you can let me know and we will gladly help you, we want allies and not enemies, we refer to that, so anyone who wants our friendship is happy to offer it to you. and we are willing to replace any ship to the neighbors that was destroyed in the show, as a symbol of peace.
We send a fraternal greeting to our dear DELTA-CLAN, who have helped us and all the brothers we extend the greeting, many players whom I admire for being among the best in the game, great teachers.

The ship we like the most is this one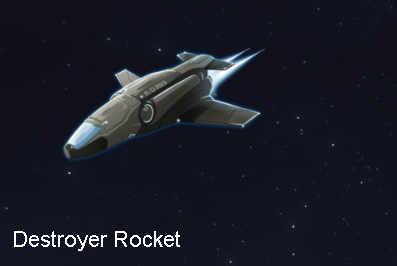 All the images were taken from the computer screen, in the Next Colony game, in which we recognize the copyrights of those beautiful works of art. Thank you.