Good Morning,Good Evening, Good Afternoon depending upon where are you in this world this is @ajks with today's blog.
I hope all of you are doing good and all of you are fine. It is great to be with all of you here. Today I'm here with my daily photography blog. I have captured a beautiful Red flower. This is from my garden. Today was rainy day and the drops of water are looking like pearls on it. I hope all of you like these pictures.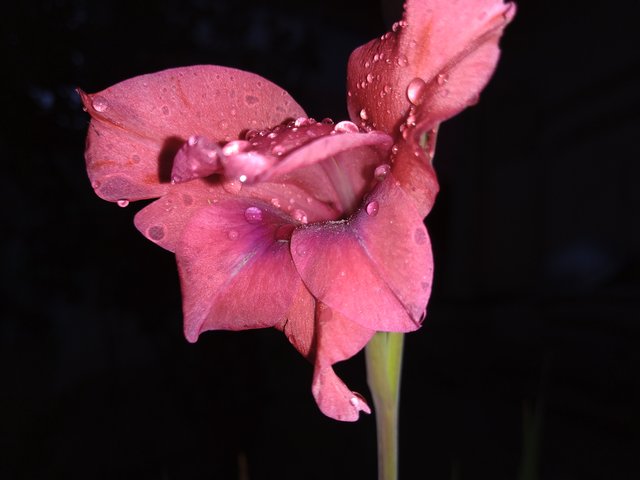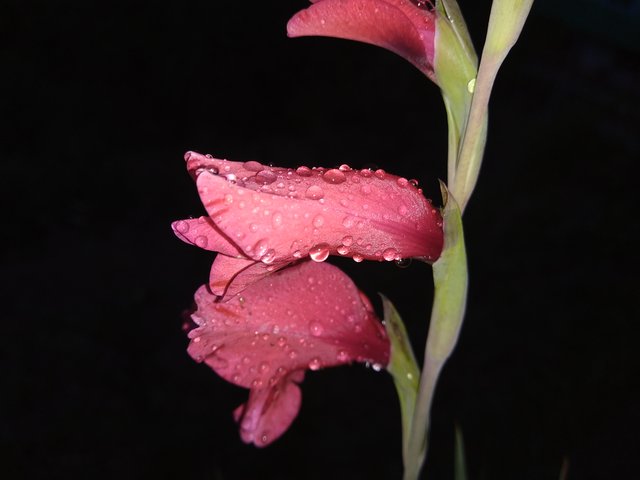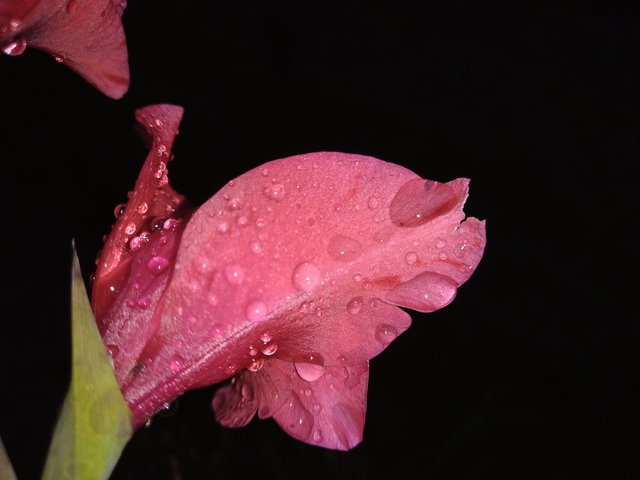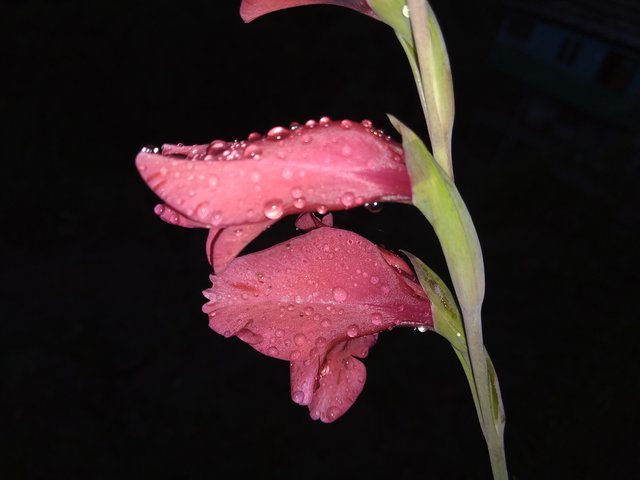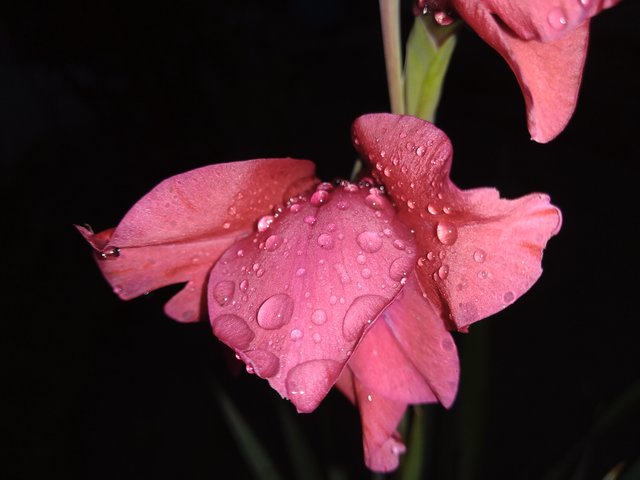 Thanks for visiting my blog and reading this post! If you like the post, please upvote, resteem and comment.
Follow me @ajks