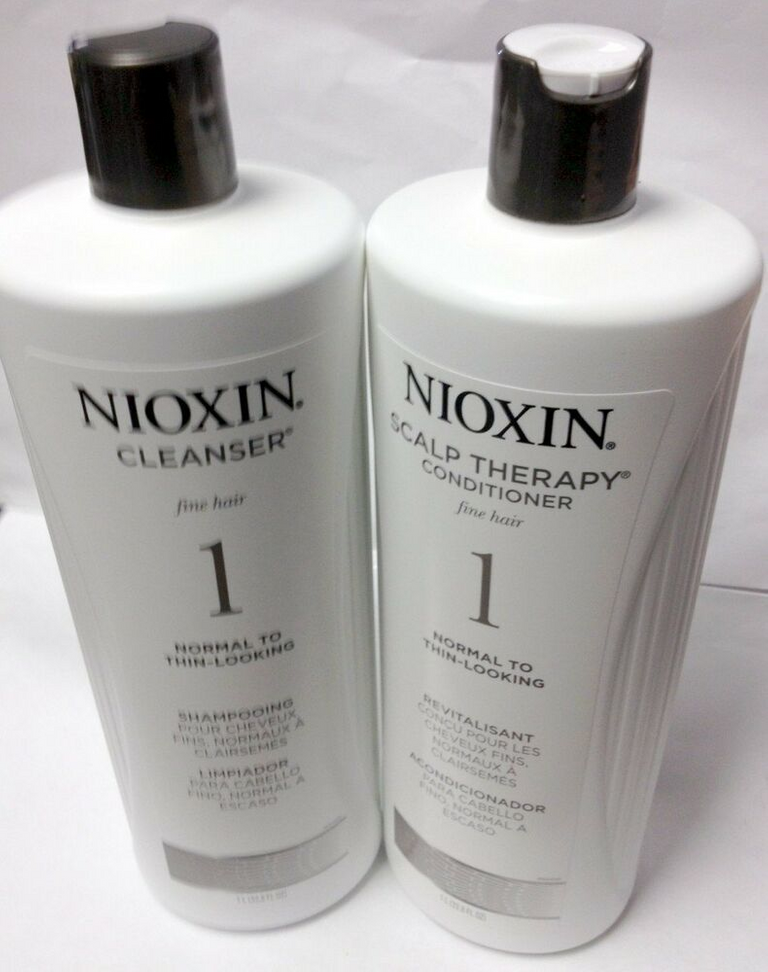 The above shampoo has nothing to do with the TRIBE #NEOXIAN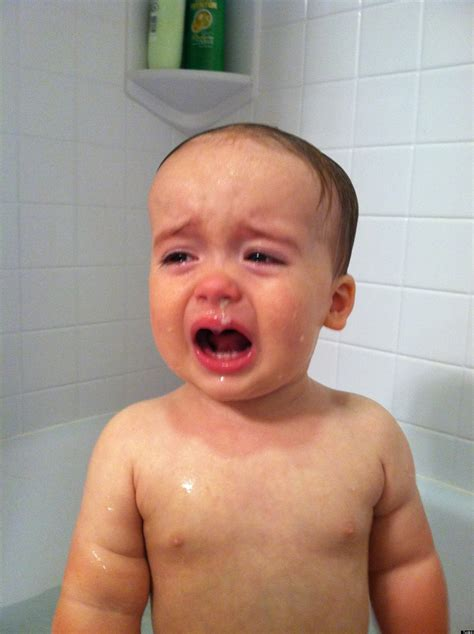 Nobody likes cry babies, suck-ups, butt sniffers, grovelling trolls and the like. But that's not how I feel when it comes to the tribe of NEOXIAN. This tribe is more than likely the most diverse set of giving individuals from all over the world. It's been about 2 months in the tribe and I have gone from 0 - Close 10K NEOXIAN.
One fellow in the tribe remarked, "It's not that hard, you will get to 20K soon enough"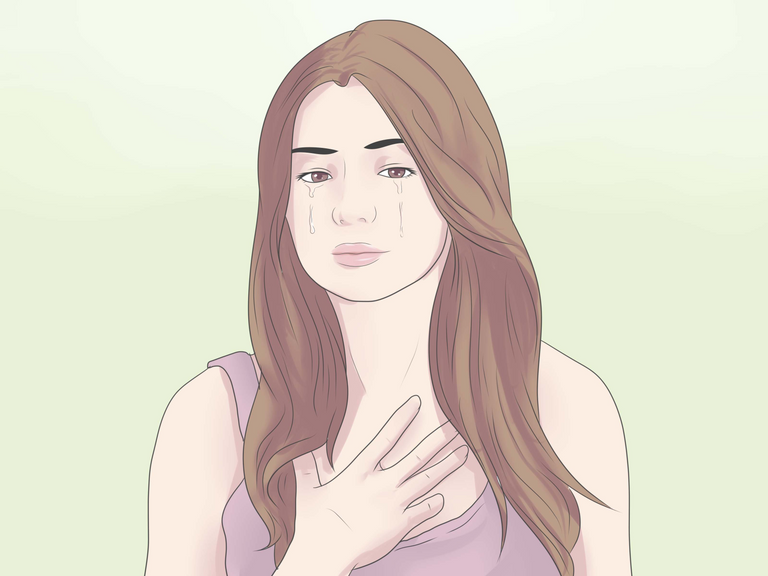 With stated goals in mind the tribe quickly turned what seem to be crying into comfort and man handling - in the good way.
Special thanks go to:
Obviously the Grand Dragon @neoxian
And the most giving deputies and citizens. If I leave any of you out it's because I'm too overcome with joy and grief; I'm a crying little trolling snot who needs and UPD000T
@xawi AKA .Kitlicious K@t. who has hawt feet and changed her profile due to my per-pubescent ramblings and gives me upvotes to shut me up
@burlarj AKA ©@ptαiπ €@gl£ who has uncomfortable questions in his pursue of hidden knowledge and affairs
@thereikiforest AKA Pope Reiki Love - reiki dragon who I haven't gotten to know but know they care about the tribe immensley
@afolwalex AKA Super Duper Man who makes me want to take a hit of a Super Dube
@aamirijaz AKA Amir the Beardman Who just came up with a theory to keep me from bitching.. give the bastard a quick trivia on the second largest salt mined city in Pakistan the Punjabi district..
Special mention:
@bala AKA Bala the Hacker who hacked my heart and my wallet
@swedishdragon AKA swedishdragon ? HELLOOOOO nurse
@reazuliqbal AKA reazuliqbal who trolls me constantly and I can take a joke!
@anikys3reasure AKA Bee 🐝 🐝 "oyin" invisibee who loves to sing and be cheerful
@udezee AKA Fire-ag 🔥Who is always on Fire
@mango-juice AKA Mangolicious MÅÑGÔ My Indian Brother from a different mother.. and father.
As it stands I have been boosted to 9139.10753091 NOEXIAN
And REIKI just DM me in Discord, "Just sent you another 965 neoxag staked. We'll get you to 10k sometime today or early tomorrow :thumbsup:"
Final words..
YOU ARE 'SPECIAL' IF YOU DO NOT JOIN THIS TRIBE :)

Did I mention the giveaway's for different crypto, photo contests, and delegation contests?
Stop being 'SPECIAL' and become a Neoxian butt sniffer like me. It pay's!
@bwar.. I forgot you :( LOL