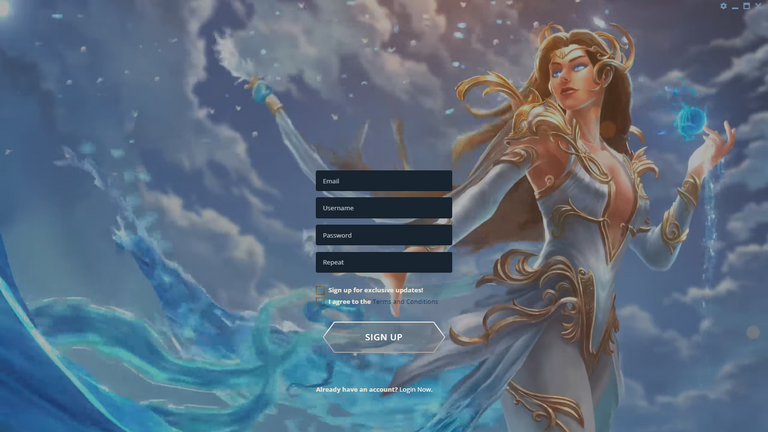 Gods Unchained
Gods Unchained is a new competitive trading card game backed by Coinbase and led by the former Director of Magic the Gathering: Arena. The cards are real world trade-able in an open economy, remember their stats and history, and you'll be able to play for keeps and earn valuable cards. Gods Unchained is free to play and currently in beta. You need to be invited to get in, but if you're interested in trying it you're welcome to use my beta key! https://godsunchained.com?beta-key=ljcHgwAjCS
Splinterlands is easier to figure out and has a lot more to it. Unfortunately I bowed out of role playing card games a while back, but it's definitely got me feeling I have been missing out. GU is fun though and seems like it could be the next MTG.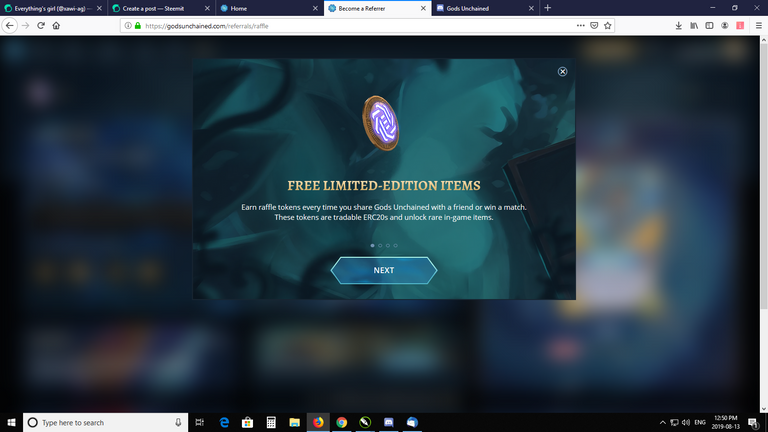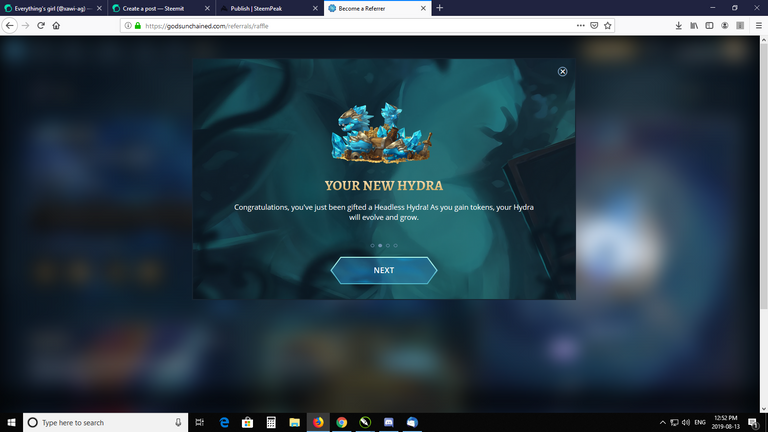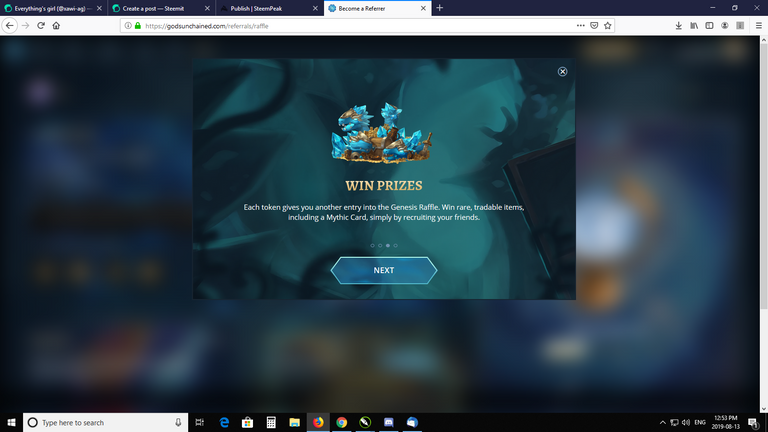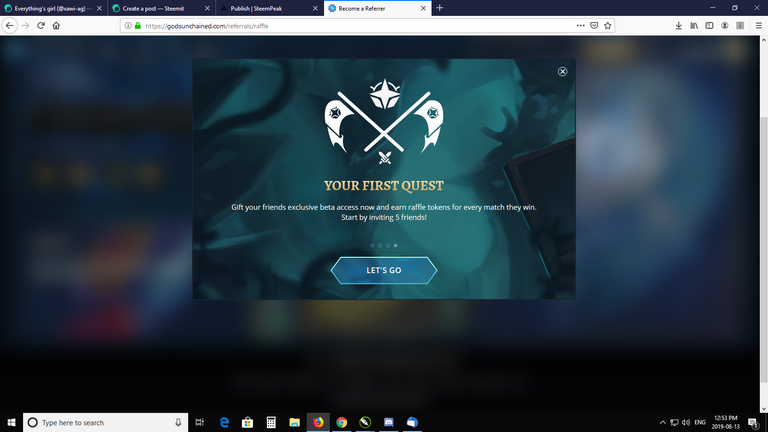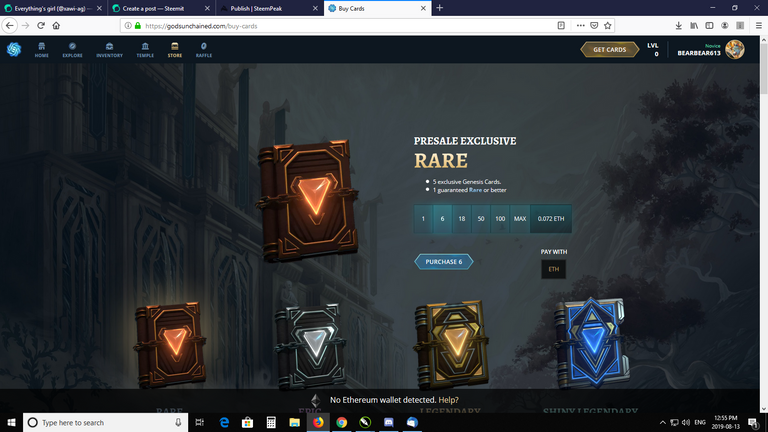 Payment for new cards: ETH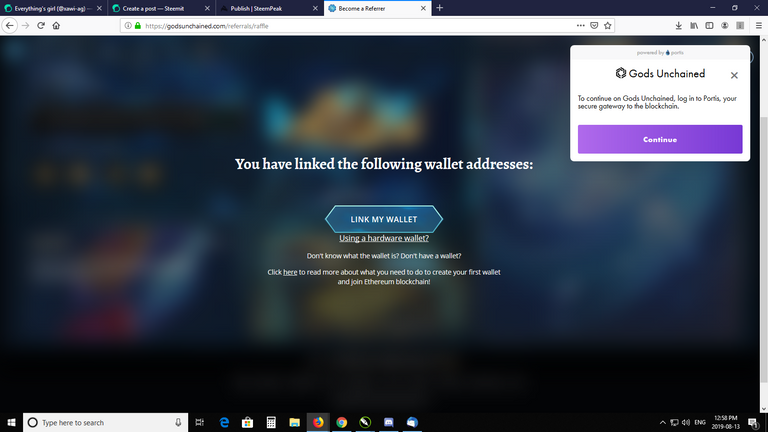 You will also need a PORTIS Wallet.
Here is my referral KEY. You will need it to start your BETA access:
https://godsunchained.com?beta-key=ljcHgwAjCS