Is this game a clone of Splinterlands? Or is it something else..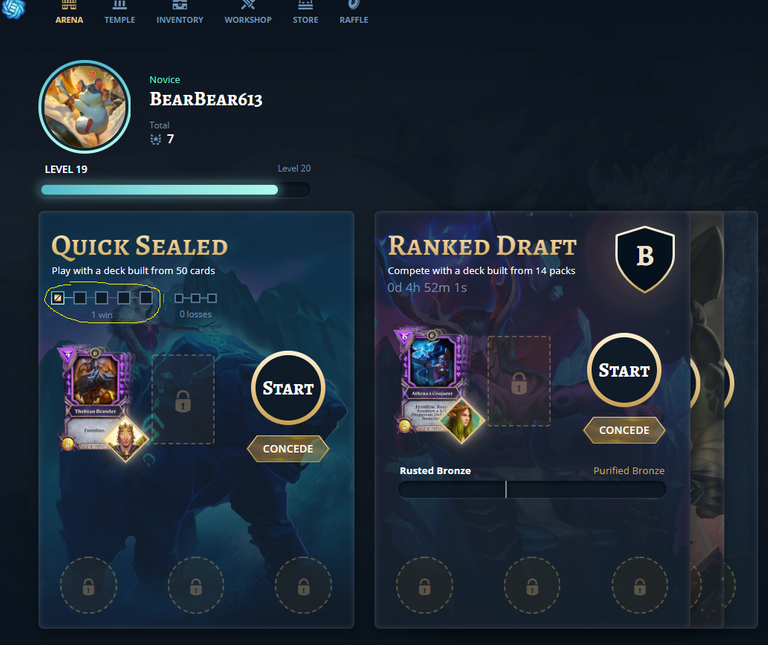 ETH is NOT STEEM but it's worth a lot more in USD FIAT. I haven't had much dealing with ETH other than some free airdrops from Coinbase (wonder why).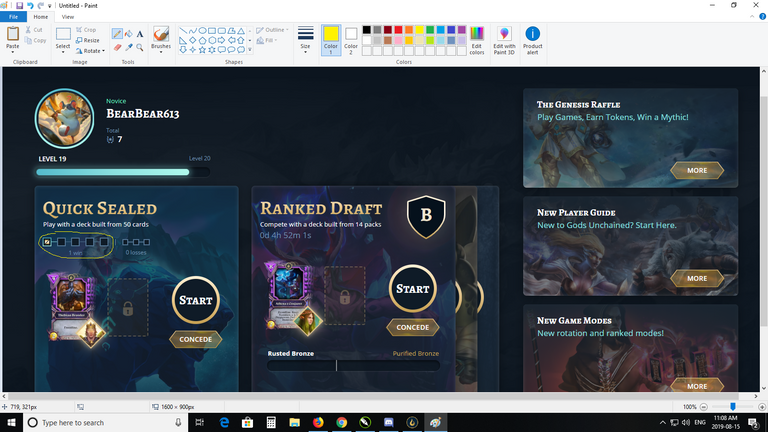 The game has a very polished feel to it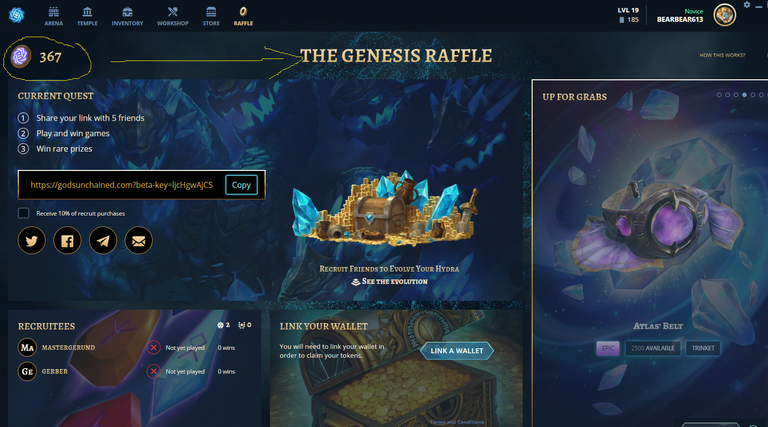 The Genesis raffle is going on! The more you play (and win) The more Energy Chrystals you will receive. These 'chrystals' will be cash-able in the near future, where you can trade and sell. Remember it's BETA right now and you will be an early adopter.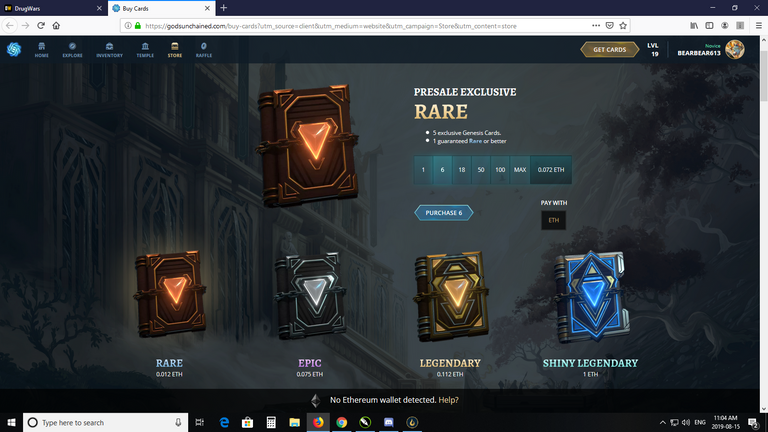 Some of these beginner packs are expensive as this is in ETH. Splinterlands is certainly cheaper, but the UI in GU is much more simpler and has a RPG feel to it.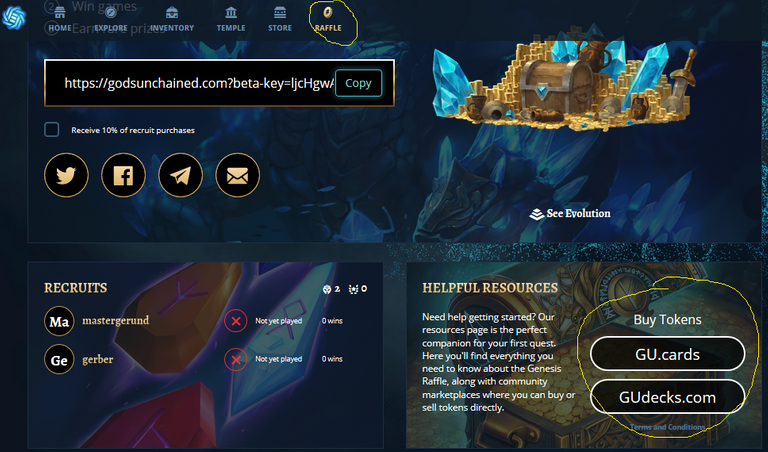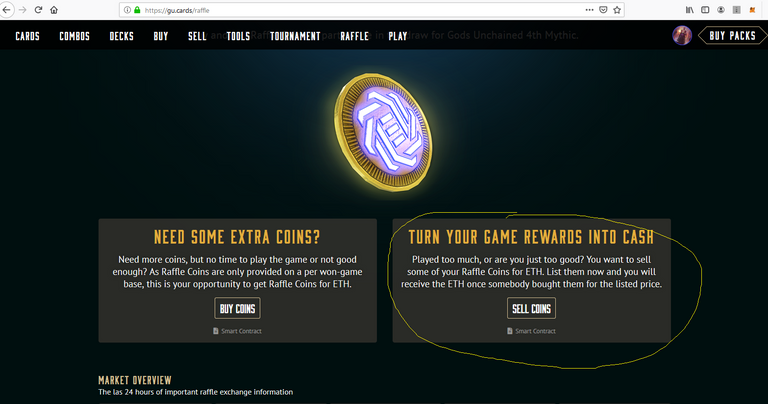 https://gu.cards/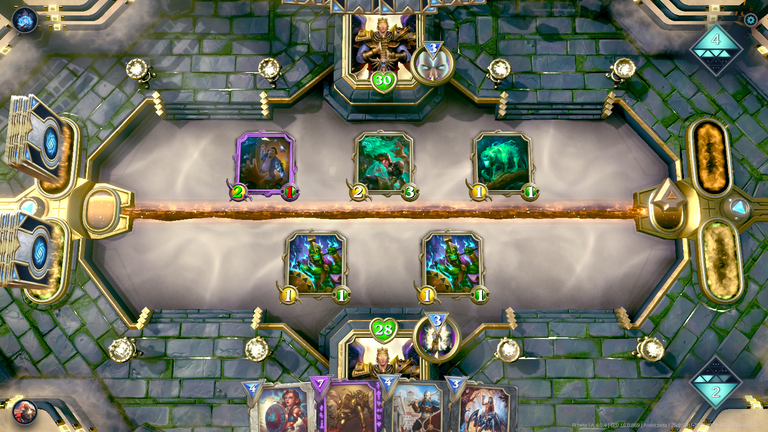 "As of today, Hyperion (one of the four unique Gods Unchained Genesis Titans, and the only one directly available for purchase) has officially been bid on for a whopping 137.8 Ether (~$60,000 USD). That's more than the previous longstanding record of $27,000 for a trading card: MTG's 'Alpha Black Lotus' (and narrowly beaten by the recent record set three days ago for a Black Lotus of $87,000)."
Gods Unchained is free to play and currently in beta. You need to be invited to get in, but if you're interested in trying it you're welcome to use my beta key! https://godsunchained.com?beta-key=ljcHgwAjCS
Use my invite link (you need a beta invite key above) and we can start playing together. Let's grab some chrystals which one day we may just be able to convert into ETH !