Hello friends, I am delighted you stopped by today. It's my pleasure to welcome you to today's post. How are you and your loved ones doing under this quarantine period? Hope you are keeping safe at home.
Today is the sixth day of the one week that was given to us by our president to sit at home and observe the lock down. Two days from now we will be glued to our sit and know the next step and the way forward for us. We were told by the ministry of health in conjunction with the NCDC just yesterday that the spread of the virus will only be reduced and will come to an end if we follow all lay down rules by the government, by wearing our masks, washing our hands properly, staying at home and also observing social distancing at public gatherings. People enjoying the gift of nature as they sit and home and observe the lock down order.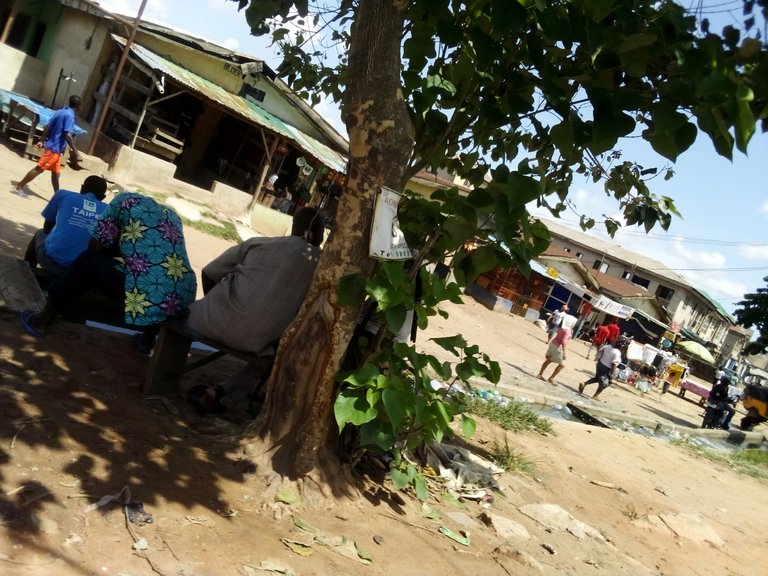 This pandemic situation has changed everything about us, it has changed how we see the world in general, it has changed our lifestyle and livelihood, but that does not mean we should give up because as I always say it's just a matter of time. All this will soon be over and it will be recorded in history books that in the year 2020 the world went into panic of a deadly, wicked and cruel virus called corona virus.
A visit that kills the high and mighty, young and old, male and female, tall or short. A virus that does not respect your religion. It's only God that can keep us safe from this virus, we are protected until his mighty hands of protection.
Today's quest was more like an easy quest to complete no much difficulties. I completed 5 games without any defeat, and I got my rewards after completion.
Thanks so much for reading this post today. You can leave your experiences of the splinter games under the comment below. I appreciate you all for all the votes and support all this while, I say a very big thank you to you all. Much love from me to you. Until I come your way again tomorrow stay safe, help the needy, stay at home, and protect your loved ones and everything you cherish. Bye for now.