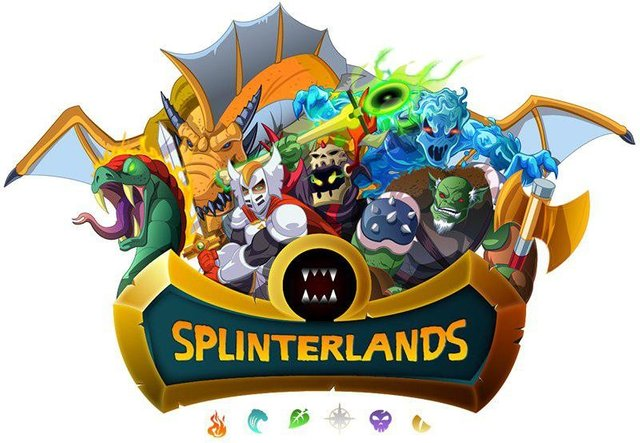 On the last day of the season, I made it to diamond 3. So I got 40 rewards cards. That is the best this account has done. I have 3 level 5 teams. Green, Blue and White and I was able to do it. So you should know that I only play enough to do my quest and get a few more wins to get my DEC capture rate down to 85%. So if you really grinded the game I bet you could do better.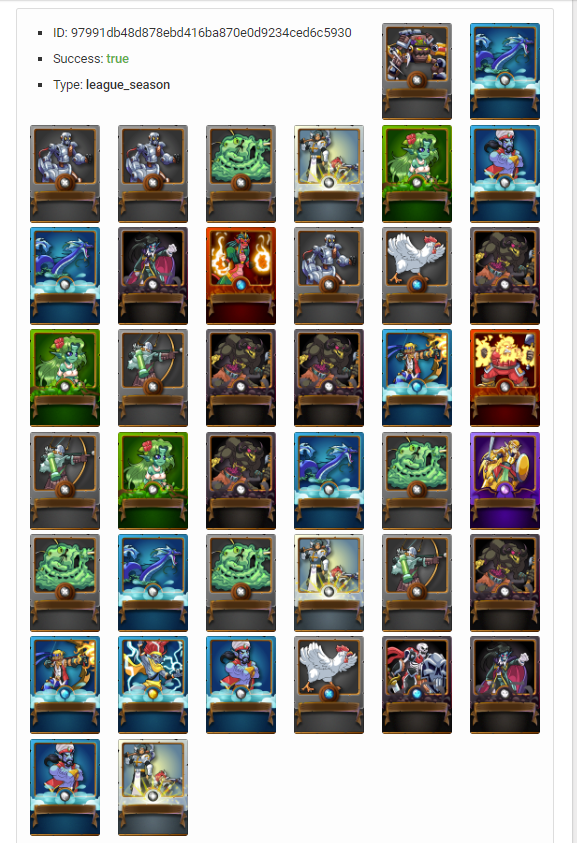 That ruler of the sea to get was super cool. I need 1 more to get mine to level 3. Once that happens it will help my Blue team a lot.
Then I did my quest today. I am in silver 1 right now and hope to get back to gold soon but I got kind of lucky.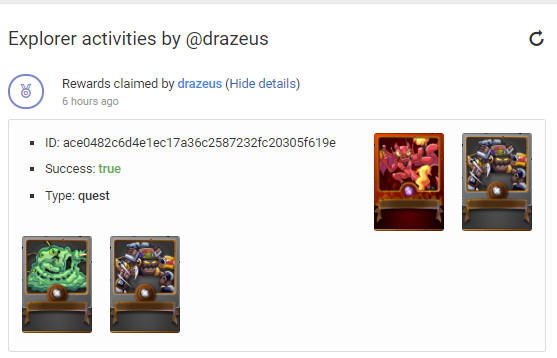 It's isn't a high-value epic card but to get one when you only get 4 cards is why I love this game. Even playing with only 3 level 5 teams I can do a lot. I can have fun and can earn rewards. So if you're not playing maybe you should be. They have another Kickstarter going on for the new set so check out @steemmonsters for more info on that.
This is an Invitation to join #ccc for Guaranteed 👍 Daily Income 💵 and Payout 💸 for Newbies (2.0) 🐟 🐜 🐛 in #ccc 👣 and Follow 👣 the Honor Code 🏅 - the Creed (Conditions and Limits Inside) AND the latest update <<< please click to read.