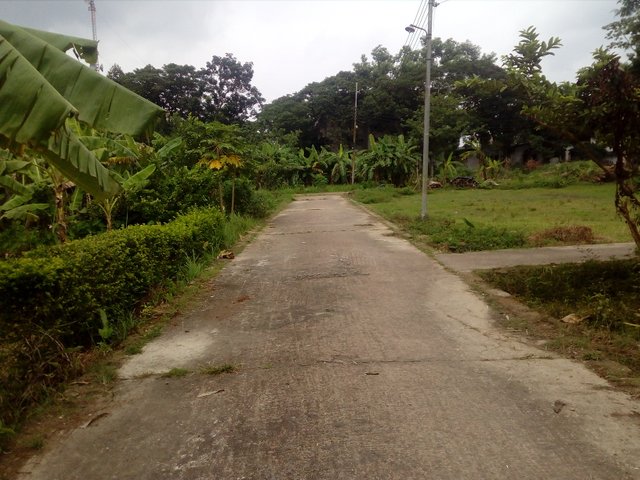 08:00 am: Woke up and took bath.
09:00 am: Went to college to supervise some project work activities of students, took breakfast there, worked with them till noon. Watched sports in the college field.
12:30 pm: Offered jumma prayer and collected mosque fund.
02:00 pm: Went out from workplace to go to home, took lunch, travelled by Autorickshaw, Walk, Bus etc aroung 150 km to reach home.
07:00 pm: Reached home, took some snacks, attended at one of my niche's marriage.
08:30 pm: Returned to home from there, watched TV for a while, took dinner.
11:30 pm: Went to sleep.
Thats it for today.
Hope to see you tomorrow.
Till then, good bye.
Thanks for stopping by.
Follow me @engrsayful



8399

Daily Activity, House Chores, Shopping, Walking, Yard Work