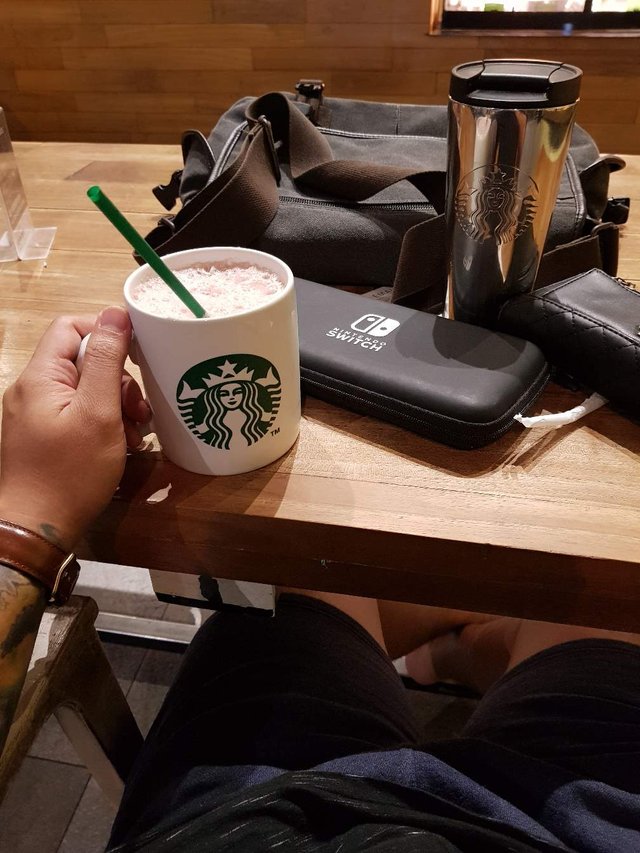 Enjoying My Weekend!
How a gamer enjoy his weekend?
Chilling and Gaming, of course 🤣
Lately I've been trying to stop drinking coffee, I got some gastrointestinal issue. 😭
I love coffee so much, it really torns me to stop drinking my favorite drink. But, I have to.
So, now I start to enjoy non-coffee drinks in Starbucks. I still hanging out here, because even if I can't drink coffee anymore, at least I can smell the aroma of freshly brewed coffee. It's relaxing!
Starbucks Secret Recipe from Me: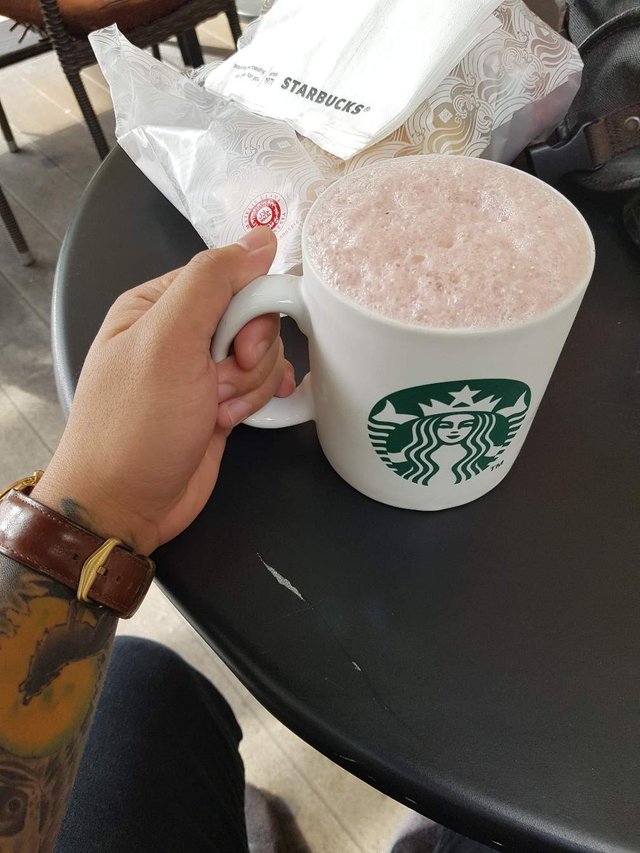 I love to experiment on Starbucks recipe. I even made a few of my own Recipes! One of my favorite is "Soda Sangat Gembira" which means A Very Happy Soda (Indonesian).
The recipe of this Soda Sangat Gembira is:
1 bottle of Rauch Strawberry
Pour the Strawberry juice into a shaker
Add 3-5 ice rocks
Add Low-Fat Milk up-to Grande marking
Shake it!
Serve in Venti sized mug. Enjoy!
I play SteemMonsters/Splinterland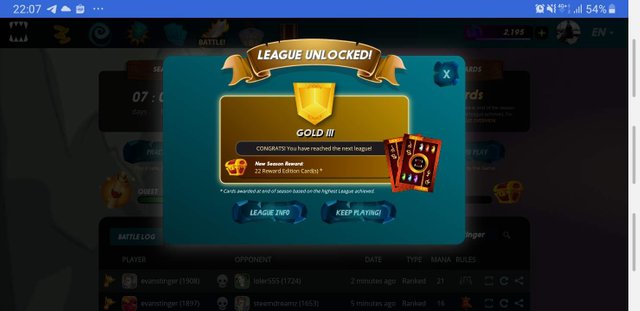 I play a few battles in Splinterland, but making no significant progress. Keep moving back and forward around Gold III mark.
The majority of my Summoners are on Level 4, so I barely had a chance against Gold League players 😅
I think I will save up more to upgrade my decks 💪
I play Nintendo Switch!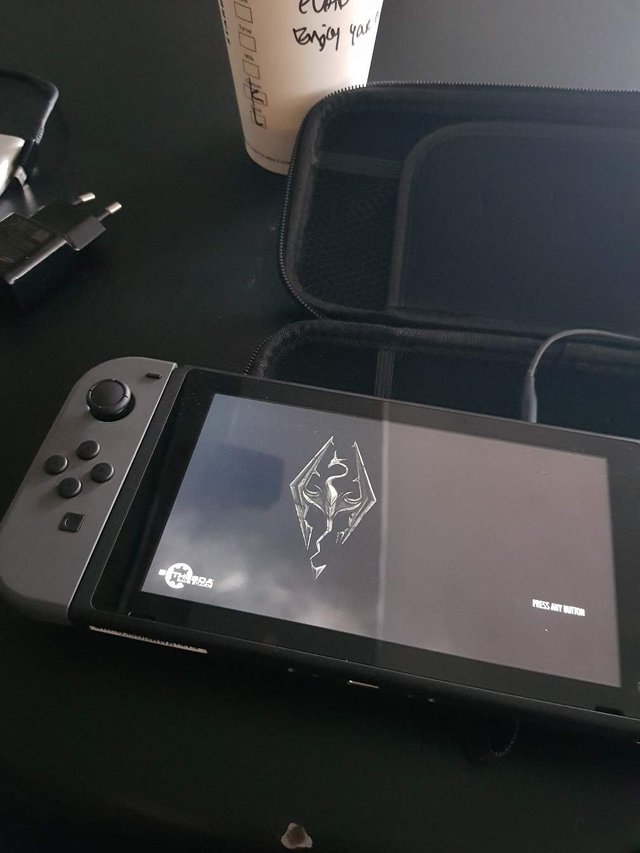 I mainly play RPG games like Skyrim and Legend of Zelda: Breath of the Wild.
I really enjoy this weekend to the fullest, and I hope so you are.
Cheers!
🍻
Posted using Partiko Android