So today is Feb the 4th and I was doing my daily quest as usual and then this happened
Screenshot 2020-02-04 22.28.49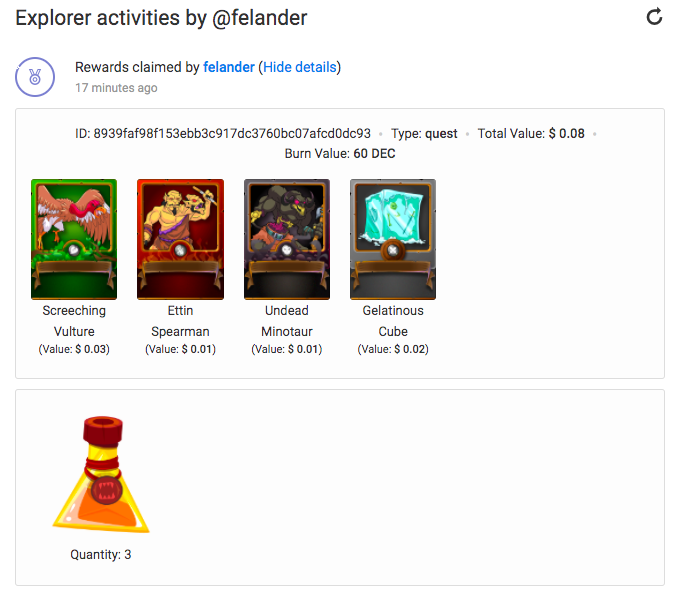 instead of getting my goldII rewards I only got 4 cards (not even any good ones) and 3 alchemy potions??.
Then things got even worse when I saw this...
Screenshot 2020-02-04 22.32.39

I had to find out what the hell was going on and found I had missed the post from the @splinterlands team last week
https://steempeak.com/splinterlands/@splinterlands/reward-system-changes
So my initial reaction was that I was going to be missing out. All those cards I was not getting.
OUTRAGE, SHAME, RIPOFF, THEY ARE TAKING WHAT IS RIGHTFULLY MINE
But after the rage subsided I thought about it a little bit more and came to another conclusion.
JOY, GLEEFULLY RUBBING HANDS because I could see....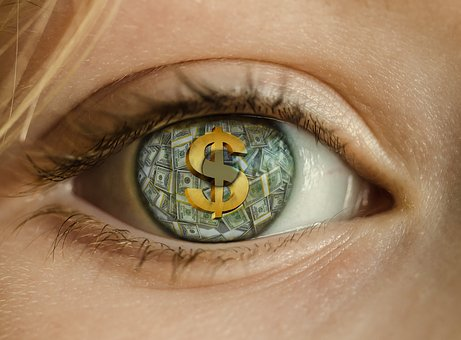 From an investment perspective for the current players this was really going to be a big first mover advantage. I understand the motivation of the team that they are printing cards to fast to be able to keep up with a growing user base but this also means that reward cards are going to be harder to come by.
AND THAT MEANS....
They are going to go up in value. So anyone that has been playing for a while and has not sold his reward cards can count on a nice appreciation in the future not only on pack cards but on the others that are out of print and the ones that are being distributed right now.
Players that enter the game now do not know any better and the chests should approach the value of the amount of cards previously allotted so for them its all right. For the ones that have been playing for a while its even better. They got the higher amounts of cards and if they saved them they are better off in the long run.
Then I thought about my herons accounts that other players play for me. But even that does not seem to be a big issue. If an account gets potions they are automatically used on the next assigned cards augmenting the chance of gold or rareness... And if there is DEC in the reward it will just be split anyway. I am still good to go and keep having faith in the game so I will be setting up a 5th account for a new player to play with.
Even though the team make some mistakes, that is normal, this is a brave new world after all. No one has ever made anything like this and scaling is not an easy thing. So thanks @aggroed and @yabapmatt for all the work you are doing.
keep it up!!
What do you guys think about this change?
good
bad
couldn't care less
Posted via Steemleo