When this feature was up, upvotes went out manually. This time, we will adjust it so @sm-duels automatically upvotes everyone who has played recently.
---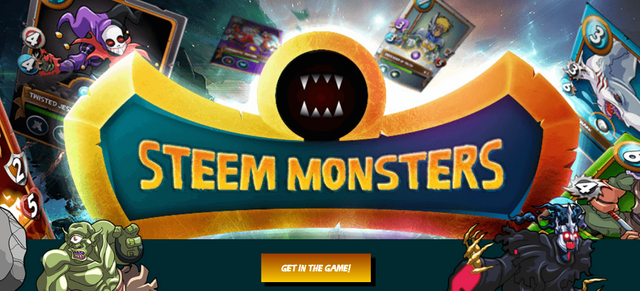 Free upvotes for duel players
We're equally dividing half of a full upvote towards unvoted posts of everyone who has played in the past 2.4 hours, 10 times a day. The other half of the upvote is going to a sbi comment so sustainability is easily ensured.
This makes sure sm-duels spends it's Steem Power perfectly and that everyone gets rewarded. it also incentivizes players looking for duels more often, as well as making new posts. I will stuff 1k sp on it so a full upvote is worth at least $0.01 in total then work from there.
Subscription is ready but not officially released
I prefer waiting another week until every sm-duels duel glitches have been eliminated. This might already be the case, but just to be sure. Keep an eye out for this because it will ensure 10% profit.