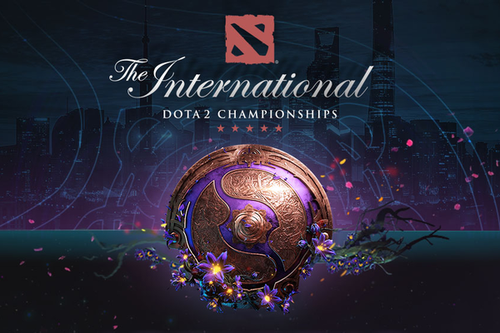 August 16 will begin the most anticipated event in eSports - The International 2019 , which will be held in China for the first time with a record prize of $25,000,000! Before the tournament more than a month, and the passions begin to seethe now, thousands of teams fight in open qualifications for the coveted slot in the closed qualifiers, where they will play 1 slot for each region.
Open qualifications are of little interest for betting, but in the closed ones at the group stage you can catch the most value odds because the teams are about the same level.
Lyrical digression: Why I bet on eSports, not football. Yes, because the experience of cybersport analysts all over the world is a maximum of a couple of years and that is why they regularly make mistakes in the line with an illogical line margin. Our only task is to find mistakes and make money on it. At a distance it is profitable.
In addition to the betting component there will be a huge amount of content, the studios will work around the clock for more than a week, for the last matches of North America will coincide with the first in the Chinese region. Even if you quit this time! I decided for myself that I would alternate viewing in DotaTV without comment with the broadcasts from MainCast (only because of the guests, this year an impressive list of interesting personalities, for example ArszeeQQ - coach Virtus.pro)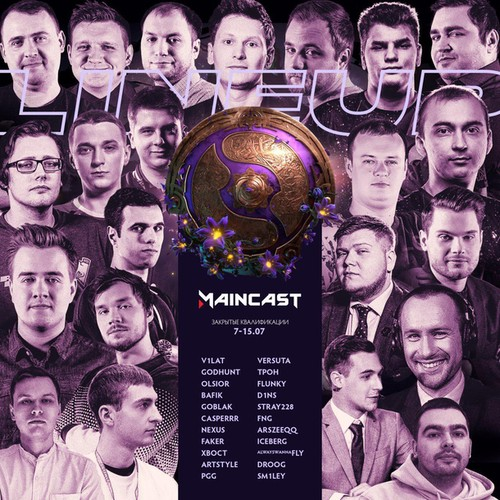 Next week we are waiting for a few hundred matches, I plan to cover as much as possible in livebet mode, but most likely because of the work I will watch only the CIS, Europe, and maybe NA
Fasting is more introductory, I will try to lay out the most interesting moments in qualifications in separate posts.
For live betting I use 2 bookmakers (to find the most profitable bet):
Good luck in bets!