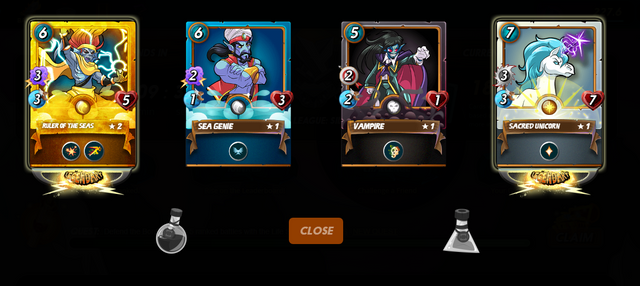 No matter how small your collection or how difficult it can be sometimes when you aren't leveled up very high, it still pays to complete as many daily quests as you possibly can.
The majority of the time the cards you get are commons and rares worth a few cents here and there but every one and a while something amazing like this happens.
With a little bit of luck, this could be you too. Keep up the good work fellow players!