Greetings, people from @battlegames, @steem-ace e @steem.leo
I want to show you something really cool that is happening on the X-Box console and that we could somehow think about bringing it to steem blockchain.
A partnership between South Korean company Refereum and online game developer and publisher PUBG Corporation will reward players with one of the most popular Xbox games.
With over 8 million sales, Playerunknown's Battlegrounds, is an arena game developed by PUBG, and will be part of Refereum's blockchain-based reward scheme expansion.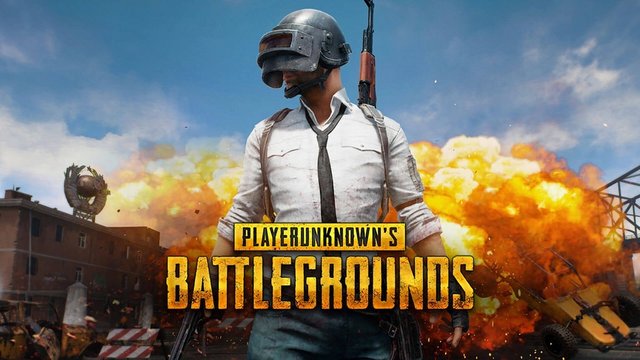 The partnership was announced on Tuesday (23) by Refereum, which pays users on its internal token, RFR. It will be the first time Fortnite's competitor PUBG will implement a reward scheme in its game.
Through the system, players will earn RFR tokens by completing in-game actions or performing other tasks such as marketing.
These tokens can then be used to purchase games or game items such as weapons or skins, as well as tipping favorite streamers.
So folks, could we make some counter striker-style games or those newer like Fortinite that would use the steem currency as a means of payment. Players could receive daily rewards for this, such as tournament and item sales, for example !!
I hope you enjoyed and wish good night everyone !!!