🍹👹 Happy Tuesday Everyone! And What A Great day It Is to wake up and see that I finally hit 6000 FOLLOWERS after blogging on this awesome platform for 3 years now as of July 13 2016 , Woot! Thanks guys for all your awesome support!!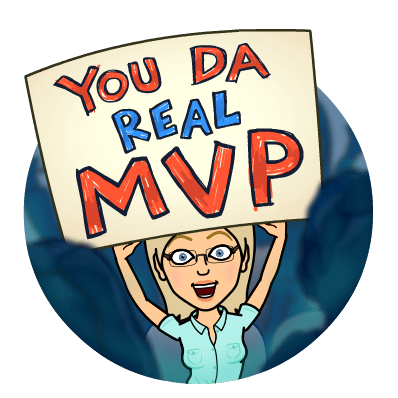 ---
👹 THE FUN CONTINUES!:
As I move along and check out my Steem-Engine Wallet where I had a nice sum of BATTLE Tokens @battlegames saved up and was able to STAKE 1200 MORE BATTLE to my ever growing wallet, for a TOTAL OF 7000 BATTLE NOW STAKED, WOOT , WOOT!
https://www.battlegames.io/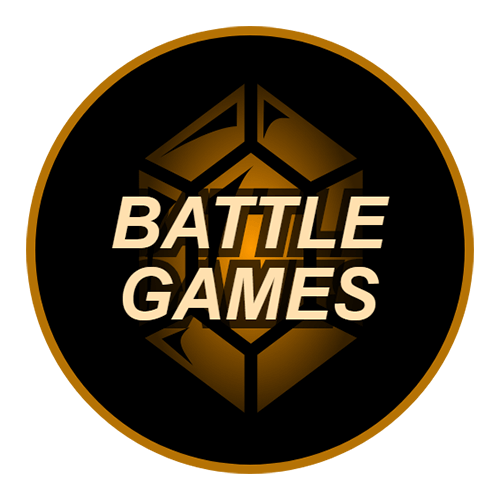 Have you staked your BATTLE Today!?
💯💲 "I am really PUMPED About all the new ScotBot Tribes in this awesome Eco system, especially Battlegames, as your BATTLE Tokens add up fast with Author Rewards at 50%, its amazing considering that there were no Airdrops of BATTLE And all Tokens Are Earned!"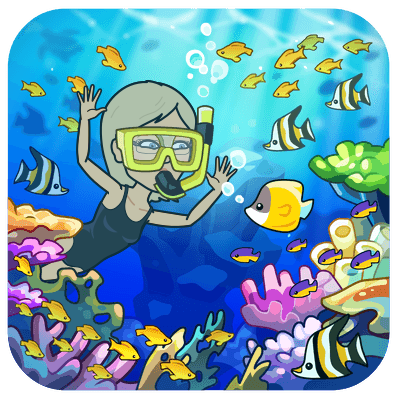 ---
🍹👹 THE FUN GOES ON!:
As I am now on my way to play Splinterlands and Drink a few Pre Mixed Mojitos ! Woot Woot! hopefully I can actually win a tournament as I usually go out in the first round, lol, See You all on the Battlefield!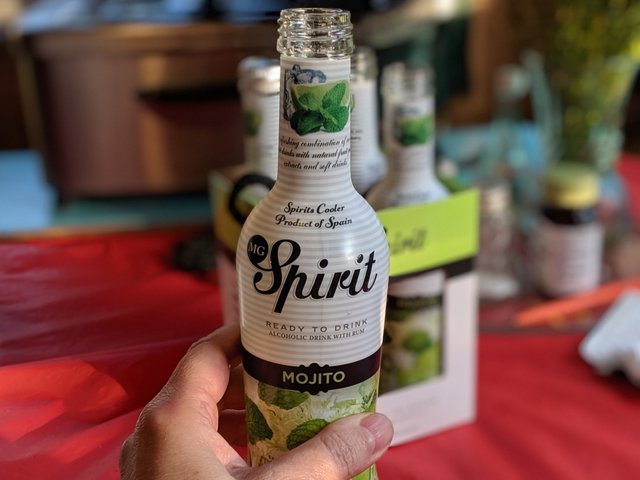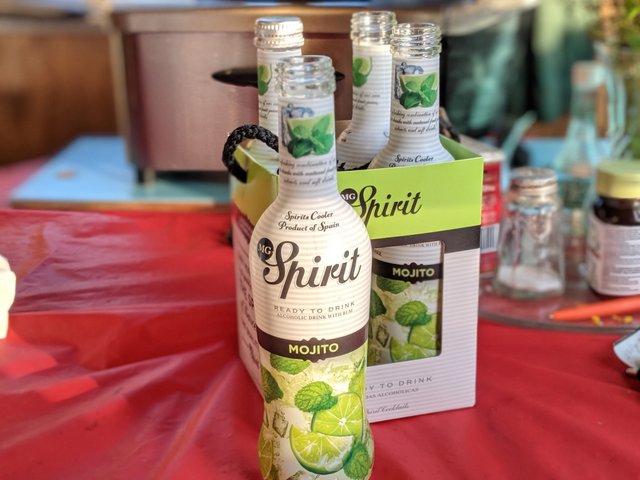 🍹👹I have been known to also drink Vodka Caramel Mudshakes while playing Splinterlands / Steemmonsters !
https://steemit.com/appics/@karenmckersie/alpha-kw-8-appics-im-30002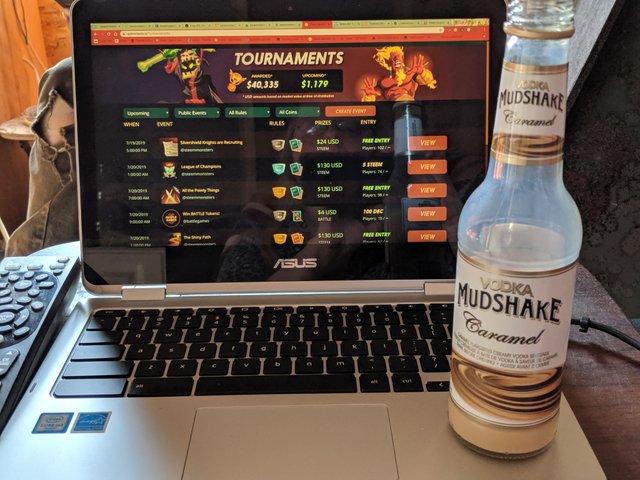 🙋🚀🐳 Very exciting times indeed here on the Blockchain, So glad to have just Staked More BATTLE Today, Giving me an awesome STEEM Investment towards my early retirement when I turn 60 in 4 years from now, PLUS its great for curating making my votes worth much more, WOOT!
💯 ARE YOU A LONG TERM STEEM INVESTOR!?!?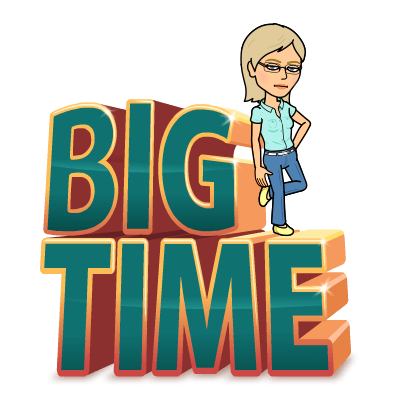 💲IF YOU WANT BIGGER TRIBE REWARDS, POWER UP AND STAKE MORE TOKENS!
---
☑👹Check Out Splinterlands created by the awesome top witnesses Duo, @aggroed and @yabapmatt , where you can occasionally win BATTLE from playing in tournaments!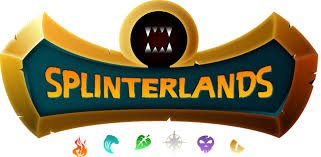 ---
📢 A Big Thanks And Shout Out to All New Tribes! :
@aggroed / @minnowsupport / @steem.leo / @khaleelkazi / @noleo4u / @battlegames / @richardcrill / @weedcash - @canna-curate - @coffeebuds
Plus a new TRIBE Token by @neoxian LINK: https://steemit.com/steemleo/@neoxian/the-tribe-of-neoxian !
JUST ADDED: @dtube / @holovision / @bitcoinflood / @reggaesteem / @steem-ace / @crystalhuman / @isaria ! And all the other awesome Tribe Creators Out there!
🎸 YOU ALL ROCK!!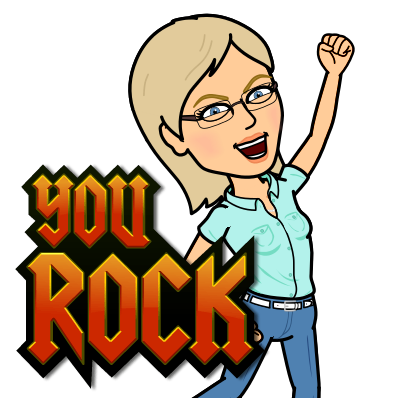 @karenmckersie